News
Match preview: Riga United FC vs. Monarhs-Flaminko
03 / 09 / 2015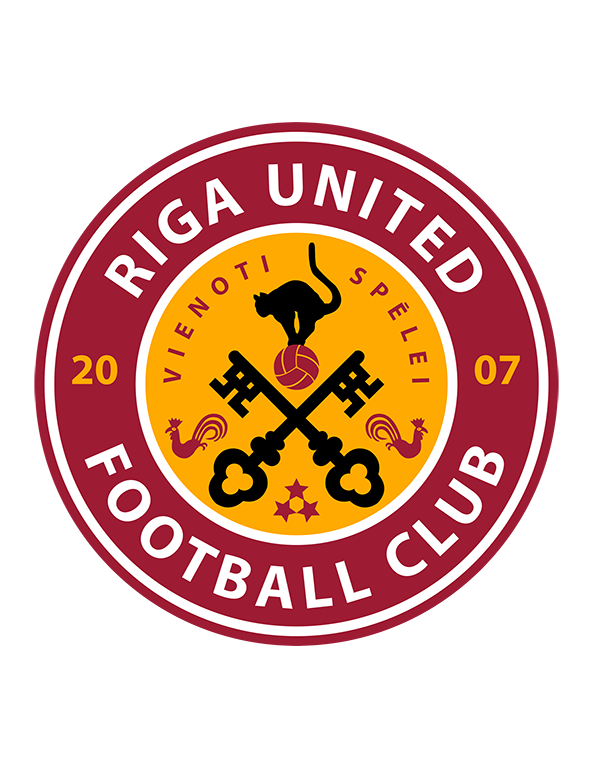 Riga United FC

Monarhs-Flaminko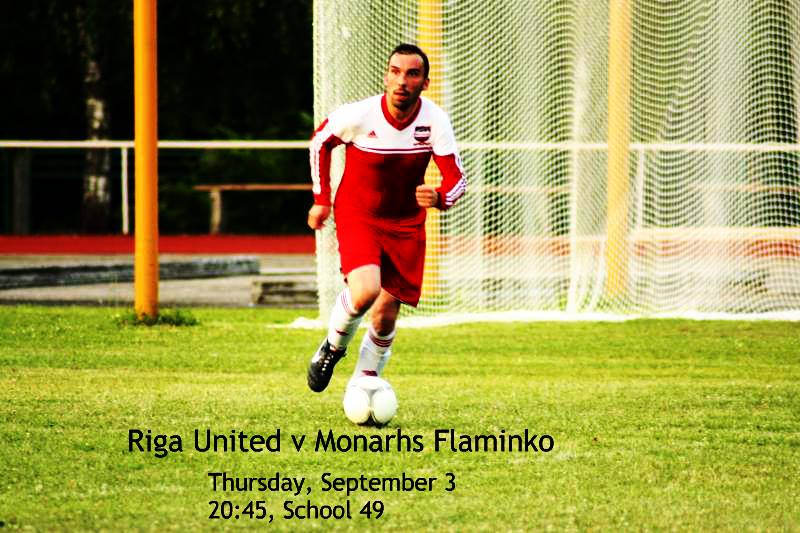 RIGA AIMING TO CAUSE ANARCHY
Rīgas Vidusskola 49. 03/09/2015 - 20:30

Tonight Riga United take on FC Monarchs/Flaminko at home. This is the second game for the Black Cats after losing 7-5 away to Rinuži. Previously when Riga and Monarchs met, they lost 5-1.
Monarchs
They are a team certainly with talent. They have one of the top scorers in the league this season, in their no.9, Oļegs Kravčenko with 21 goals. However, they are not without their controversies. They have picked up 10 red cards and 36 yellows, ranking bottom in the fair play league and this is something United should bare in mind the longer the game goes on.
Can the Magician conjure another trick?
With the return of some players, Riga have found their scoring touch again. They have scored 7 goals in two games. They have looked good in attacking and it will be interesting to see what happens tonight if everyone is on the same page and puts a shift in.
Momentum on Riga's side?
As mentioned before, they lost 7-5 on Monday. However, they were with a makeshift defence, which to their credit, tried hard. So I doubt we'll be looking at 7 goals tonight and that score can give Riga every reason for feeling positive tonight. No one expecting them to score or to have a go at Rinuži like that. The cup game can hopefully give them some belief that they can take on the big boys in the league and possibly cause a surprise. They need to communicate and keep their concentration.
Team News:
Unfortunately, the midfield machine Niels Krause is injured for tonight. Also Arturs Kožars is out and probably won't return for another week, also Graham Williams is missing. That aside, the defensive unit of Alex Alunāns, Alex Gemin, Dainis Savickis and Uldis Aliks are all available and are a welcome return.
Match preview by Richard Youatt