The Club / Par Klubu
Contact Details: E-mail: info@rigaunited.com

Or please contact us via our Facebook and Twitter pages
Coaching Staff
Ladies Team Head Coach

Sieviešu komandas galvenais treneris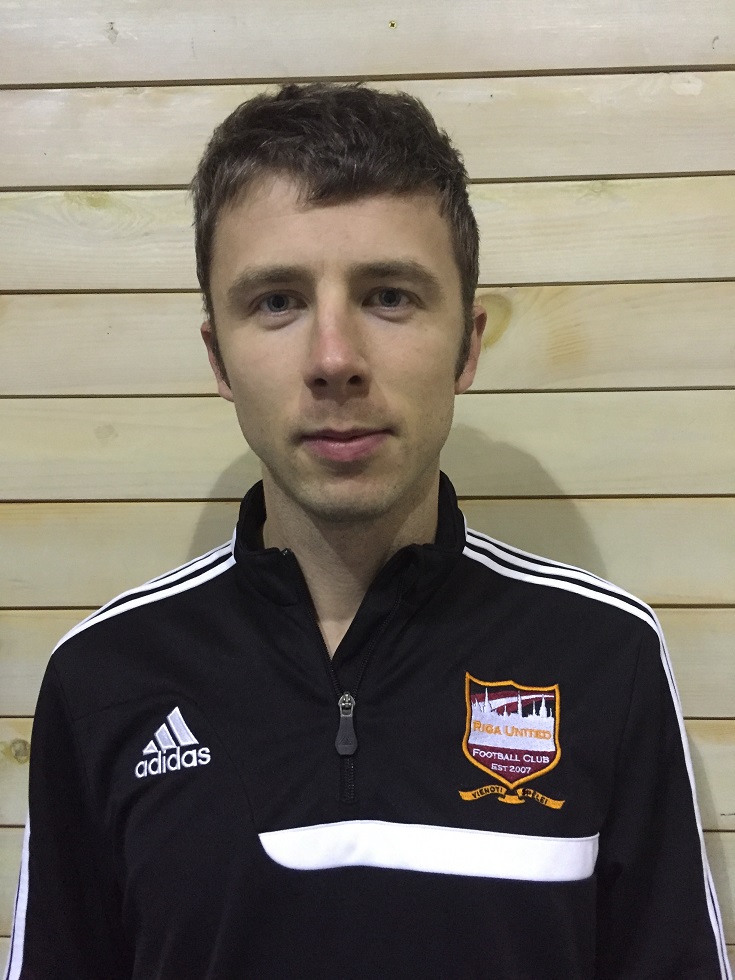 Arturs Zalitis
Youth Academy Leader

Jaunatnes akadēmijas vadītājs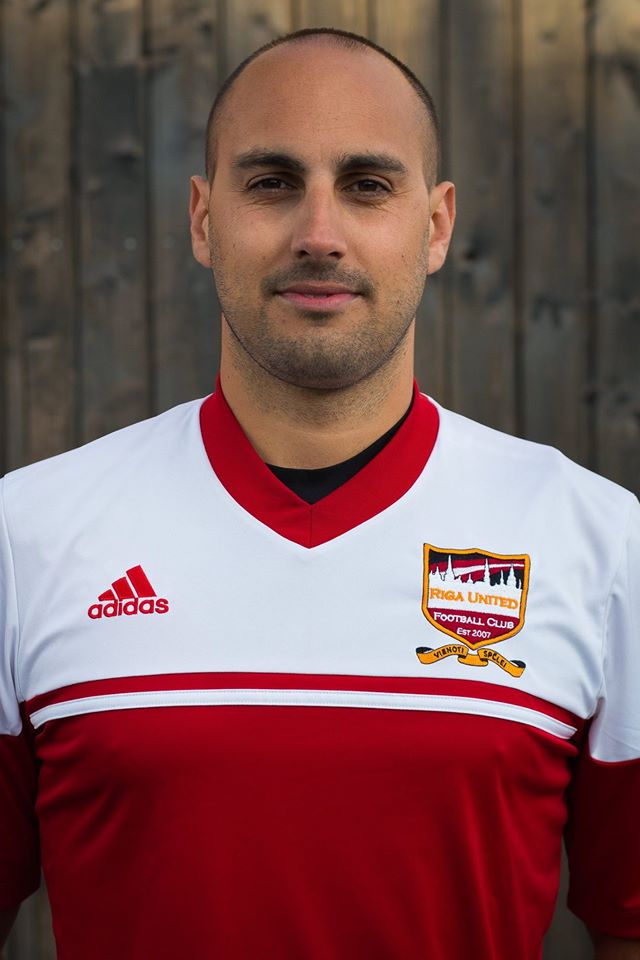 Graham Williams

Under-12 Girls Head Coach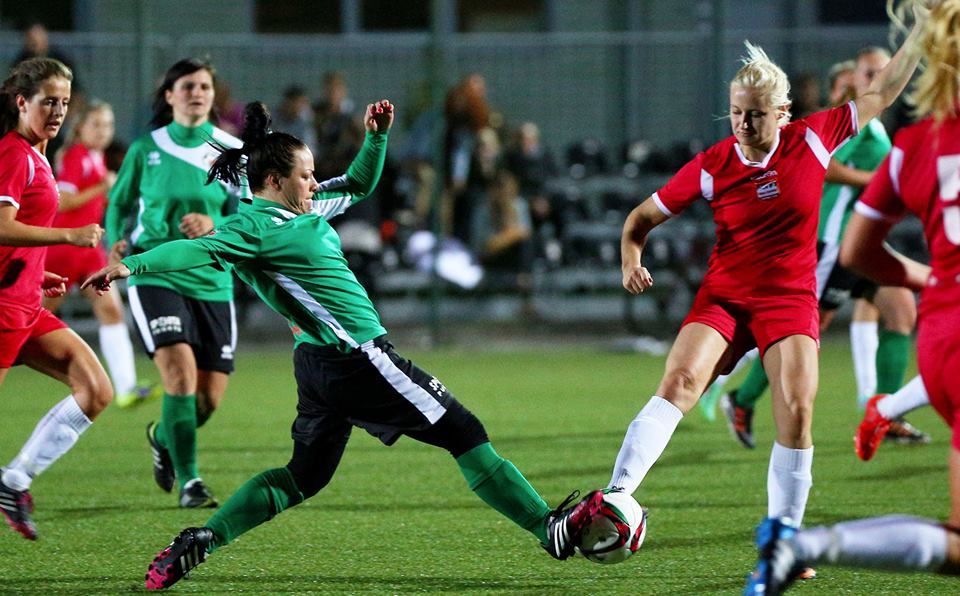 Liga Patupa
Under-12 Head Coach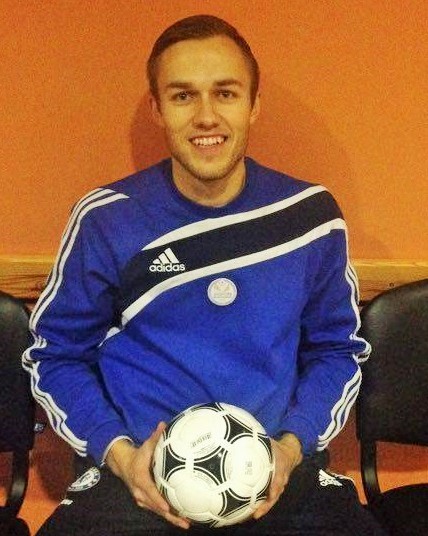 Miks Fogels
Under-10 Head Coach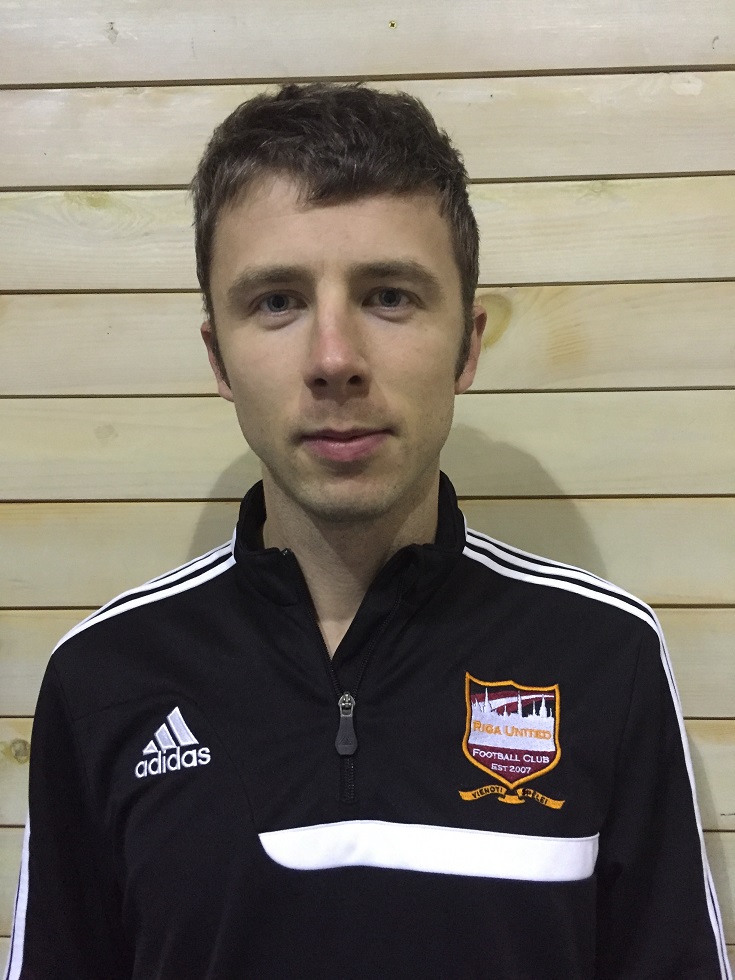 Arturs Zalitis
Under-6 Joint Head Coaches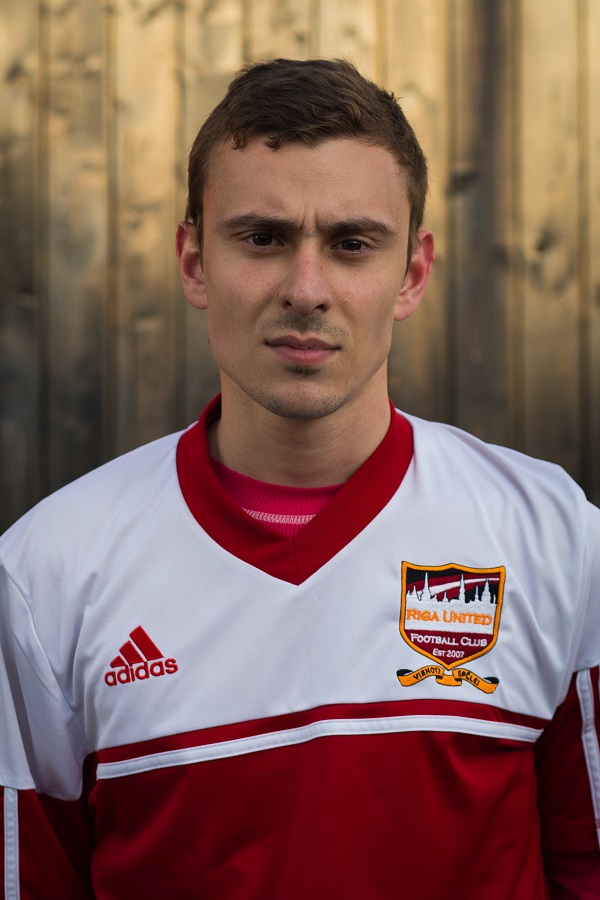 Edgars Arakelyans
Board Members
(As of October 2018):
Andre Kliese
Andre has taken on the role of the Club Secretary. He as been with the club since the start of 2016 and brings valuable experience in the future development and growth of the club.

Tami Berish
Tami is one of the founders and leaders of the Women team. She playes a big role in running of the team.

Liga Patupa
Club runs through Liga's veins as she is taks part in almost all club related activities - from running our Academy to being a Ladies team player.

Pavel Gognidze
Pavel was nominated to the board in 2016. Nominated by the youth academy parents, Pavel brings another incorporating element to the club with his vast business experience.

Sofian Berrahal
Sofian is a well respected player for the mens team. Having been with the club for some years, he is familiar with all aspects of the club. Sofian is enthusiastic and hard working and will bring a fresh outlook to the new board.
Company detail s ( Rekvizīti) :

Biedrība "Riga United";
Reg. nr.: 40008205065;
Latvian Football Federation number 2658776;
Juridriskā adrese: Aristida Briāna iela 18-18, Rīga, LV 1001, Latvia;

Bank details ( Bankas rekvizīti) :
Bank: AS "Swedbank";
Bank account ( Bankas konts) :
HABALV22 LV70HABA0551036061999