News
RIGA UNITED RECEIVES AKNOWLEDGEMENT FROM RFF
18 / 10 / 2015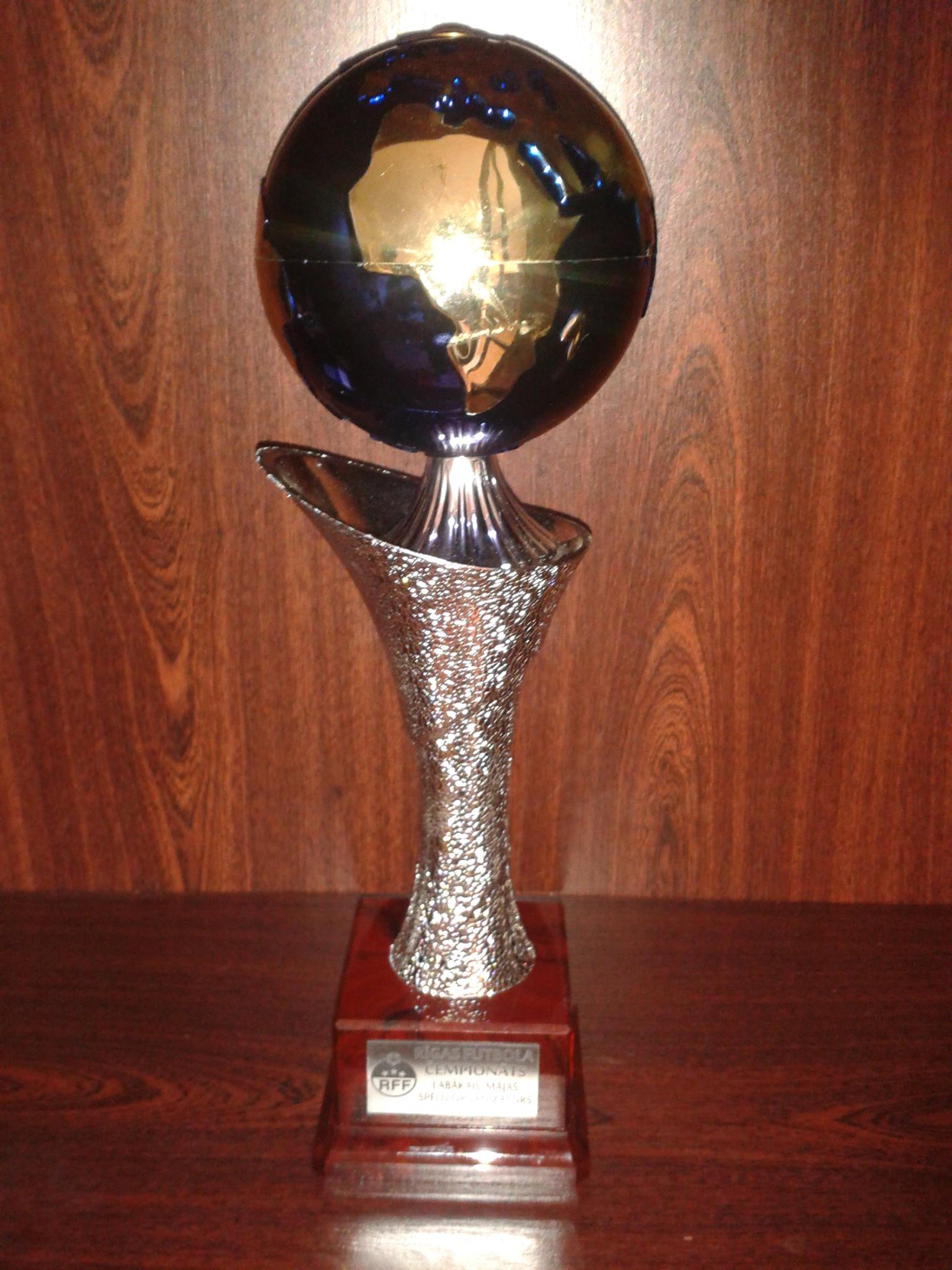 RIGA UNITED AWARDED 'BEST HOME GAME ORGANISERS' BY THE RĪGAS FUTBOLA FEDERĀCIJA
A few weeks ago Riga United FC was awarded and presented with "Labākais Mājas Spēļu Organizators 2015" (The best home game organizers 2015) by the Rīgas Football Federation at the RFF Awards. This was presented to the rest of the club at the club's award ceremony on the 17th October 2015 by Graham Williams and Mo Awada

This is one of the proudest achievements for the club to date and it's because match officials and RFF personnel, felt that there was a match atmosphere like no other in the league.

The club would like to thank everyone involved on match day, including the fans as is it the great support we receive, which creates the environment that we have. We would also like to thank the RFF for this honour, we are truly grateful.