News
YOUTH TEAM GIRLS IMPRESS IN DEBUT
29 / 11 / 2015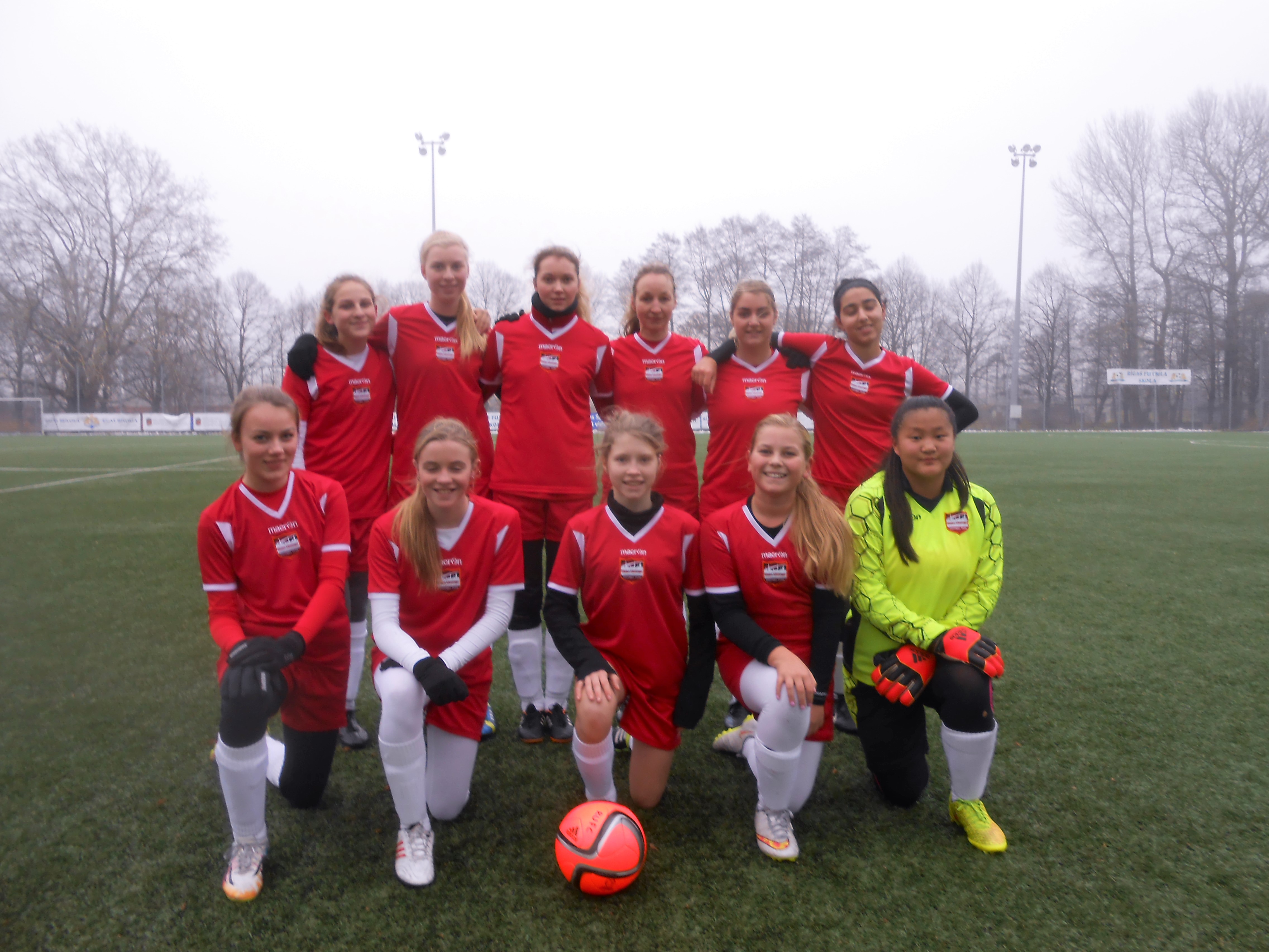 Many of the Girls from Riga United's U16's Girls team showed what they could against a tough RFS team.
Many of the U16 girls made their Riga United debuts in a tough friendly against Riga Football School. Coaches and spectators were all very encouraged and impressed by the hard work, good attitude and high quality of football played against a much stronger opponent. We would like to thank the handful of players from our ladies squad who helped out.

No doubt these girls have a bright future of football ahead of them.

Thanks to the hard work of youth team coach Liene Vāciete who has put a lot of hard work in with the girls and many thanks to the youth team girls themselves and their parents who turned out today.