News
THE PLAUDITS KEEP COMING!
28 / 11 / 2015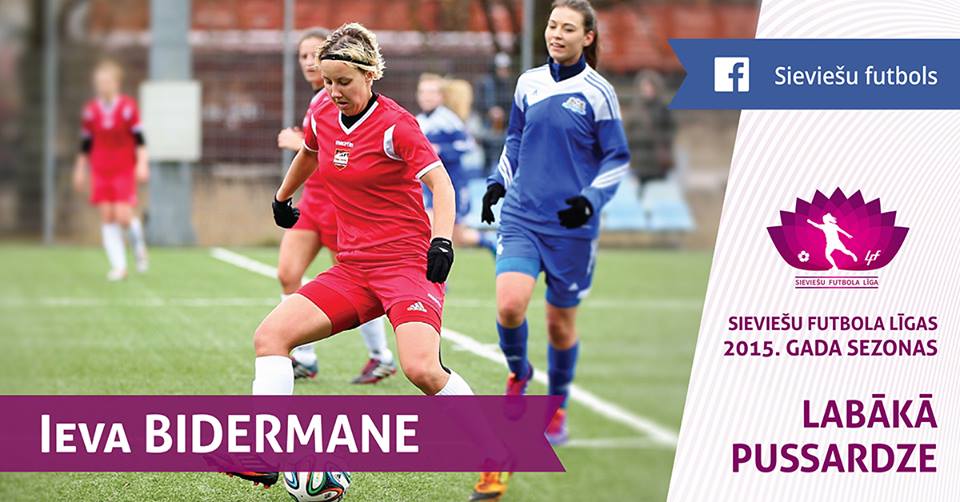 Ieva Bidermane takes more deserved honours. And Riga United is recognised by a Women's World Cup star.
Last night the LFF held their annual Ladies' Football Awards (with great success we should add), it was attended by players and coaches alike. The event was well organized and Riga United would like to thank LFF/Sievišu Futbols for a wonderful event. There were awards, music and some competitions for players amongst other things.
But for Ieva Bidermane, it was the 'cherry on top of the cake' for her season with Riga United as she won "Best Midfielder 2015". She was also named in the league's 'best 11'.


We are super proud of Ieva and it's no less than she deserves to cap off a fine season.
Also a congratulations to Enija Vaivode for being nominated in the 'Best Goalkeeper' category. It was also truly deserved.
On top of the celebrations, Riga United also got a mention in a video from French International and Paris St. Germin player, Laura Georges.

The video can be viewed by following this link.