News
UNITED'S U17'S SHOW GREAT SPIRIT THROUGH TOUGH TOURNAMENT AND WEATHER
07 / 12 / 2015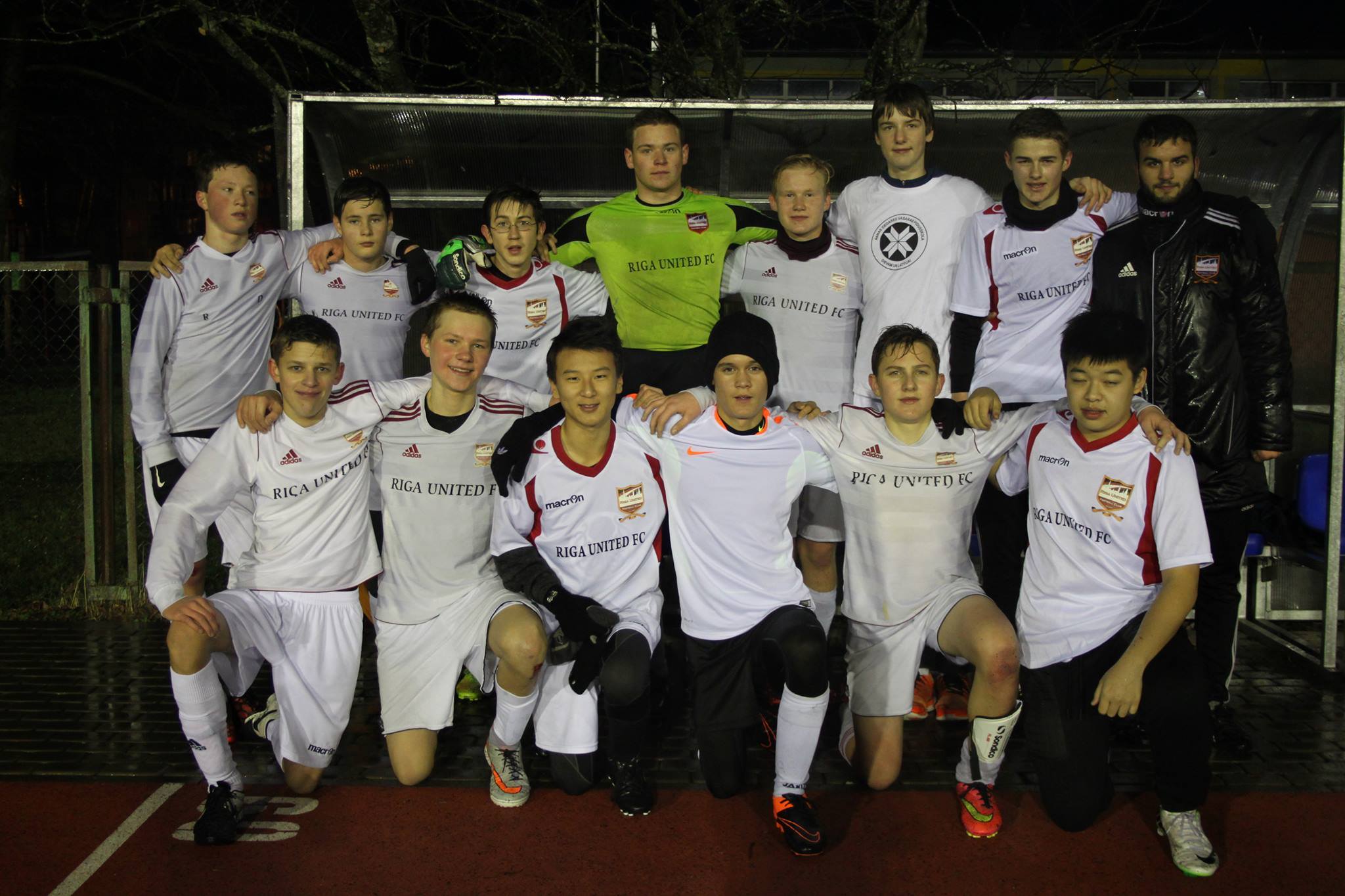 Riga United U17's team fought hard in a tough tournament and showed great character throughout
Over the weekend the 1999-2003 (U17) academy boys played in their first tournament since March. The lads played against some of Latvias top youth teams including FS Metta and Dinamo Riga.
In pretty awful conditions, the boys registered a win vs Rezekne and only one heavy defeat at the hands of Metta;
Riga United 0-2 Dinamo Riga
Riga United 0-10 METTA
Riga United 1-3 Riga Football School
Riga United 1-0 Rezekne
Riga United 2-4 Riga Football School

They showed great spirit and carachter and will look to more tournaments, and opportunities with the senior team next season. The scores are tough on the boys and they should be proud of what they showed throughout this tournament.
Well done to the guys and the coach Daniel and to any spectators who braved the conditions to watch. A big thank you for coming out too!