News
DEBUTANTS TO SHOW WHAT THEY CAN DO IN FIRST PRESEASON FRIENDLY FOR RIGA UNITED FC.
16 / 02 / 2016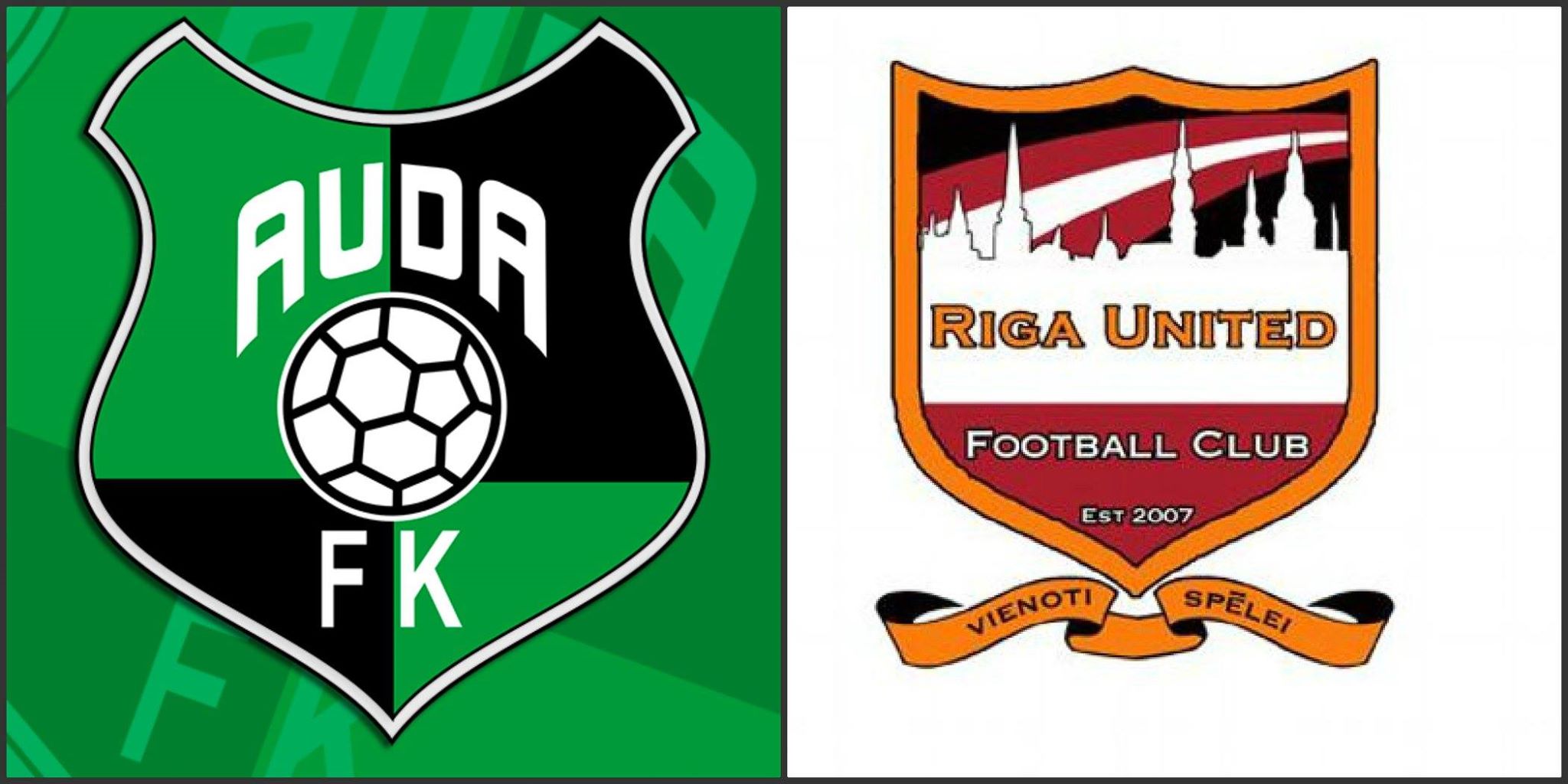 Date published: 14:43, 16/02/2016
Authour: Richard Youatt


Ķekava, 20:00 - 16/02/2016
Tonight will see the Riga United men in action for the first time in 2016, when they play League 1 side FK Auda. This is not the first time these teams have met in a friendly, last year they met in the preseason tournament of the Auda cup, where Riga United came, against all odds, runners' up. They won 5-2 in the first game and despite a valiant effort lost 2-0 to Auda in the final, so this is not an easy first game.
During the offseason, there were quite a few new faces added to the Riga United team and many of them will make their debuts tonight. When the RUSG caught up with a very upbeat manager Mo Awada this morning, this is what he had to say about it, "We will have a number of players making their debut tonight and I'm really excited to see them in action."

The changes and the hard efforts of Riga United during the offseason, have not been lost on Awada, "The new season is just around the corner and it's amazing just how quickly it creeps up on you. We still have 2 months of hard work ahead of us but the players have taken to the new coaching system brilliantly. We have been pushing the players hard in preseason so it will nice for them to put that hard work into practice tonight against strong opposition. FK Auda are a 1.Līga, team so it will be a huge test for the players tonight. It will give me and the coaching team a great opportunity to have a good look at the new players, try out new systems and to give the players the reward for their efforts so far. "

Tonight will more than likely be experimental for both teams in trying out players and tactics as both teams look ahead for the fast approaching 2016 season. Looking at the match Awada continued "Tonight will be all about giving the players that match sharpness, getting minutes under their belts and looking at different partnerships across the park. The result is not important in preseason, it all about getting the new players used to the Riga United way, building a new style of play and for me to see what areas we need to work on."

A match report will be available later and we will update you with any goals and the result from the game.