News
Match preview: Pärnu JK vs. Riga United Ladies
11 / 03 / 2016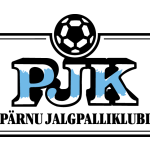 Pärnu JK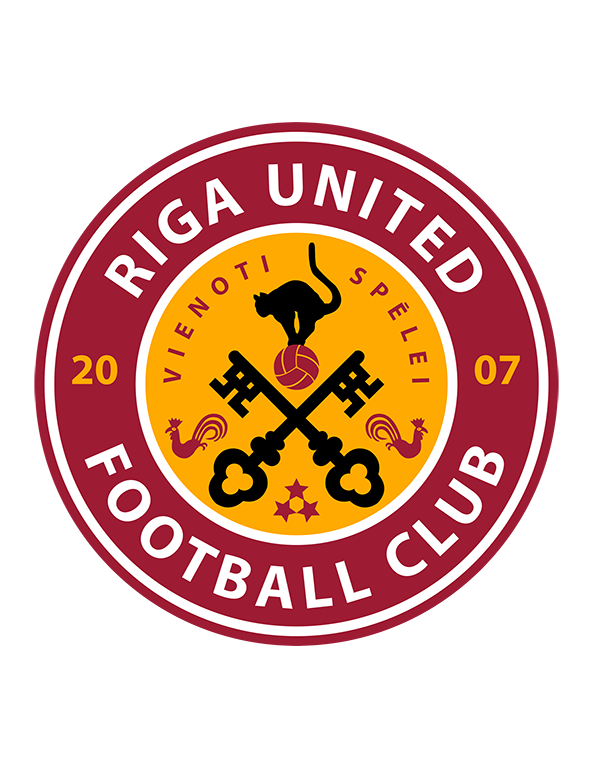 Riga United Ladies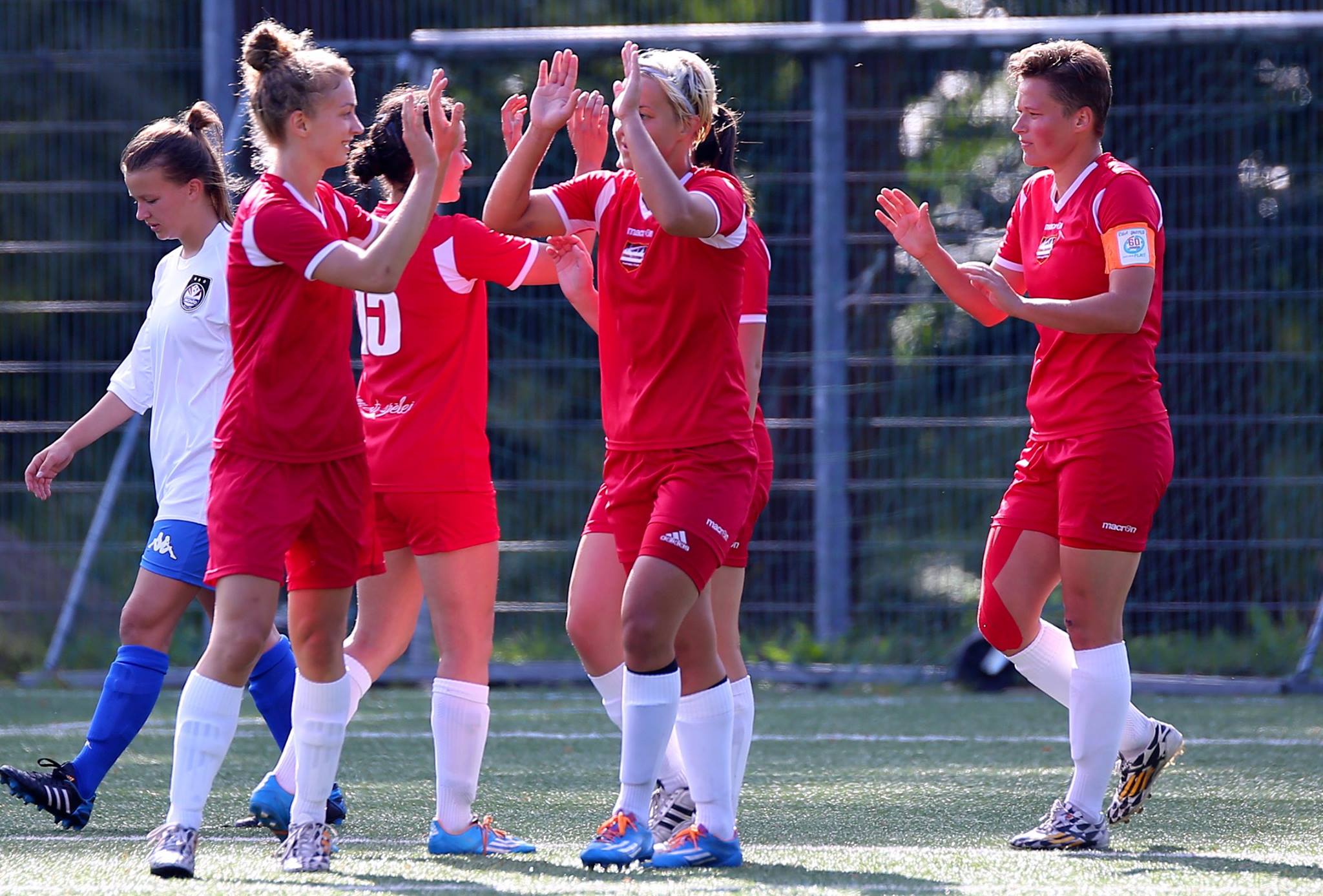 SATURDAY SEES BIG TEST FOR RIGA UNITED LADIES
Authour: Richard Youatt
Date Published: 11/03/2016 - 13:00

Tomorrow will see Riga United Ladies' toughest challenge to date as they travel to Estonia to take on defending Estonian champions JK Pärnu.
This will be the fiercest and toughest team RUFC Ladies will have faced to date. Justin Walley the Head Coach, didn't hide anything when asked about this prospect "We are all very excited at the prospect of playing the Estonian champions. I am not ashamed to say even a little scared as we know they are the second best team in the Baltic states after Gintra [FK Gintra-Universitetas] in Lithuania."
This won't be the first time Riga United in Estonia, having played in a futsal tournament there over winter and coming in 2nd place. However this will be 11-v-11, so it'll be a very different test. Including, Pärnu's clinical finisher and former national team member Anastassia Morkovkina. Walley mentioned "I am particularly looking forward to seeing Estonian legend Anastassia Morkovkina playing against us. She is a wonderful footballer; you could say the Pele of Baltic women's football. Look at her record: she has scored 700 career goals. Unbelievable. And they've got class running all the way through their team"
One of the most noticeable aspects of Riga United's offseason has been the amount of new faces, with Riga United's fantastic opening season last year, this has encouraged many new foreign and local faces to the club. This has been acknowledged by Walley "It is our first pre-season 11-a-side game and we have some new faces making their debuts for us. One or two of them are really being thrown in the deep end. In my opinion, you have to play the very best to learn and develop. And by the way, we have some super players as well, so I expect us to have some nice passages of play in the game as well."
He continued ".......the weekend is also a chance for everyone to bond and get to know each other a little bit better. It is, after all, our pre-season tour and we will also enjoy a night out in Tallinn and a break away from Latvia. We are all really looking forward to it."

To the outcome and result of the game itself, well it will be very much a case of everyone making those passages and working as a team. Walley said this about the game "The final score isn't very important for me; I want to see our 17-player-squad that is travelling leave Parnu having earned respect from our opponents."

The Riga United Supporters' group will keep you up to date as much they can in terms of the score.