News
PÄRNU JK PROVE TOO STRONG FOR RIGA UNITED LADIES
12 / 03 / 2016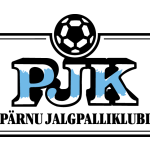 Pärnu JK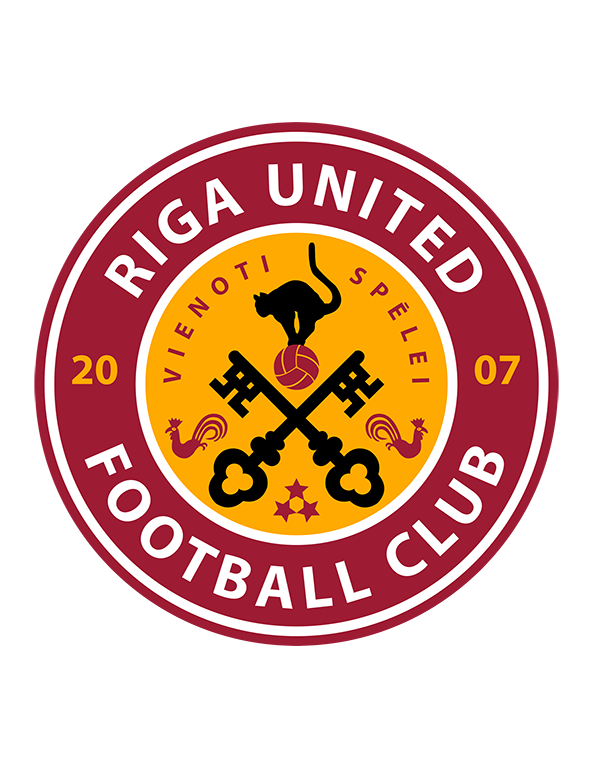 Riga United Ladies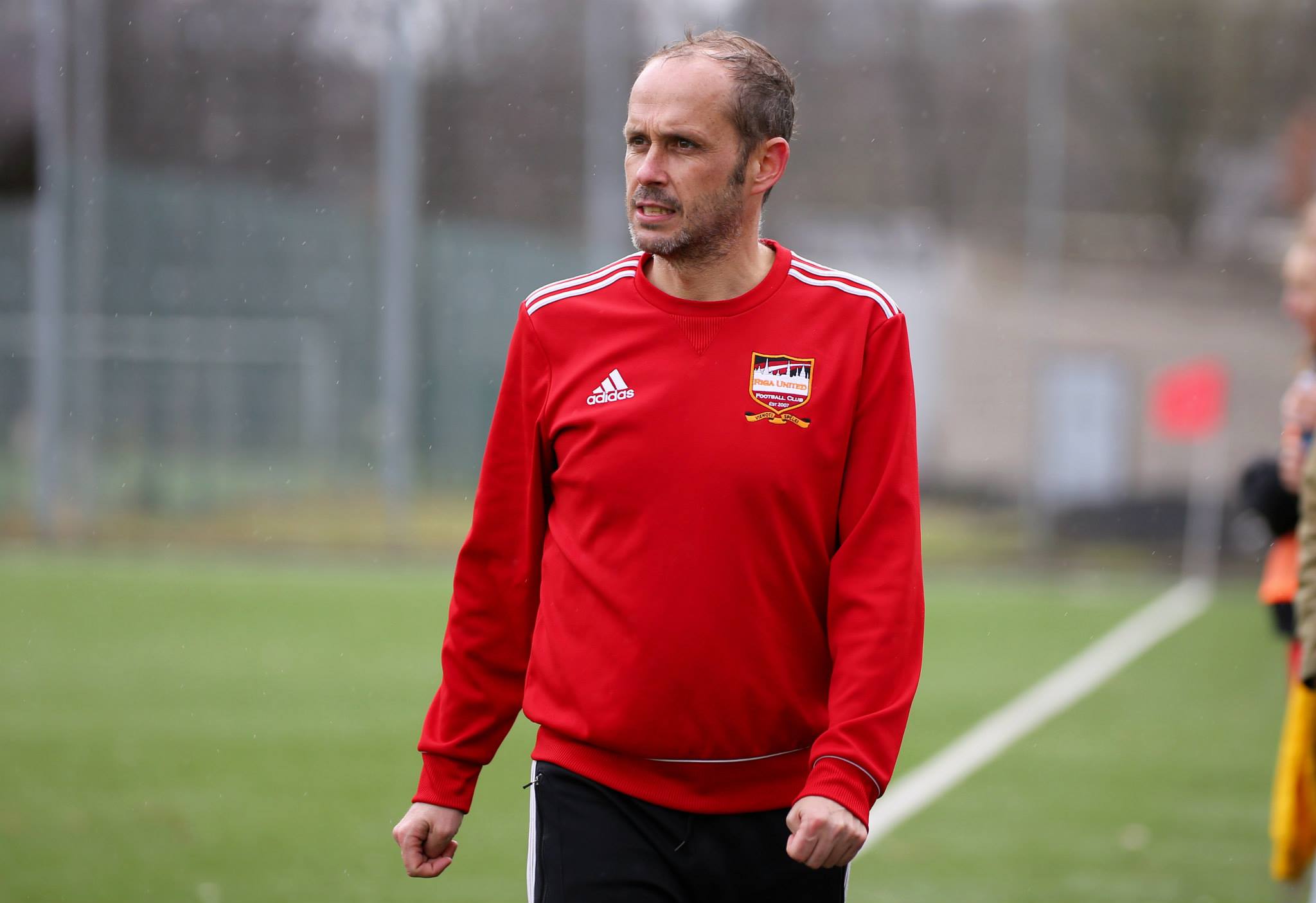 With 3 goals in each half, Pärnu JK see off Riga United.
Authour: Richard Youatt
Date Published: 13/03/2016, 14:35

Riga United always knew it would be a tough task going to the Estonian champions, who have dominated Estonian football for sometime. And so it was proven as Pärnu put 6 past the travelling team.

Riga United could curse their luck, even before the kick-off whistle as an injury to new player Gina Grosland during the warm up had possibly shaken everyone up. That also meant last minute to the lineup as May Ali came in at left back for Grosland.

Whether they didn't know what was going to hit them or the injury had an effect on the team, the first 20 minutes for Riga United wasn't the best. 3 goals were scored by Pärnu in those first twenty, as the home side just simply played the ball behind the full backs. That said, the latter of the first half was spent with Riga United playing competitively and getting themselves composed and back in the game as they saw out the first half only 3 goals down.

At half time, wanting to give everyone game time and experiment, Manager Justin Walley made changes at half time. The formation was changed, as was five players. Two of them, Marte Gronvold and Linda Kazlauska, promoted from the youth academy for their first 11-a-side senior debuts.

The second half saw the grit and determination that the Riga United Ladies have become known for as they took control of the second half with a handful of chances being made and Liene Vāciete coming the closest. They were commanding the game for the first 20 minutes until a soft free kick goal was conceded and that more or less spelt the end of any comeback as Pärnu made it 4-0.

Two late goals were given away as the Ladies legs' were getting tired and the competitiveness of Pärnu came through and showed why they are defending champions.
The standout player for Riga United was debutant Jevgenija Arzubova, who was playing an unfamiliar right back role. She worked very hard and kept the threat of Anastassia Morkovkina quiet.


Manager's thoughts:
Speaking after the game, Justin Walley had to say this about Saturday's game: "I think it was a good exercise for the girls because it still shows how far behind the very best teams we are. There were positives for me as I tried 3 different systems and had 4-5 players making their debuts, and for 15 minutes of the 2nd half, we were better, which shows genuine potential.

I think 6-0, wasn't representative of the game and quite flattering for Pärnu. However, they are a fantastic team and can't take that away from them. This whole trip was a great learning experience for the players".