News
Match preview: Riga United FC vs. FK Lielupe
10 / 03 / 2016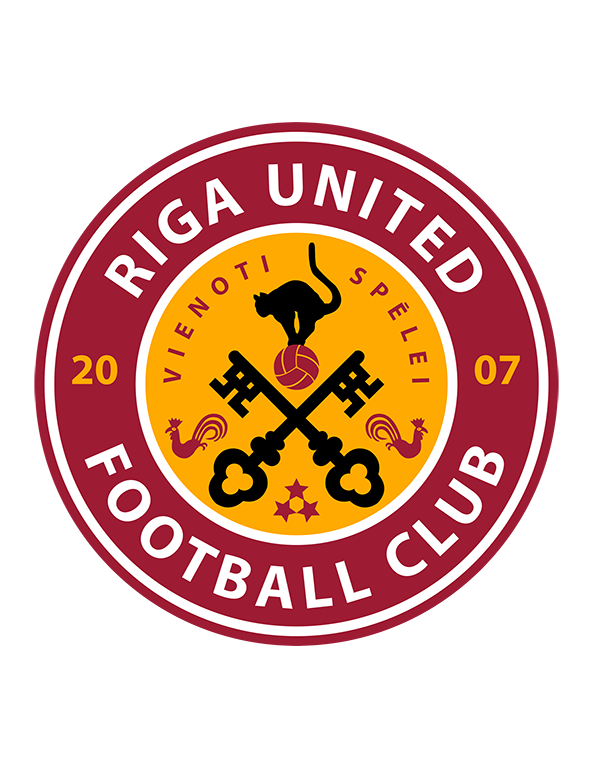 Riga United FC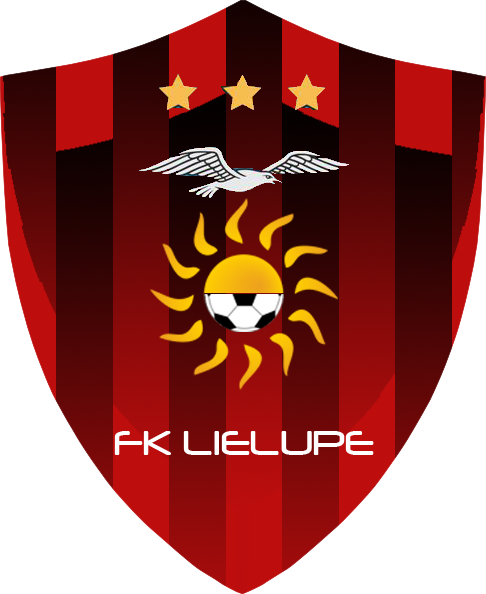 FK Lielupe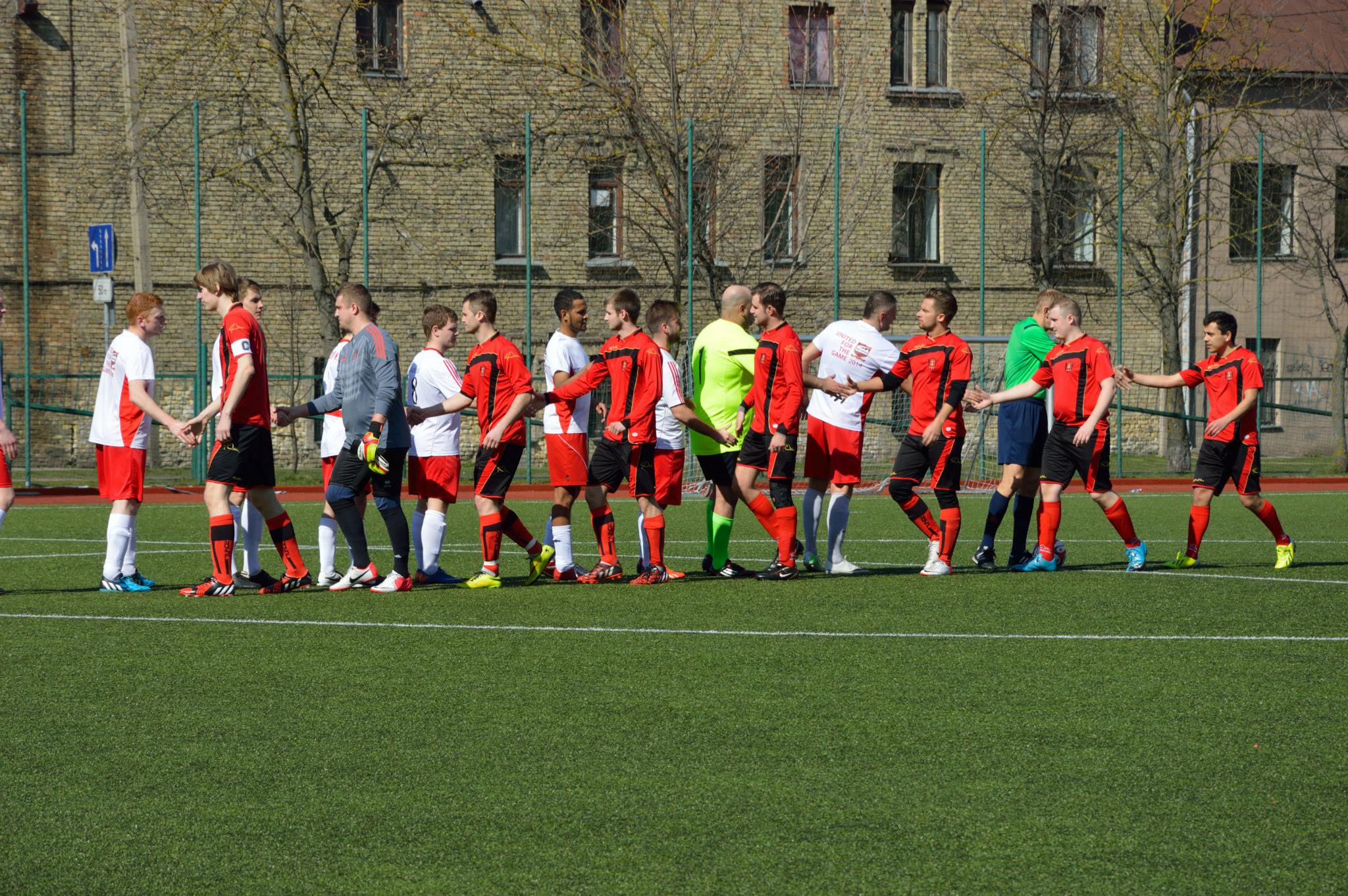 PRESEASON PREPARATION CONTINUES VERSUS FRIENDS AND RIVALS FK LIELUPE
Authour: Richard Youatt
Date Published: 10/03/2016,

This Saturday will see the first home game friendly for Riga United as they take on well-known opponents FK Lielupe.
These two teams might know each other well but it doesn't make the game any less competitive as both teams look to gain momentum going into the new season. No doubt both managers will be looking to test new players and formations and look to get people match fit. When asked about the game, manager Mo Awada had this to say "this game will give us an opportunity to give them mins, it will also allow us to implement and work on game strategy, this is now the next step of preseason. We are planning to implement a new system and see how the players fit into this. It will also give me a chance to see a couple of new players in action."

For some of the players, this is as Awada sees it, an opportunity for their hard work "The players have put in the hard work over the last 6 weeks and this game will give us an opportunity to give them minutes"
The two teams have a good relationship and competitiveness which has been built up over the last few years but as mentioned before, both teams will be out for the win. However, there is no less respect. Awada said this about Riga United's opponents "FK Lielupe are an up and coming team, I really like what they do and how they do it, reminds me of Riga United in our early days. They are definitely going in the right direction and it will be a good test for us on Saturday, one that we are looking forward too."


Please come down and support the team or if you can't be there, you can follow game updates from the Riga United Supporters' Group social media pages.
Riga United vs FK Lielupe, Rīgas Vidusskola 49. 12/03/2016 - 15:00