News
SATURDAY'S SUPER EIGHT
12 / 03 / 2016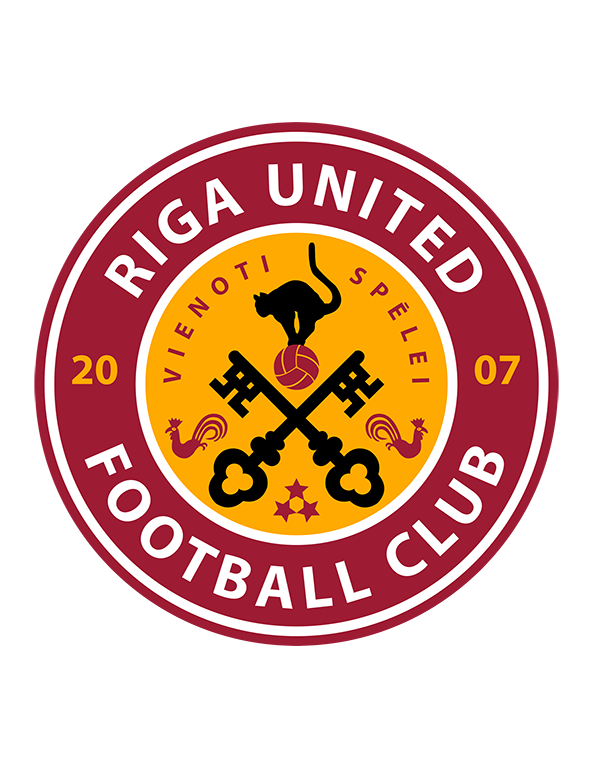 Riga United FC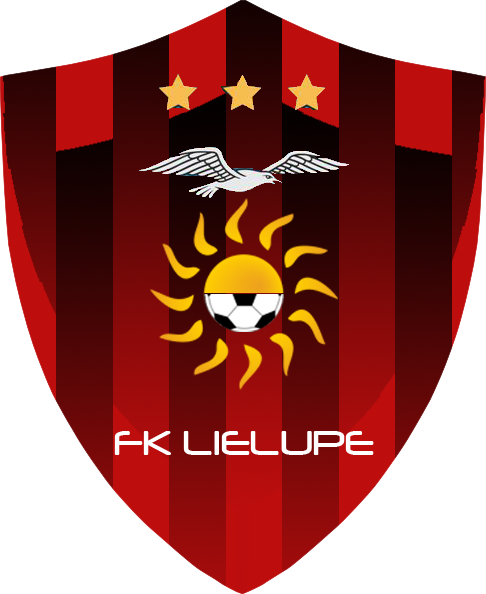 FK Lielupe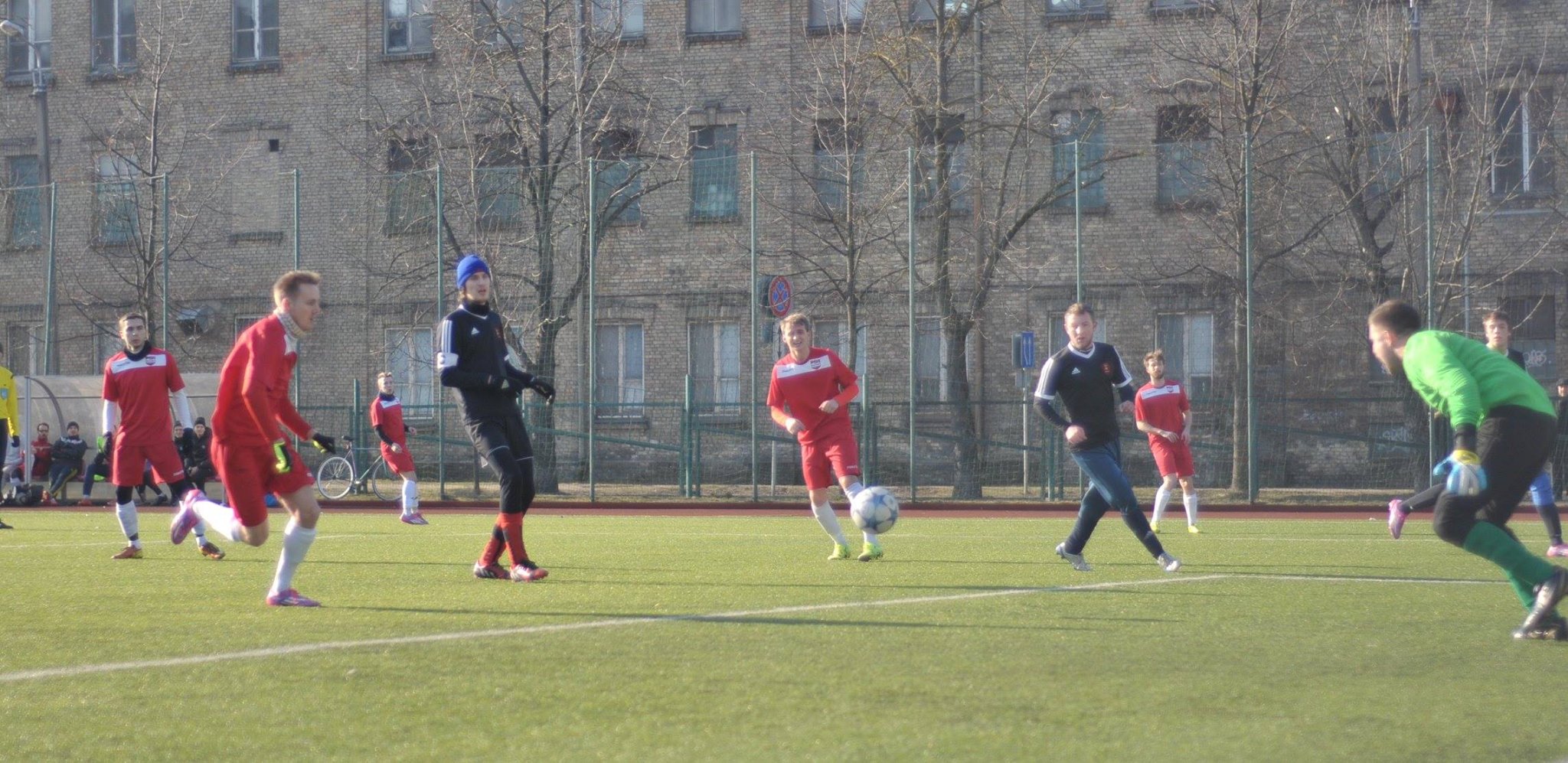 Riga United made light work of FK Lielupe brushing them aside 8-0
Authour: Richard Youatt
Date Published: 13/03/2016, 16:37

Riga Untied 8-0 FK Lielupe:
Lock, 19'
Perkons, 35'
Gouglou, 45'
O.G, 47' (Own goal)
Possagno, 58'
Krause 60'
Klincārs, 73', 90'

Games between these two teams, be it competitively or in a friendly, never seem to disappoint the neutral spectator. This game was no less different with eight goals and a red card. Fortunately for Riga United it was a productive day for them and a bad day at the office for FK Lielupe.

In a change to the recent pattern, the game kicked off on a pleasant and sunny but chilly Saturday afternoon, with a decent game attendance. For the first twenty minutes, both teams were looking for breaks and channels, feeling their way into the game. Riga United were to get there first with a brilliant attacking play that led to Julian Lock opening the scoring, by cooly slotting it past the goalie after a good assist from Ervīns Perkons.

From here on out, Riga took control of the game and didn't look back. For most of the first half, there were some nice passes happening, but Riga couldn't find that final finish to complete the moves. In the 35th minute though, the Black Cats got their reward after some nice play from Karim Gouglou, who found Perkons in the channel and he made sure it was 2-0.

The third came on the stroke of half-time, as the engine for Riga Untied for this game, Niels Krause, found Gouglou in the box and there was no mistaking with his finishing as his he saw his deft touch fly by the opposition's keeper.

Both teams made changes at half-time, with Manager Mo Awada, looking to try new players out and in different roles. FK Lielupe, making changes of their own, were looking to contain. However, only a couple of minutes after the start of the second half, an own goal was scored by Lielupe from a dangerous Krause free kick, making it 4-0.
It went from bad to worse for FK Lielupe as an already bad tempered match between the players, saw a Lielupe accusing a R.U player of simulating, which led to a shove from the Lielupe player and within the incident, two yellows for the Lielupe player, saw him sent off.

The second half introduction of some players, who could become very influential in the up and coming season as they fitted into the style almost immediately. One of those was Fabio Possagno, who went about quietly and with discipline doing his job effectively. However, his lob over the goalie in the 58th minute of the match was definitely a highlight. 2 minutes later, Krause finally got a goal he could call his own, after a cross from the right, saw his shot find itself on target and leaving the goalie no chance to make 6-0.

The 7th and 8th goals respectively came from Riga United new man Martiņš Klincārs, who since coming on as a half time substitute had looked dangerous down the left but couldn't quite get his chances on target. That changed in the 73rd minute as a nice link up between Paul Andrz, Krause and Klincārs, saw Krause put through Klincārs behind the defence and with a superb finish, curled it around the goalie. The 8th coming in the final few seconds of the match, after some maintained pressure by Riga United from some crosses and corners, the pressure proved too much as the goalkeeper fumbled the ball in the area and it fell to Klincārs to finish off.

This was a great warm up match for Riga United, though they will have much much harder games and they won't be able to afford so much time on the ball. That said, they used their possession well and effectively and it was a great game for players to find match fitness. Also other players, this was a good experience for them to see how physical Latvian football is and how physically tough they'll need to be.

The RUSG's player of the game was Niels Krause. Despite everyone playing very well and the should all get praised for their attitude and workrate, it was Krause who was the engine of the team on Saturday. He was able to pick up a few assists and create plays.

Manager's thoughts:
The RUSG caught up with Manager Mo Awada to hear his thoughts on the game: "I was very pleased with the performance. The players did a great job following the game plan; we wanted to press them very high up the pitch and cause them problems. We could and should've scored more, we missed a number of good opportunities in the first half an hour and that is something we could work on, as that final decision and composure could have been a bit better.
I'm happy that the goals were shared out through the team, and pleasing 3 players making their home debut got on the score sheet.
After the sending off the game was easy for us but we continued playing our game... it was a great workout and more mins for the players as we continue in preparing for the new season".