News
UNITED LADIES SEARCHING FOR 3 POINTS
15 / 05 / 2016

VRS Optimists Rēzekne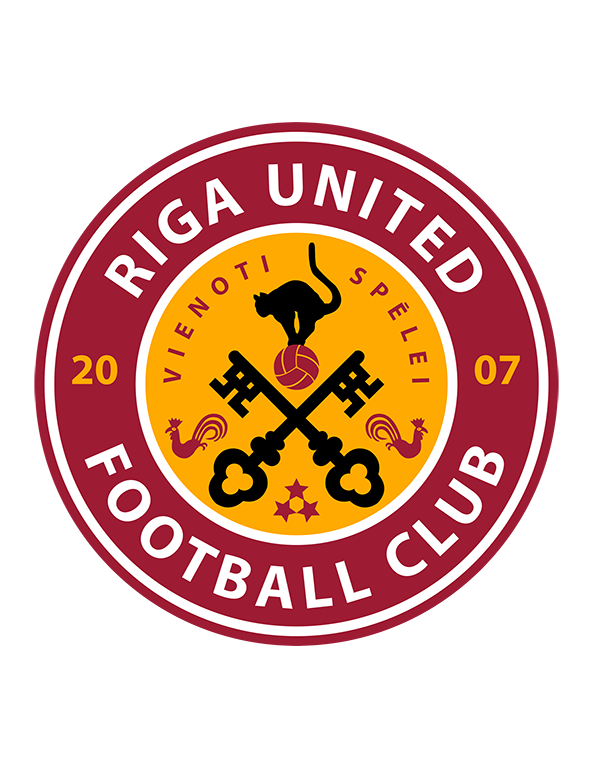 Riga United Ladies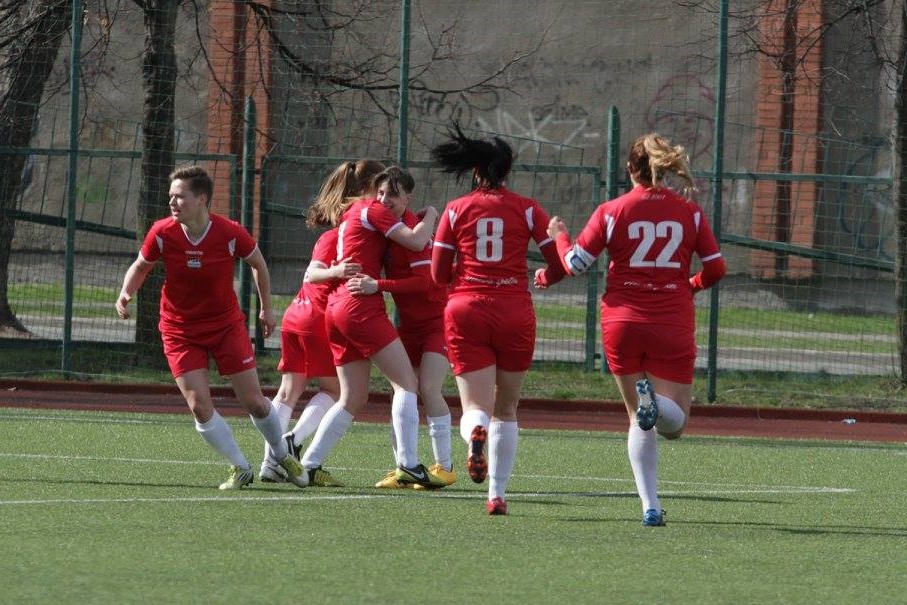 The Riga United Ladies are away to Rēzekne on Sunday as they look to follow up the strong display against RFS with the aim of three points.
Date: 15/05/2016 - 16:00
Venue: RPD Sporta pārvaldes stadions, Rēzekne

Riga United are going to Rēzekne still without a win from the first two games this season but off the back of one of the best performances from them, against RFS. Last season the teams were very evenly matched drawing two and United losing one.

Riga United have been training hard for this game during their two week break. As Riga will see this game as real measure for how much they have really improved in a season. From the previous games, United have shown glimpses and movement which is vastly improved. Riga United are in full confidence though, coming from the 5-3 loss to RFS. Despite the scoreline, the performance didn't reflect the result and they could count themselves unlucky they didn't get anything from that game.

If Riga can bring that intensity and togetherness to Rēzekne, there is a very strong chance that they will see their first 3 points of the season. The one thing Justin Walley will be hoping to see from the team, is an improvement in the use of the ball and keeping it better. However, both teams are different teams from last year, so fans should expect a different outcome to last season.

Statistics:

Head-to-Head:
Rēzekne have the edge over Riga. When Riga visited Rēzekne last year and won 4-0. The other two games finished 1-1 and 0-0.

Kristin Aune leads the scoring for Riga United with 2 goals. Both coming against RFS.

Optimists Rēzekne have conceded 11 goals in 2 games which is the worst so far this season.