News
UNITED LADIES LOOK TO REPEAT TENACIOUS EFFORT IN 2ND GAME VS RFS
19 / 05 / 2016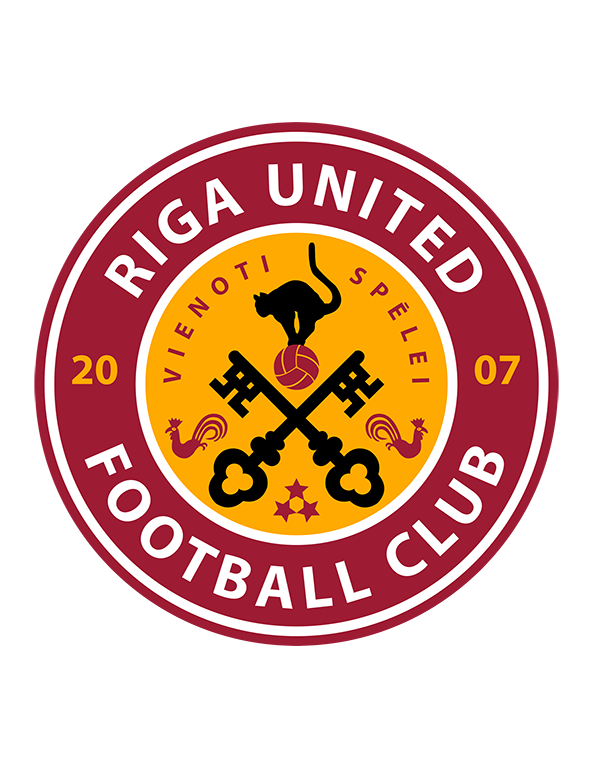 Riga United Ladies

Rīgas FS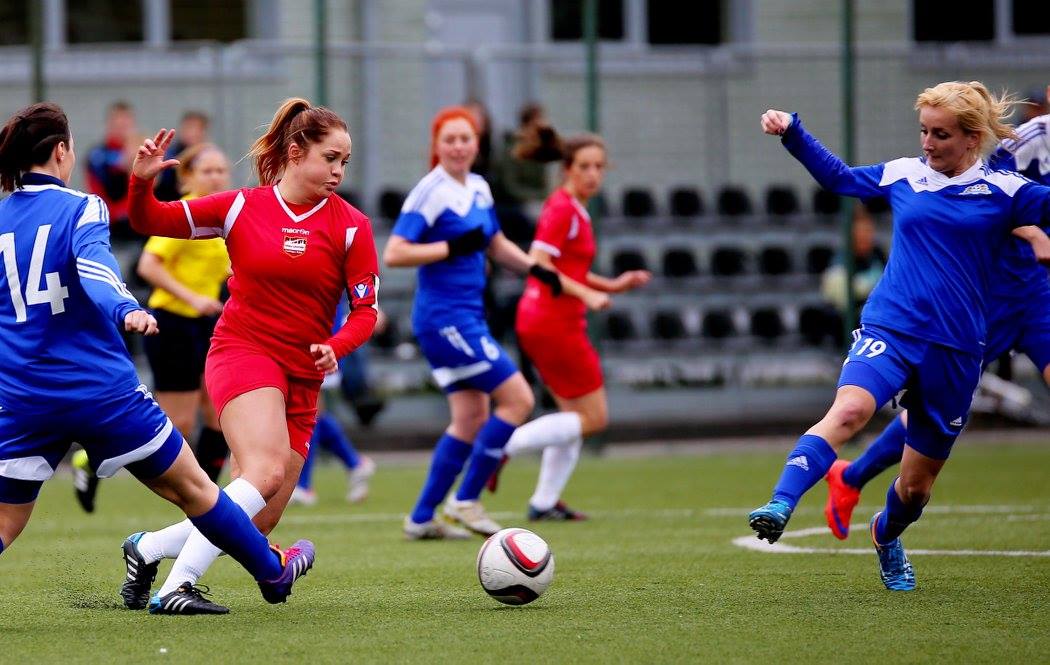 Riga United Ladies play defending champions Rīgas FS at their 2nd home RTU Stadions looking to come away with a reward.
Date Published: 19/05/2016 -08:00

Riga United FC Ladies Vs Rīgas FS
RTU Stadions
19/05/2016 - 19:30

It's been a tough week for the Riga United Ladies. They firstly travelled to Rēzekne last Sunday only to come away with a point. Now they play two games in 3 days as they first face defending champions RFS on Thursday night. With the kick off at 19:30.

Riga United will be looking to repeat the tough game they gave them last month, despite losing 5-3, Riga gave it all they had and managed to get the game from 4-1 to 4-3 at one point. This will be in the minds of manager Walley and the team. As Justin Walley pointed out "I think it is going to be tough against RFS. We gave them a bloody nose last time so they won't be underestimating us this time".

However, he went on to mention the necessity for clinical after reflecting on the game from Sunday ""We were extremely frustrated that we didn't pick up the three points we deserved at the weekend but ultimately that was down to us. Yes, we hit the underside of the bar twice but when you create more than a dozen good chances in a game, you have to finish a team off"

Riga United will take their first points off RFS, should they get something on Thursday night.

Team News:
Goalkeeper Amanda Palmer is not available after making her debut at the weekend. Sadly, Norwegian Pia Foosnaes is also unavailable. Leonie Kohlsaat has failed to recover from the injury she picked up against Optimists Rēzekne. However, Tami Berish looks set to return after picking up an injury which ruled her out for one game. United do, however, name a 17-player squad for this one.

Danish playerLea Lauridsen isstill out and won't be back for another month after her injury received in the opening game of the season.

Justin Walley was disappointed not to have Pia Foosnaes, however, he remained slightly optimistic about his squad. "It is a big loss not having Pia available but we have a very good group of players."