News
LADIES LOOK TO BOUNCE BACK WITH 2ND GAME IN THREE DAYS
21 / 05 / 2016

Rīgas FS/Cerība 46. Vidusskola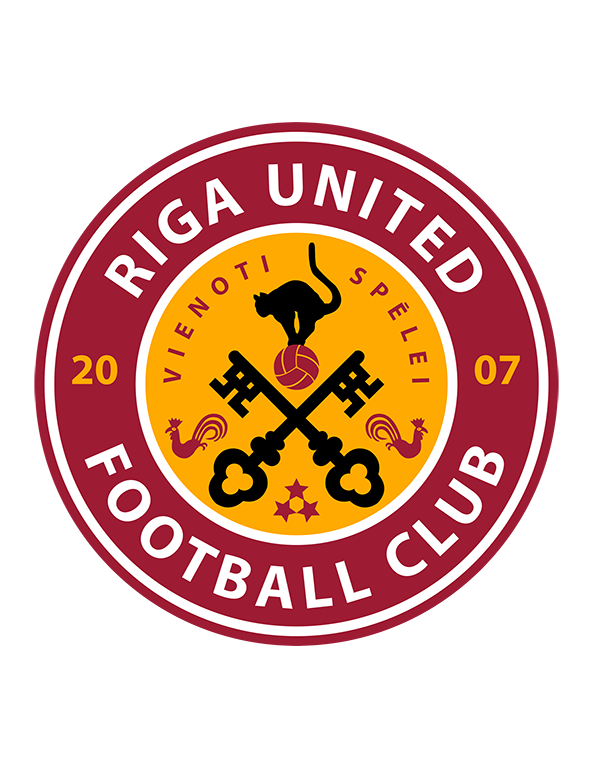 Riga United Ladies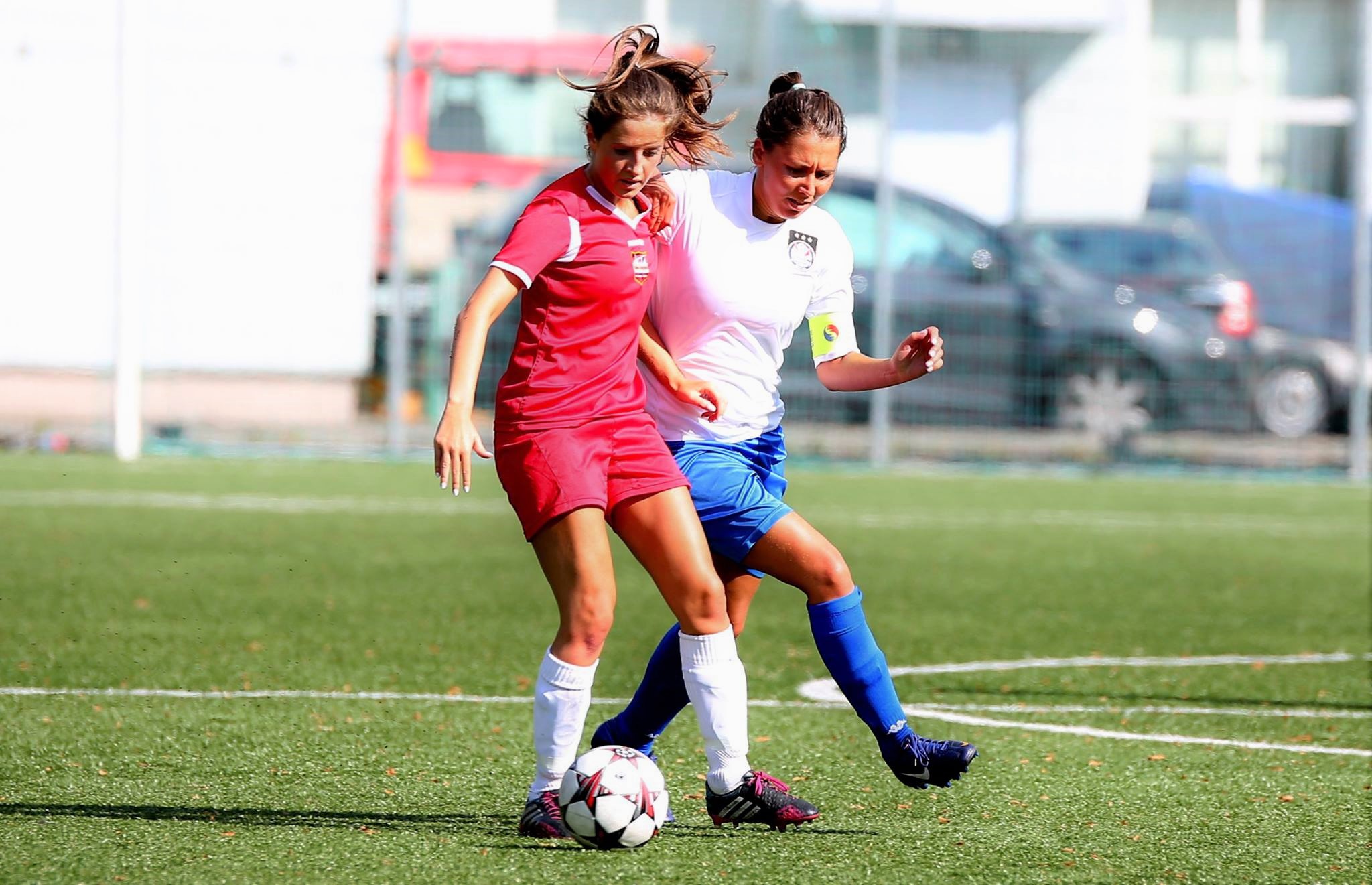 Riga United Ladies go to Cerība tomorrow as they search for their first three points of the season
Date published: 21/05/2016 - 14:45

Rīgas FS/ Cerība 46.Vidduskola vs Riga United FC Ladies
Arkādijas Stadions
22/05/2016 - 14:00

In a second game in three days. Riga United Ladies visit Rīgas FS/Cerība 46. VSK tomorrow in a game they hope they can bounce back from the 5-2 defeat against Rīgas FS on Thursday night.

United took a while to get into the game with Rīgas FS on Thursday night. However, in the second half when they look to press their opponents, they got the better in the game. It's imperative United get out of the block straight away on Sunday. Manager Justin Walley was asked about the mentality of the game ahead, this is what he had to say ""This game has come around very quickly after Thursday evening's encounter with RFS and last Sunday's long journey to Rezekne. Once again, I thought we showed what we are capable of against RFS in those final 20 minutes and I want us to take that mindset straight into this game."

Riga United go into this match up ahead on goals and victories winning all three games (2-0, 3-0, 7-0) scoring a total of 12 goals. Former player Ieva Bidermane led the way with 6 goals and current joint top scorer Kristin Aune scored 3. Walley knows what is required when it comes to playing Cerība. Looking ahead, he was fully focussed " We beat Ceriba three times last season so nothing less than a victory is acceptable for me on Sunday. In saying that we will not be taking this game lightly and know we still need to put in a very decent performance."

Team News:
Another hurdle in the preparation for this game has been the increasing injury list. This will however, give chances to a few players who have limited time so far to shine and show why the deserve a place in the team. Walley felt confident about his team despite the absences "I am missing a lot of players for this one; half of the squad in fact but I expect this group to show the quality they have."

Goalkeeper Aina Bikse is unlikely to start after playing her first game of the season just two days ago. Aina was not 100% fit for the game against RFS and has had a small reaction after the match. Amanda Palmer looks set to make her second appearance of the season. United have used a total of four keepers in their first four games of 2016. Pia Foosnaes once again misses this match as does Latvian national team forward Liene Vāciete and fellow Latvian Liene Freiberga. Leonie Kohlsaat and Lea Lauridsen are still out through injury. A number of other players such as Agota Ceponyte are unavailable.