News
RIGA LADIES TRAVEL TO LIEPAJA IN SEARCH OF BACK-TO-BACK RESULTS
28 / 05 / 2016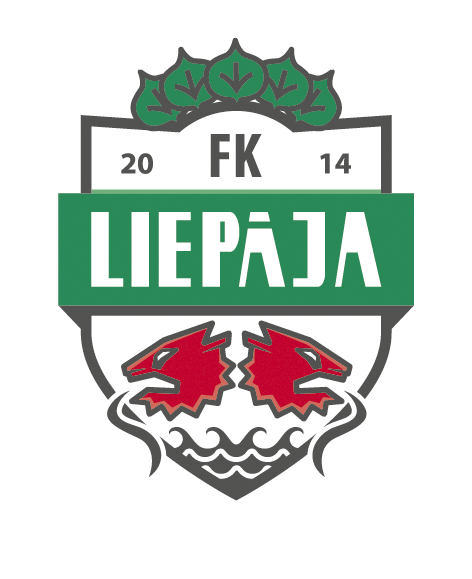 FK Liepāja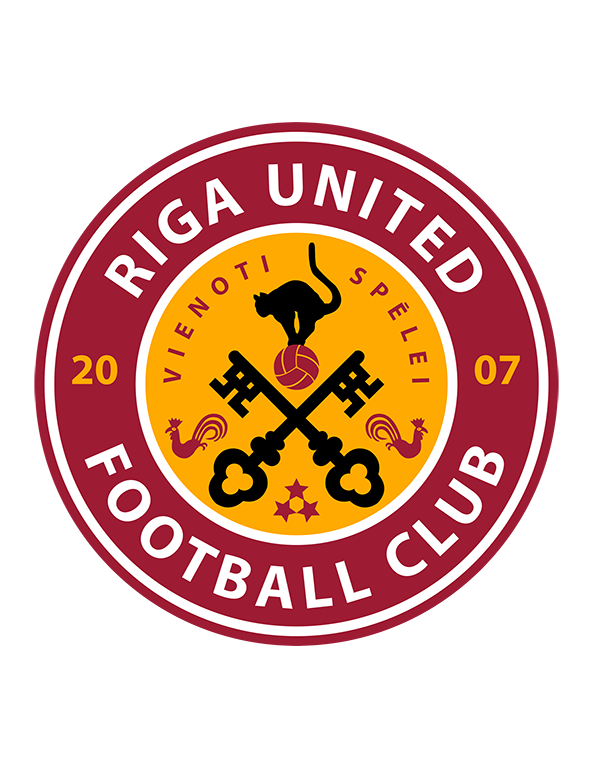 Riga United Ladies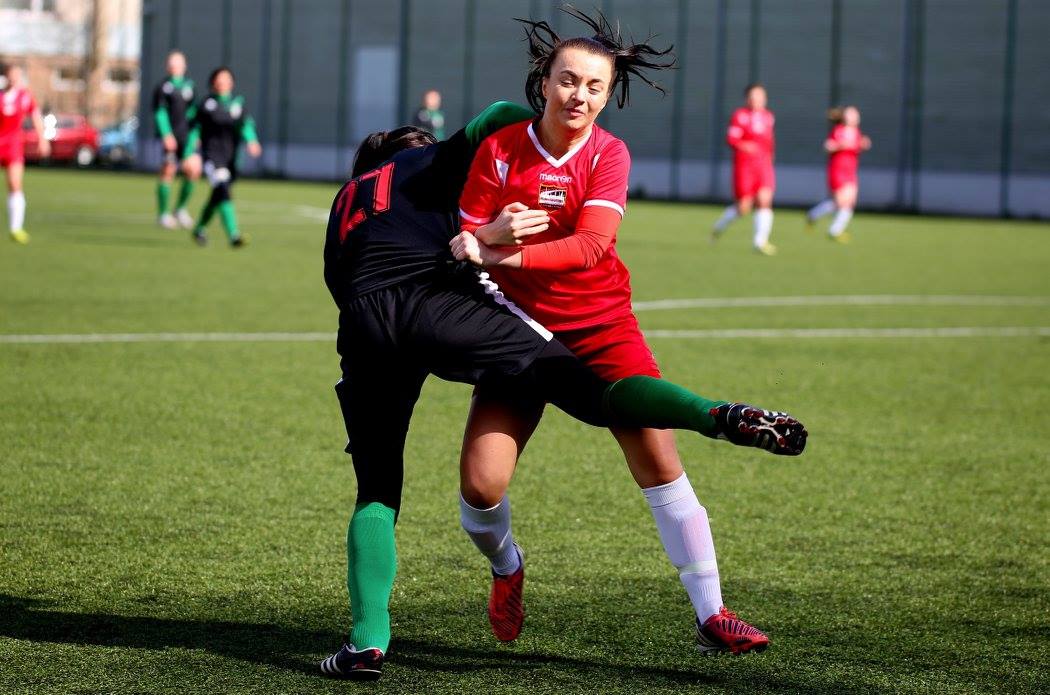 On Saturday afternoon, Riga United Ladies travel to Liepāja in what will no doubt be a tough test for them, facing second place side FK Liepāja.
Date published: 28/05/2016, 09:00
FK Liepāja already have one over United this year, beating the ladies in week 1 5-1. This still sits horribly with United ladies and they are going there determined to reverse their fortunes. Last year, Riga United ladies went to Liepaja and lost 5-0 in what was very much a game of two halves as all 5 goals were scored in the first and United shut out the Liepaja fiercely in the second. Justin Walley is hoping to see more of the second half spirit from his side, " Last season we were murdered in the first half away at Liepaja but fixed things at half time and played brilliantly in the second period. We need that same focus and fighting spirit that we saw in the second half of our away game at Liepaja last season."

This is coming off a win against Cerība last week, so Riga are coming to Liepāja with some confidence and determination that if they work hard, stick to their gameplan and most importantly, finish their chances when they get them, they may well either get something from Liepāja or certainly make it difficult for them.

Team news:
Walley must be cursing his luck in the team availability department. Having to go to Liepāja with not a full strength side, as the same happened last week against Cerība and this fixture last year in Liepāja. He has some good news in the form of returns to the team for Liene Vāciete, Liene Freiberga and Pia Foosnaes. Walley reflected this in his comments on the team selection. "As was the case last year, we are travelling to Liepaja once again with a very under strength squad. It is very frustrating but it is what it is and we need to find a way of making it as hard for Liepaja as possible. The good news is that we have Pia and the two Lienes back after missing them last week."

United will be missing some key players. Liga Patupa has been ruled out with concussion sustained last week and Lea Lauridsen is still recovering from her dislocated shoulder. Kristin Aune, Agota Ceponyte, Anna Bang and Anett Nordby are also all unavailable as they are currently abroad.