News
UNITED LADIES AIMING TO MAKE IT 3RD TIME LUCKY
04 / 06 / 2016

Rīgas FS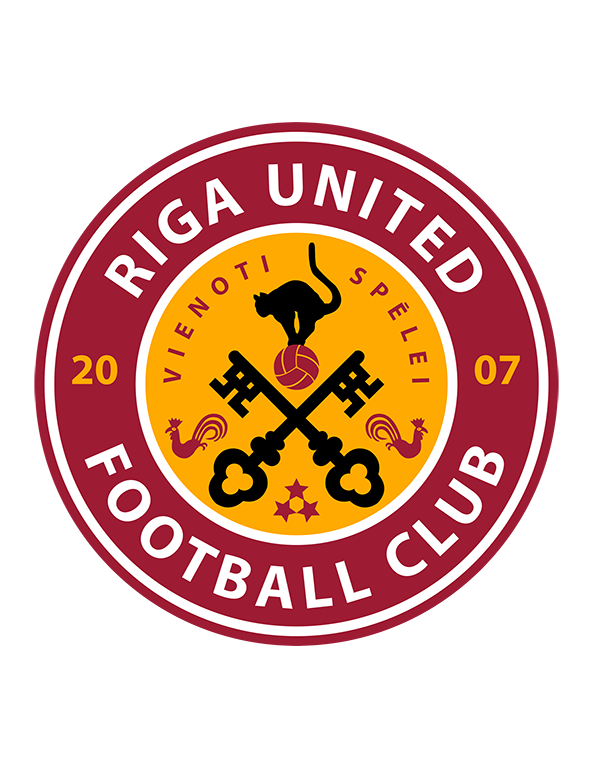 Riga United Ladies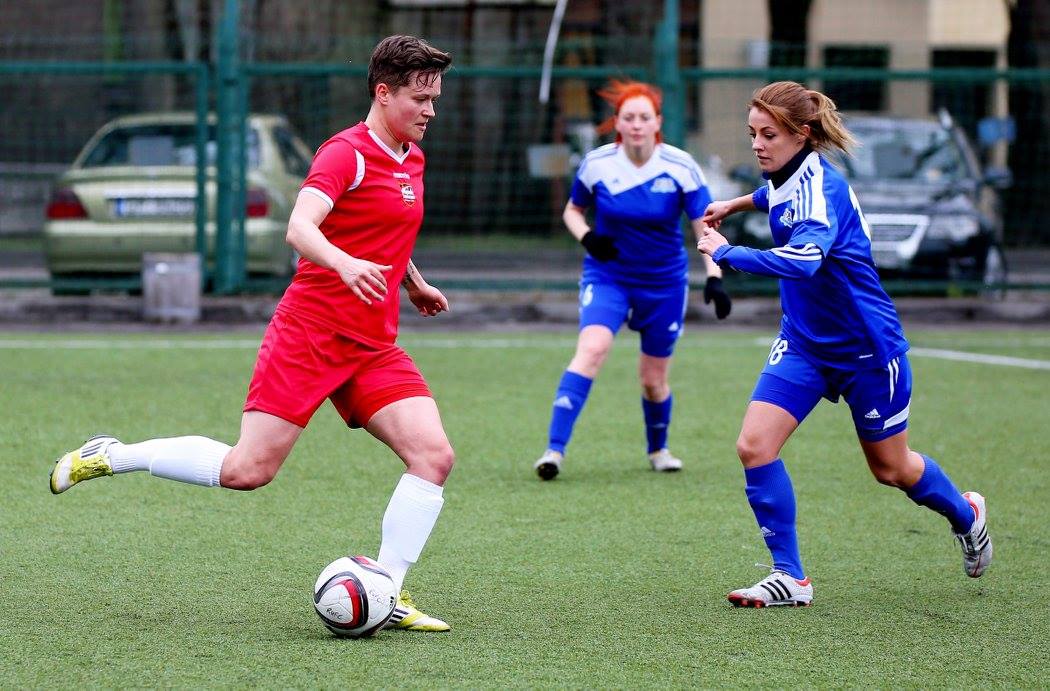 Riga United Ladies face Rīgas FS for the 3rd and final time in the league this year.
Date published: 04/06/2016 - 21:50

Rīgas FS vs Riga United FC Ladies
NSB "Arkādija", Rīga
05/06/2016 - 14:00

The Black Cats are hoping to succeed in this 3rd encounter against Rīgas FS. The previous two games has seen Riga lose 5-3 and 5-2 respectively.

Riga United are the only team to have scored against RFS this season, something which will be hurting RFS and inspiring United to push on and try and be the first team to take points off RFS in over 3 years.

United took a bit of a beating last week, losing 4-0 to Liepāja. Lessons will have been learnt and it was good experience for the players who were forced to play in unfamiliar positions, due to the injury list. United will want to bounce back from that and despite the loss, it has installed a new sense of confidence in the team.

Manager Justin Walley always looks forward to these types of games and despite knowing it'll be a tough game, he is hoping to cause some damage tomorrow: "We have scored 5 against them this season and I know for a fact they don't like that. I want us to score a few more on Sunday. Kristin [Aune], Liene [Vāciete] and Marit [Gjerde] scare them at times and that is a huge compliment to us. Whatever the final score is on Sunday, I want RFS to know they have been in a game."

Team news:
Again Walley is cursing his luck with the lack of players available to him, however still defiant: "Once again we face RFS with a weakened squad. We have many players injured but also a significant number of girls are not available for one reason or another. It is hugely frustrating because I don't feel we have ever shown what we are truly capable of. What would happen if we played them with our fittest and best starting 11? But that is the way it is and as manager of this team I cannot hide behind the excuse of never having my strongest group because to be honest that is just a fact of life I face. Riga United Ladies team is full of quality whichever group we put out."

Unfortunately Tami Berish and Daša Levikina are out tomorrow, due to illness/injury, however Walley will be pleased to see the return of Anna Bang and Gina Grosland.