News
UNITED LADIES LOOKING TO BOUNCE BACK
10 / 06 / 2016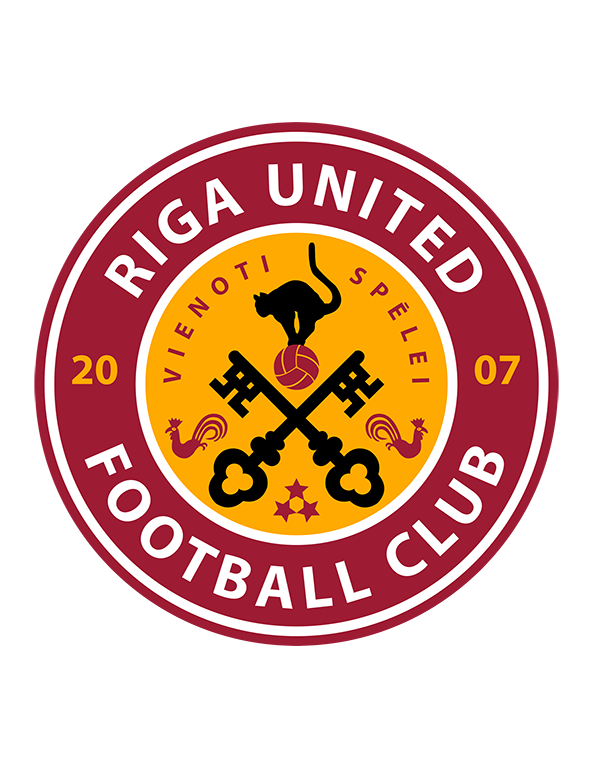 Riga United Ladies

Rīgas FS/Cerība 46. Vidusskola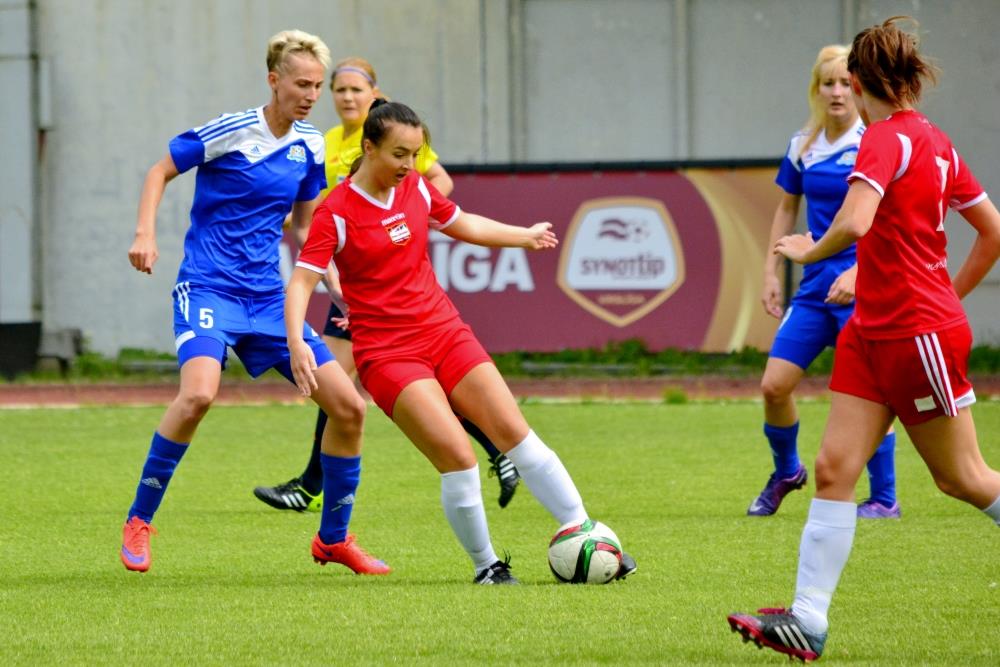 Riga United will try to get back to winning ways tomorrow when they face Rīgas FS/Cerība 46. Vsk
Date published: 10/06/2016 - 20:15

Riga United FC Ladies vs Rīgas FS/Cerība 46. Vsk
Rīgas Vidusskola 49.
11/06/2016 - 14:00

Riga United Ladies have had a rough time of late. They are coming off the back of 4-0 and 7-1 defeats respectively; and, as a result, confidence does seem to be a little low at the moment. Hopefully, however, this will change tomorrow and United can pick up another 3 points against Cerība.

If Riga win tomorrow, they will record their first home victory of the season and that'll no doubt give them confidence to push on and head into the final game before the break, searching for a second.

The previous game finished 2-0 with Kristin Aune netting twice. Overall, United have a good record against Cerība: playing 4, winning 4 and scoring 14 unanswered goals in the process.

Justin Walley was left frustrated after last week's game, so he knows how important this one is tomorrow: "I am hoping for and expecting a reaction to last week's poor performance. We have two games before the break and nothing less than 6 points from those two games is acceptable to me."

Team News:
Riga United are unfortunately without young winger Marte Gronvold and defender Anett Nordby. Tami Berish will face a late fitness test but looks more than likely to make the squad. On a positive note, Līga Patupa is fit to return after suffering a concussion and May Ali also is back and in the squad. Otherwise, Walley looks set to announce a largely unchanged side.

Please come down to Vidusskola 49 tomorrow to show the team your support and create an atmosphere. The kick off is at 14:00.