News
LADIES HOPING TO END ON A HIGH NOTE BEFORE BREAK
17 / 06 / 2016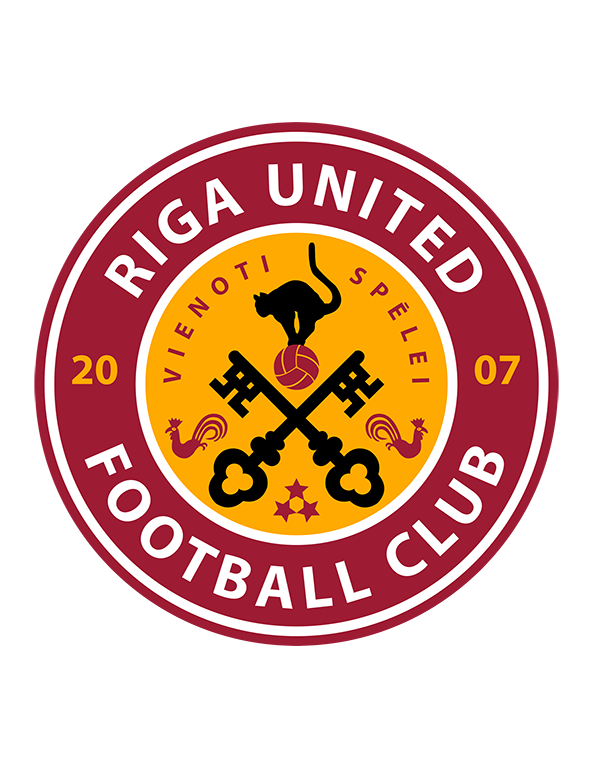 Riga United Ladies

VRS Optimists Rēzekne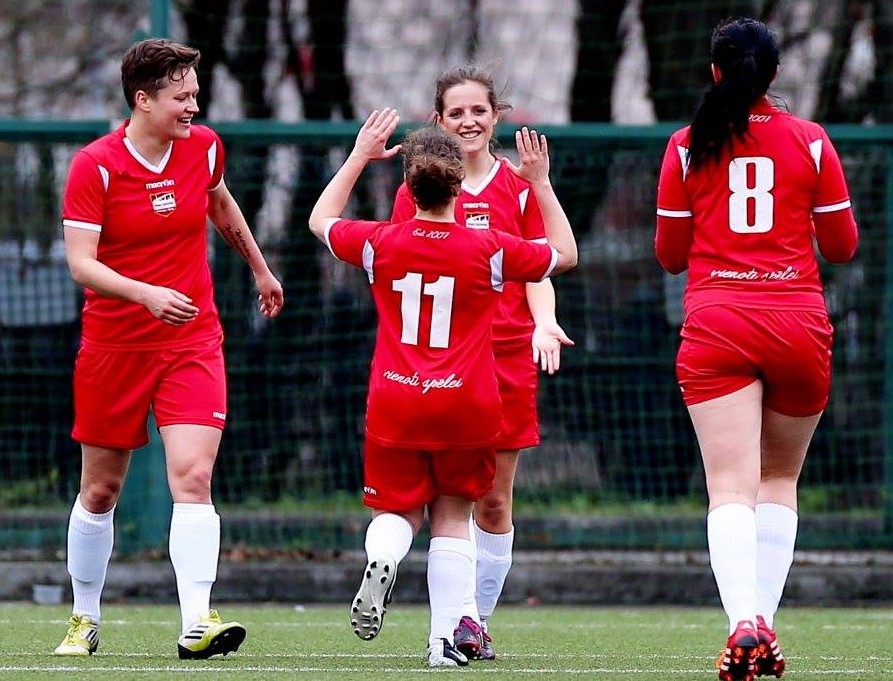 Riga United play their last game before the break tomorrow, when they face Rēzekne at home.
Date published: 17/06/2016 - 23:15

Riga United FC Ladies vs Rēzeknes BJSS/VRS Optimists Rēzekne
Rīgas Vidusskola 49.
Kick Off: 18/06/2016 - 14:00

This is not only the last game before the break, but the last ever game for star player Kristin Aune as she'll leave for Norway. Justin Walley was at pains to make sure she is sent off with a good result: "It is our last match before the summer break and it is Kristin Aune's final game for us, so I really hope we can play some smart, passing football like we did in our last game and give Kristin a nice goodbye present."

Games against Optimists Rēzekne are never easy. Riga always seem to come close but never kill off their opponent. Last season, both team registered two draws 1-1 and 0-0 and a disappointing 4-0 loss, in which Riga had a lot of possession. This season though, it was again 1-1 in Rēzekne with a super goal from Marit Gjerde, in a game United should have won. So expect a close and exciting game tomorrow, if weather permits that is.

United will be confident following their 4-2 victory against Cerība last week. There were phases of the game where the passing and moving from the team, was the best seen this season. Despite scoring 4 though, they had more than enough chances to double that figure and shooting has been on the cards in training this week.

The importance of playing Rēzekne can't be stressed enough. Currently sitting in 3rd place in the league, Riga will want to stay there and they need to beat Rēzekne if they want to stand a good chance of going for top 3 this season.

Team News:
Walley will name a largely unchanged squad from last week. Unfortunately, Aina Bikše and Tami Berish are still ruled. Liene Freiberga, though will be 50/50.