News
Men start 2016 campaign with away trip to Fortuna
28 / 04 / 2016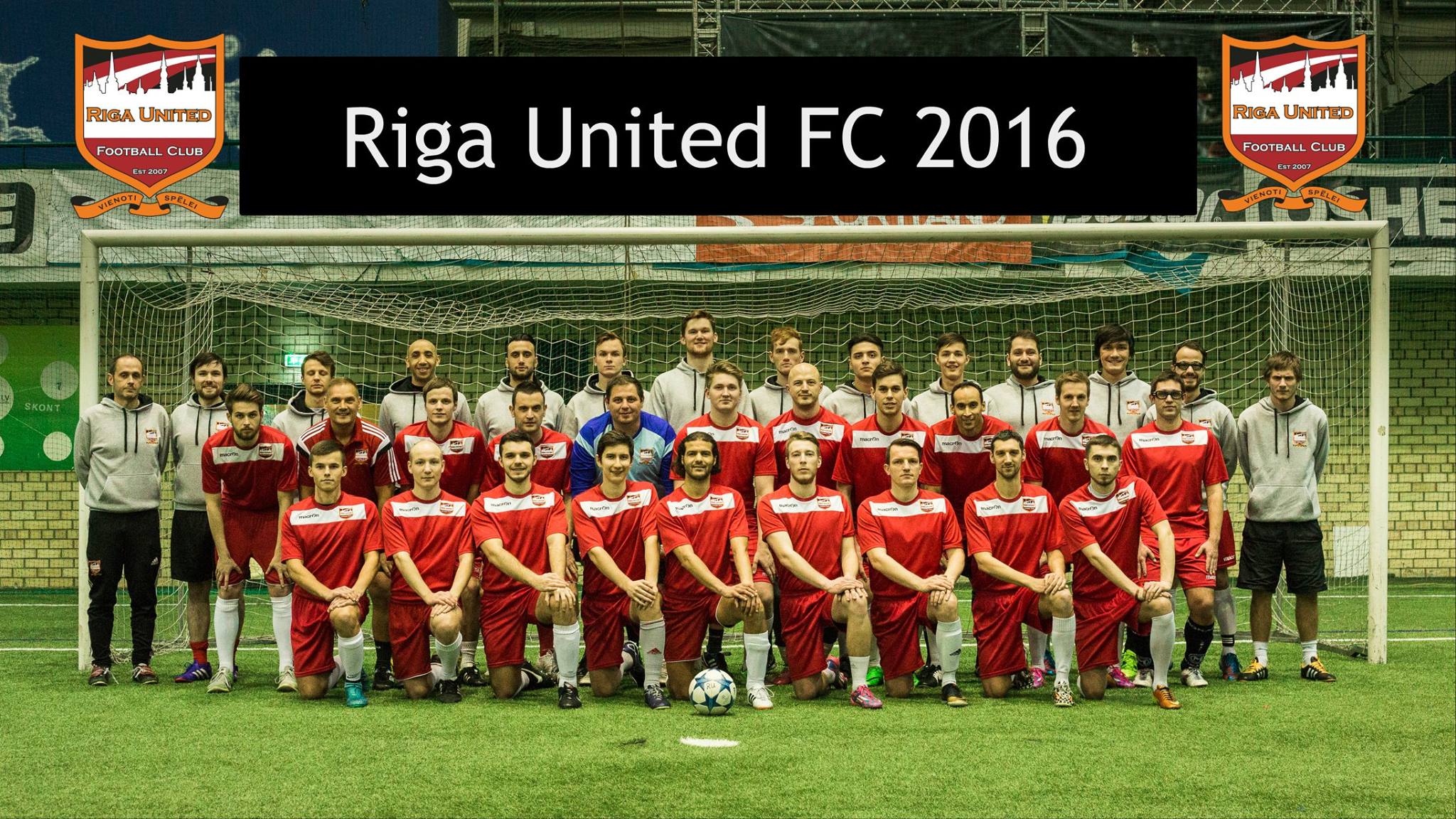 Riga United kick off fourth season in Latvian League Two
Riga United 1st team will play its opening game of the 2016 season away to Fortuna on May 5th. The kick off time is 19:45. One week later, the Black Cats take on title favourites Caramba at home with a scheduled 20:45 kick off.
This is Riga United's fourth season playing in the Latvian national league. In the club's first season, the team finished 8th in Latvian League Two under the management team of Jeffrey Young and Justin Walley. The following season, the Black Cats missed out on the league two bronze medal on goal difference to Upesciems, as they finished fourth.
In 2015 there was a change of management and of regional league as the team was managed by Mo Awada and Graham Williams in the Latvian League Two (Riga Division). United finished 11th in 2015.
With Graham Williams now heading up the club's academy, the team is now managed for a second season by Awada, who is hoping for a top half of the table finish this time around.
The club will release its full fixture list in the coming days.