News
UNITED LOOKING TO TEST TOUGH OPPONENTS IN FIRST HOME GAME
12 / 05 / 2016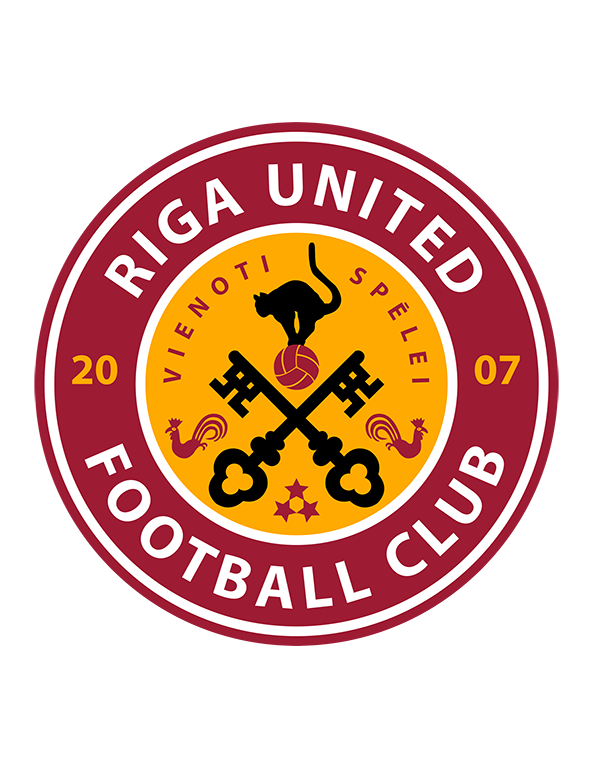 Riga United FC

FC Caramba Riga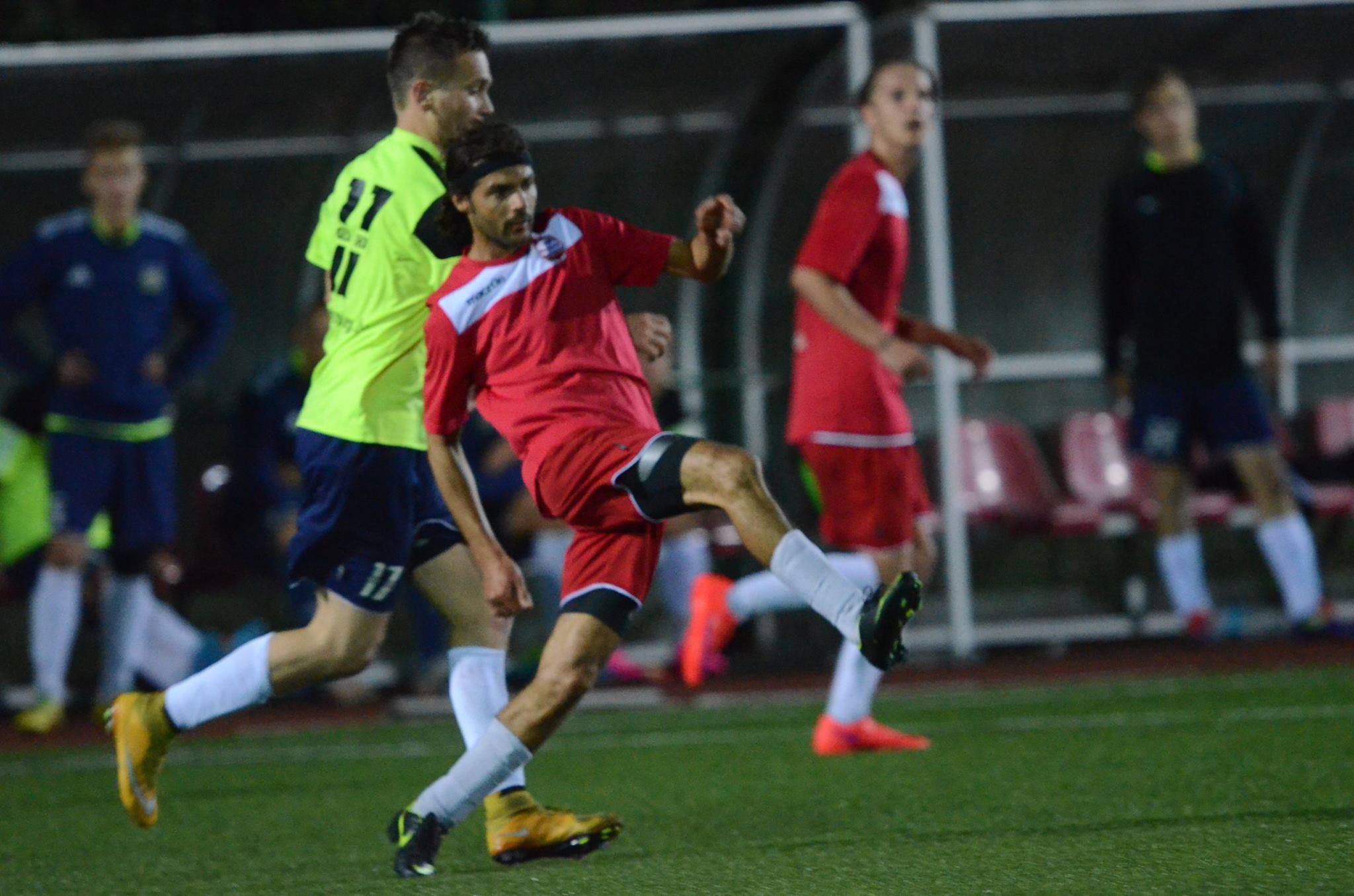 Riga United FC will play their first home game of the season this evening as they take on defending champions, FC Caramba Riga.
Date: 12/05/2016 - 20:45
Venue: Rīgas Vidusskola 49.

This is a tough game for Riga as they suffered a double defeat to them last season. However, one shining moment from that was Riga United's Goal of the Season, Karim "Moroccan Magician" Gouglou's spectacular scissor kick.

This is a new season and Riga United have a stronger team which has appeared to have gelled well throughout the off season. Despite the loss in their first game 5-0, Riga United will be very much up for this fight. Whereas FC Caramba Riga, will absolutely make sure that this does not become a potential 'banana skin' fixture. They however, will be brimming with confidence from their first game, where they thrashed a strong RTU side 5-1. Still, with a good crowd and Riga United players up for the game, anything can happen and Mo Awada and his team know that.

Riga United will have to be disciplined and play for the full game. If they drop off at any point, FC Caramba will no doubt capitalise on this. Awada has his gameplan in place and it's up the players to follow. Though, things have not been helped through injuries and the red card from the previous game. Awada had this to say about the status of his team "We are missing many keys players for this game, through Injury and suspension. Our key performers will be out for this game but I believe in our squad and it will be a great opportunity for those coming in to show what they can do."

When looking to the game, Mo Awada was quite realistic about the other team "Playing the league champions in our opening home game of the season, it doesn't get any more special than that. I'm sure there will be a great atmosphere and a buzz around the stadium, we need to channel that energy into our performance. This will be a very tough game, a really hard test for us. We all know what to expect, a Caramba team that simply doesn't lose many games, they suffered just one defeat last season and brushed aside a very strong RTU team in their opening game."

Despite remaining obviously cautious, he had an element of optimism about their performance "I am confident that we can put in a performance that we can be proud of, to show that we can compete with the very best and if we do that, then we will send our fans home with a smile on their face after that game."

Statistics:
Head to head FC Caramba Riga have won 2 from 2 meetings. They won 13-2 and 8-2 respectively.

Karim Gouglou currently leads scoring against them with 2 goals. Both coming in the first half of the 8-2 defeat.

Last season, FC Caramba Riga led the scoring in the league with 145 goals. That said, United put away 29 goals from 5 games alone in preseason.