News
UNITED LOOK TO USE MOMENTUM FOR FIRST 3 POINTS OF THE SEASON
18 / 05 / 2016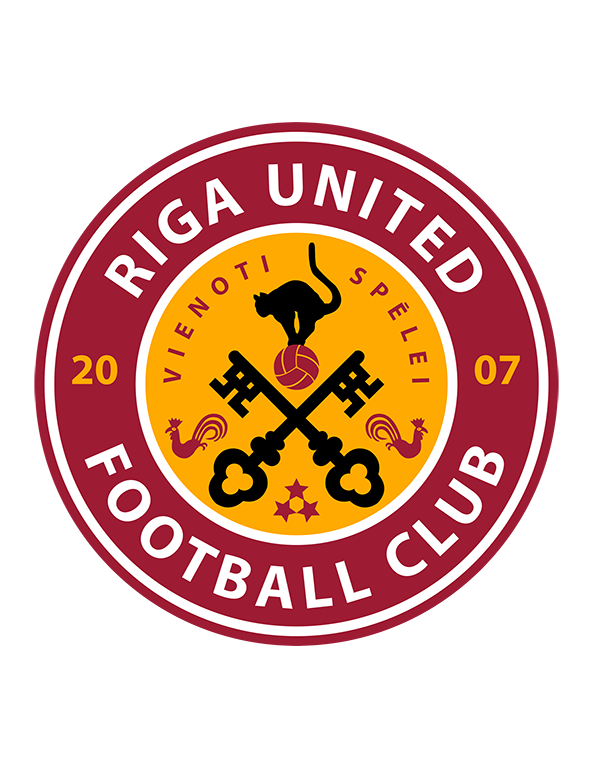 Riga United FC

Optibet Traktors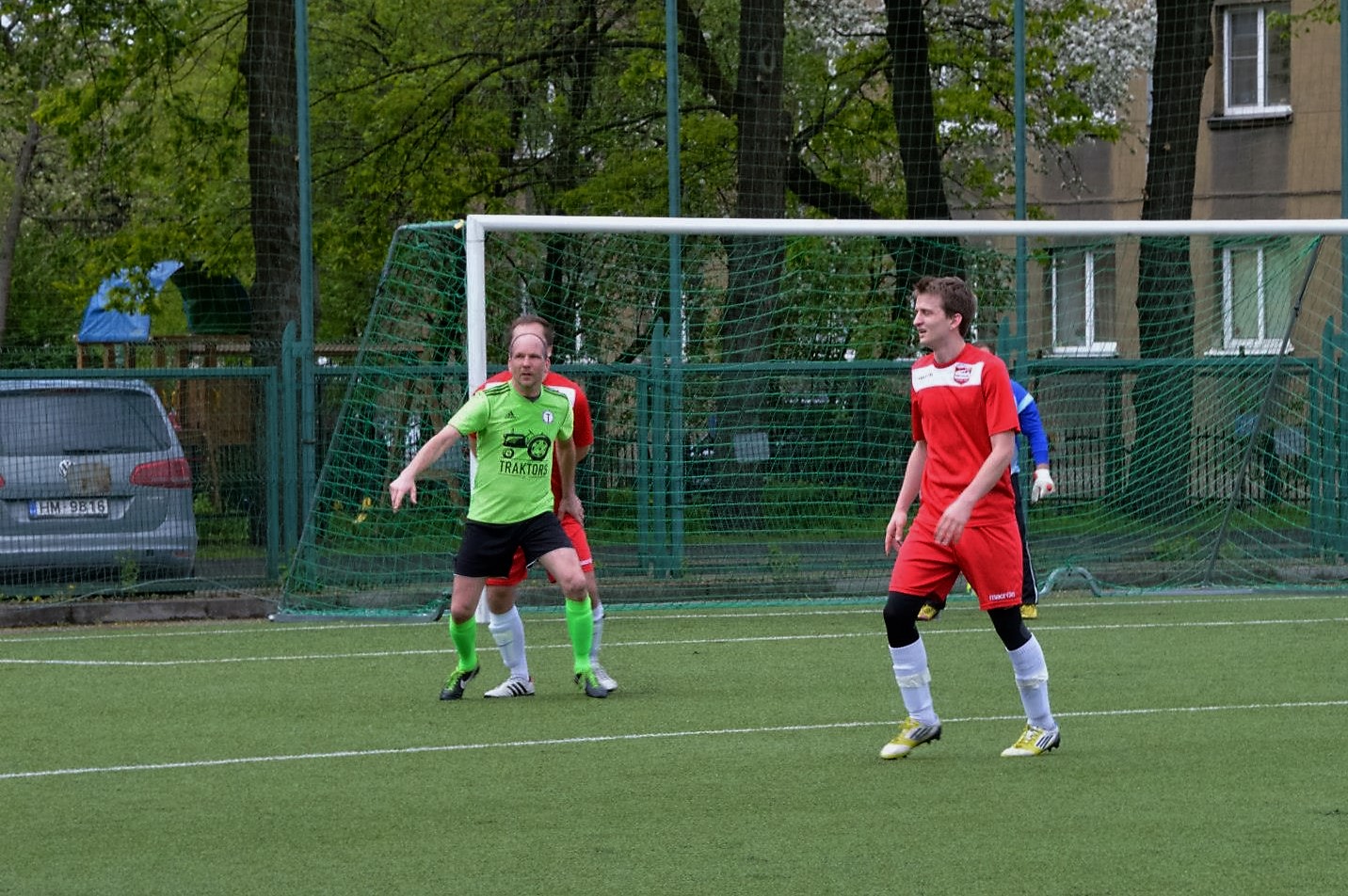 The Black Cats will play the second home game this season against Optibet Traktors on Thursday evening searching for their 3 points.
Date Published: 18/05/2016

Riga United FC vs Optibet Traktors
Rīgas Vidusskola 49. Stadions
19/05/2016 - 20:45

United are looking to use the momentum of last week's brilliant home draw last week vs FC Caramba Riga, where they drew 1-1 against the defending champions with 10 men. However, Traktors are a very different team and this will be a different game.

Traktors and Riga have already met this year, in preseason as Riga ran out 4-1 winners. So both teams will know about each other. Manager Awada had this to say when asked about his opponents, "We know what to expect from Traktors, they are a big physical team and will fight for the full 90mins but we are a better footballing team. If we play to the standards we have set ourselves then we should win this game. Saying that, you never know in this league, we need to be focused, play our football and put in the same level of performance as we did in our last game, we should get a positive result."

When looking ahead to the game itself, Awada was relaxed. "The lads trained well this week following a very hard game v Caramba, it was more of a relaxed 2 sessions as they put in a huge effort in the last game, now we are ready for the next challenge, another home game and hopefully another great atmosphere in the ground."

Team News:
Mo Awada has rich pickings in terms of players available to him. Karim Gouglou is the only big name missing from the previous game as he serves a one match suspension, which will no doubt be a loss. Murat Kelkit returns after his suspension and Peter Pfeifer is back in action.