News
JULIAN UNLOCKS TRAKTORS
20 / 05 / 2016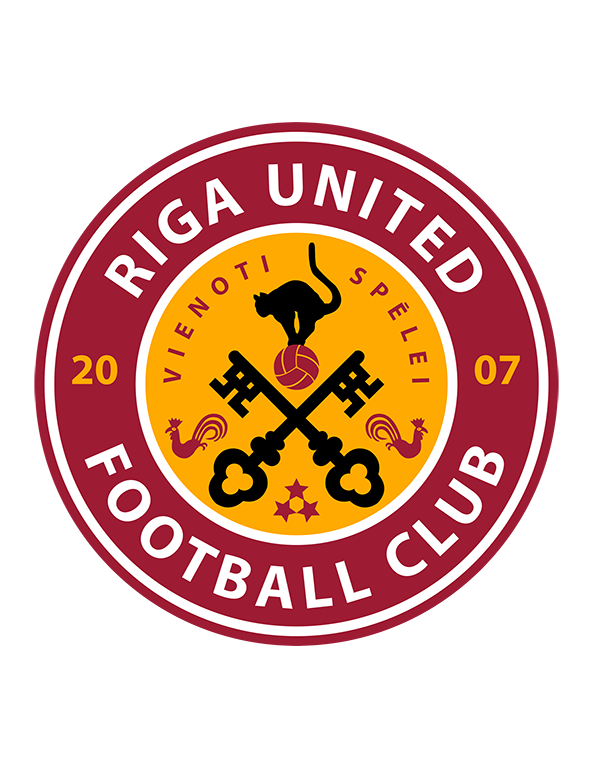 Riga United FC

Optibet Traktors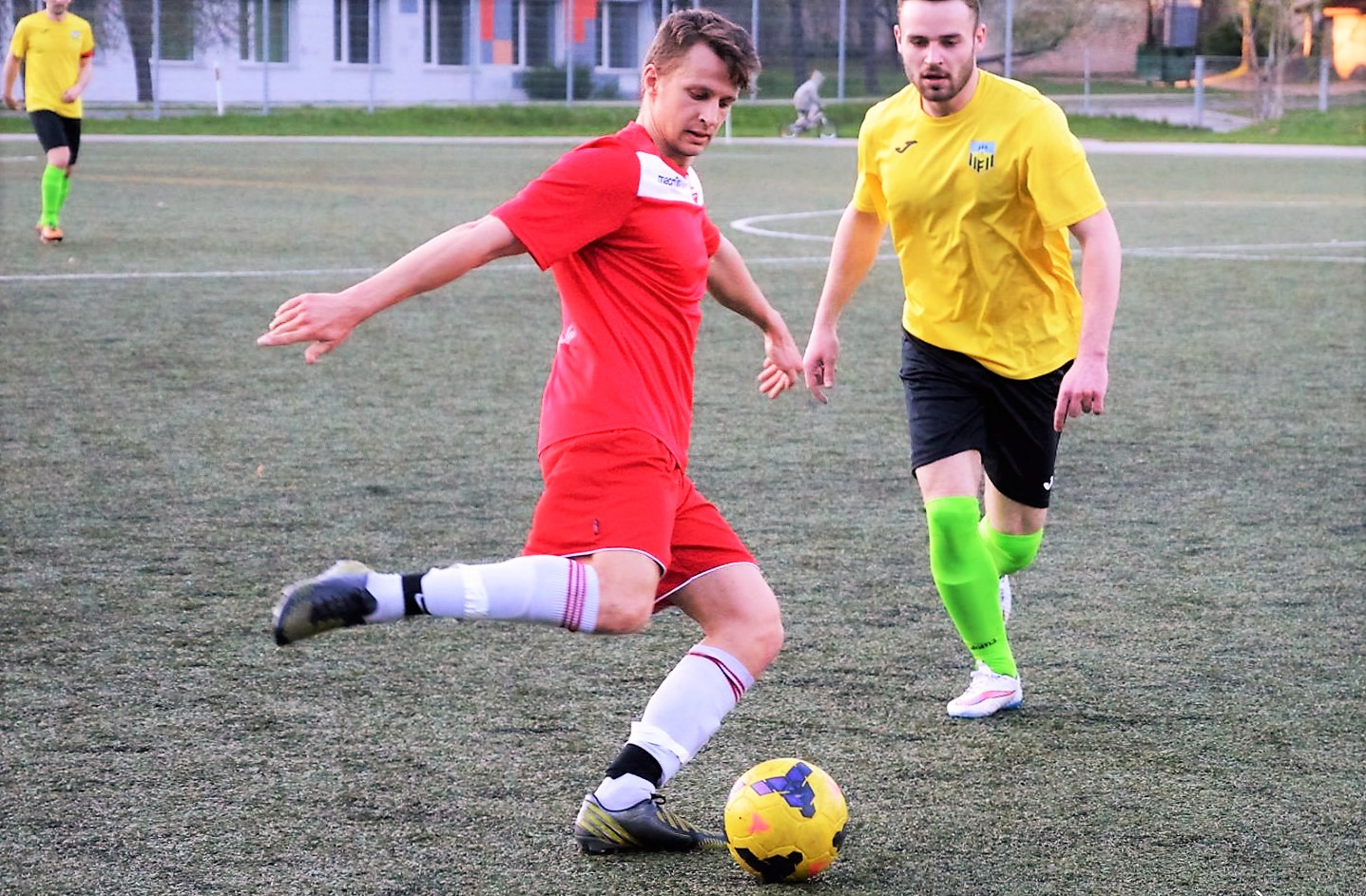 Riga United overcame a struggle in first win of the season.
Date published: 20/05/2016 - 20:00

Riga United FC 1-0 Optibet Traktors
Lock, 70'

Riga United made it unnecessarily hard for themselves as they beat Traktors with a solitary goal from Julian Lock in the 70th minute.

Go into the game, United had a strong lineup and were looking to win. From the outset, they played with attacking intent and exposed the wings, looking to try and switch the play where possible.
They stuck to this plan, mostly to begin with and they had some good early chances but were snatching at the shots.
With Traktors looking to sit back and play 'very' physical football, to the point it became bewildering to the fans and players alike how the referee kept the cards in his pocket. It became frustrating for United and they started showing signs of hastiness and instead of moving the ball, more solo runs were taken.
One highlight from the first half was a run and cross from Niels Krause and a solid header from Fabio Possagno, saw the ball just hit the crossbar and go over.
During half time, Riga United made a substitution as Sofian Berrahal came on to replace Toms Cinglers. As they looked for that elusive goal. However not long after halftime, defender Matehus Johansen,who was so instrumental in the first game was injured and had to be taken off with a nasty looking leg injury.
United were slightly more into their stride in the second half. But still too many balls were played over the top. That said, there were also spells of brilliant football which deserved much better than not getting anything. With time ticking on and United looking increasingly frustrated, Berrahal made a great run down the right, managed to cross it back in and from around the penalty spot, Julian Lock smashed the ball into the net.
After this United could sit back a little bit but they were still searching for a second to see the game out. Chance after chance game but the final touch was just missing. This on top of the Traktors team making some very aggressive challenges. In one case throwing a United player to the floor, only to see the bemusement of not showing any kind of cards. United did very well to keep their discipline.
Traktors did have one chance towards the end. A very bewildering pass back by the united defender left the goalie in no man's land and the Traktors striker with a gaping goal from a wide angle., only for the player to kick the ball wide across the goal.
It was a tough game for Riga, far tougher than it was imagined. However, it was in part to the aggressiveness of Traktors and in part to Riga not keeping composure. If anything else, it will be good for Riga to have these games, as they had to dig deep for the win and that they did.
After the match, manager Mo Awada had this to say, "It wasn't a vintage performance but getting our first win of the season early was importation. I was pleased with the clean sheet, we look a lot more solid at the back and if you have a solid defence we will give ourselves a chance to gain points.
Traktors had a game plan and carried it very well, they frustrated us and had 10 men behind the ball with no intention to attack...
The lads kept going and we got the breakthrough, it was a very well worked goal and great finish from Julian who deserved his goal yesterday.
We pick up the 3 points use the next 2 days to rest and recover and fully focus on getting something against a very strong Rinuzi."
Man of the match: Julian Lock. Fantastic finish for the goal and up until he was substituted, ran all over the field. Did a great job tracking back and transitioning the play into attack.