News
BLACK CATS RARING TO HAVE A GO AT RĪNŪŽI
23 / 05 / 2016

FK Rīnūži / Beitar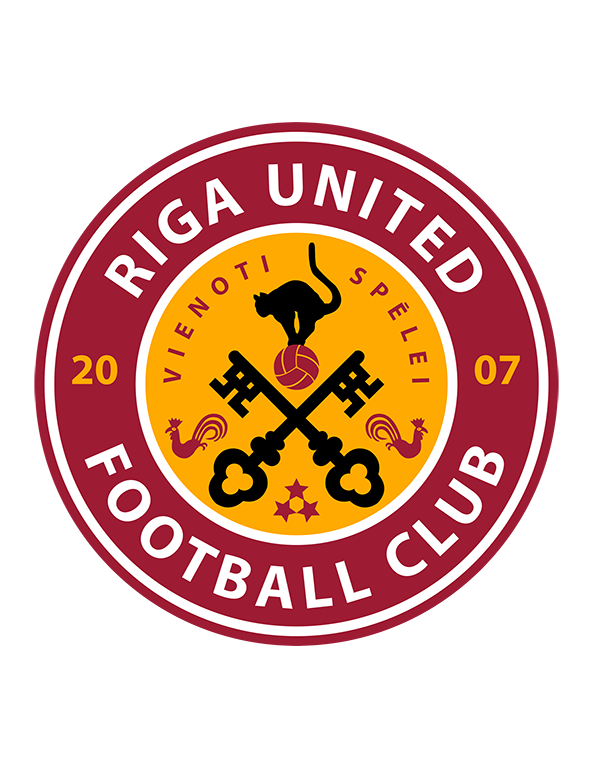 Riga United FC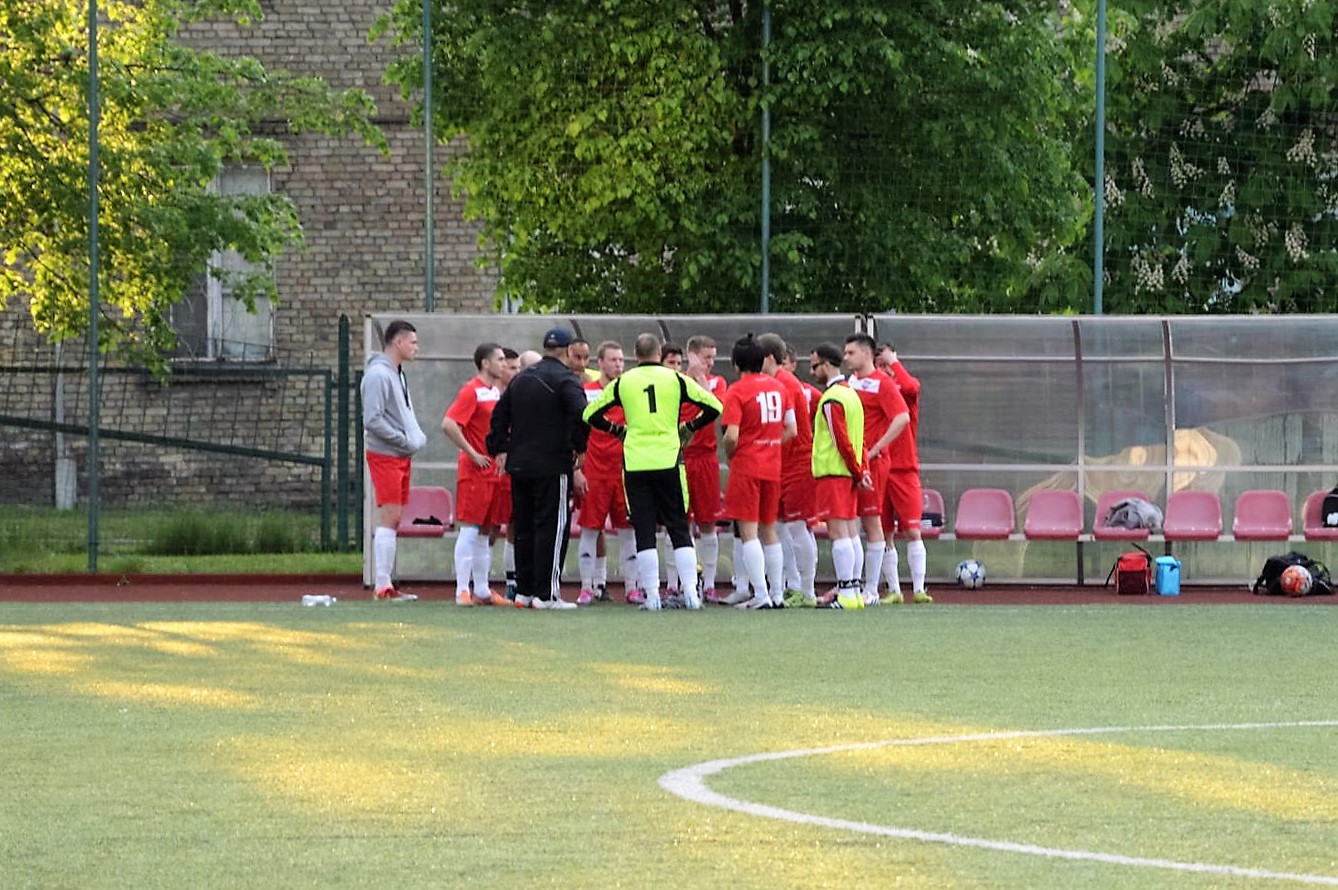 United are up against it tonight as they face FK Rīnūži/Beitar away.
Date Published: 23/05/2016

FK Rīnūži/Beitar vs Riga United FC
Alberta Šeibala Stadions
23/05/2016 - 19:30

Riga United will face a tough challenge this evening but nonetheless willing to have a go at FK Rīnūži/Beitar on the back of a good early start to the season.

These two teams have met several times before, mostly in the Latvian or Riga cups. Last year in the league they met only once with Rīnūži coming out on top 5-1. So United know what they are up against.

Still, Riga will have taken heart from the last two games. With a great 1-1 draw against Caramba and a 1-0 win over Traktors, Riga have started to find their style of play. And no doubt, if the team stay disciplined to their tactics, they might potentially walk away with something tonight. Manage Awada was tight lipped about the tactics but this is what he had to say about his side before the game, "I focus on us and what we can do, we have been solid in defense and can cause them issues...we go into each game with no fear; we have a game plan and if we can stick to it I believe we can get a positive result today.".

Mo remains upbeat about the game, despite the testing nature. However, there was a realistic tone to his comments. "Its that time of the season were the games are coming thick and fast, but I guess if you ask the players they would rather be playing games then training.

We've had a solid start to the season, any kind of result today will make it an excellent start and give us a great platform to push on for the rest of the season.

For me Rinuzi are the strongest team in our league this season, It will be a huge test for us but one we are looking forward too and we will go there full of confidence. Rinuzi have a strong squad which consists of 14 1. Liga players."

Team News:
Awada has a plethora of players to choose from, the only negative being Matehus Johansen hasn't quite recovered from the knock he received against Optibet Traktors. So expect a very similar looking set of players against Rīnūži.