News
UNITED LOOKING TO MAKE AMENDS FROM LAST SEASON
28 / 05 / 2016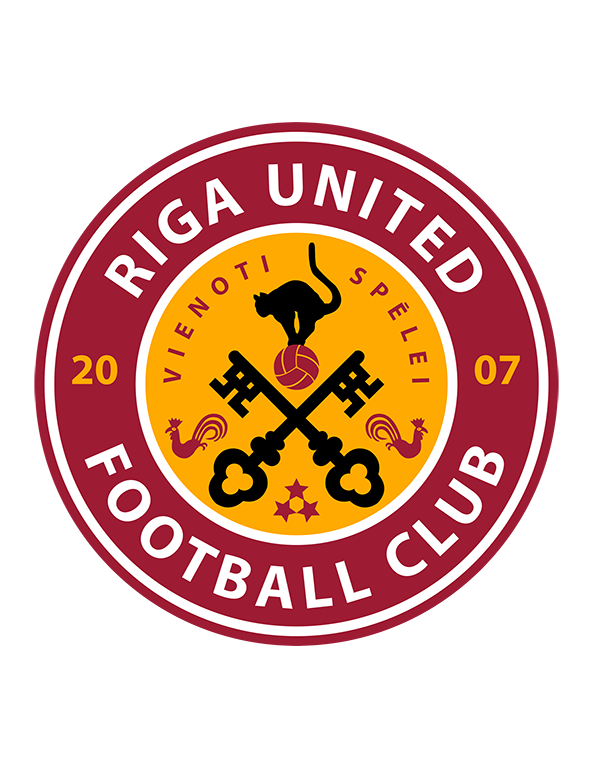 Riga United FC

Dinamo Riga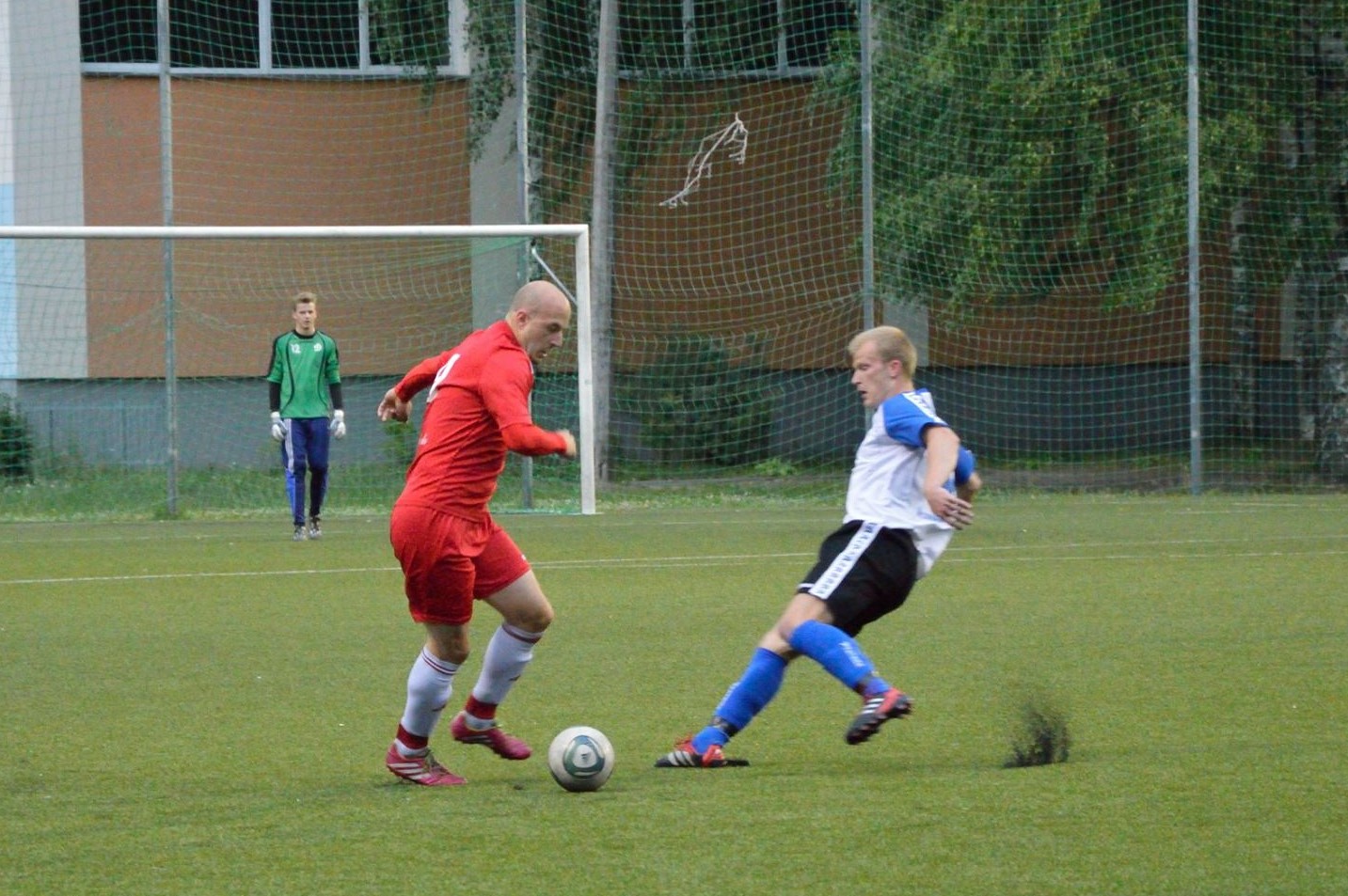 Riga United are looking to revenge the double loss to Dinamo Riga last year as they face them at home on Saturday afternoon.
Date published: 28/05/2016, 02:03

Last year, Riga United were beaten 4-2 and 8-0 against a very quick Dinamo Riga team, led by Latvian veteran Mihail Zemlinskis. Manager Mo Awada has not forgotten that second game especially and looking to change things around "I am still feeling the pain of our loss to them away last season, tomorrow we have a chance to put that right."
Awada has no illusions about what Dinamo are capable of though, despite their underwhelming start to the season "
Dinamo Riga side that has had an indifferent start to the season; however, remain a strong outfit so we will be fully focused on the job in hand.
Riga United have had a much stronger start compared to last season, picking up 4pts in two games. They are especially looking strong at home, having picked up a draw and a win. Both losses have come from away fixtures, though they can count themselves unlucky to lose to Rīnūži on Monday night, falling just short losing 2-1.
They showed a lot of charachter in that game and it's been the highlight of the season so far. Looking at his side, Awada is happy overall but wants to the team finishing better. "The lads have put in some great performances this season, the last game against Rīnūži we were desperately unlucky not to get anything from the game. This will push us to put that right. Our general play has been outstanding so far, at the back we have looked solid, my only concern and this is what we have been working on this week, is our play in the final third. We need to be that bit more clinical in taking our chances to kill off games."
Team news.
Riga United welcome back Edgar Arekalyan, as he rejoins from RTU. Also, there is a potential debut for Janis Latovskis as he makes it to the team. Unfortunately there are some absences through injury, centre back Matehus Johansen notable among them. However, Awada is concerned but is comfortable with the depth in the squad. "We will be missing some keys players tomorrow, but the difference this season is we have good strength in depth to cover for these situations."

On an added note, Mo knows that tomorrow is going to be a great day weather wise, so he is hoping the the team will have a crowd to match, "It will be a beautiful sunny day, so I hope we can fill the ground and get a great atmosphere and the players can put on another great performance to send our fans home happy."