News
ONWARDS TO OLAINE
03 / 06 / 2016

Olaine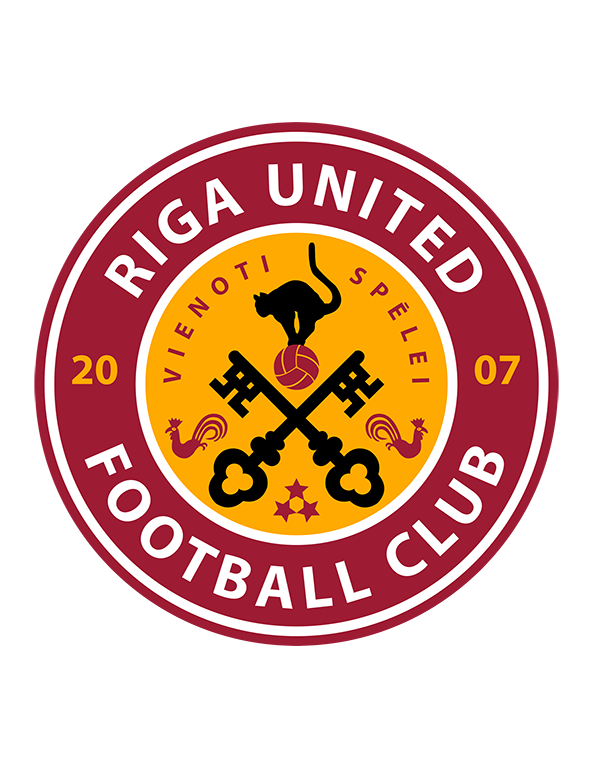 Riga United FC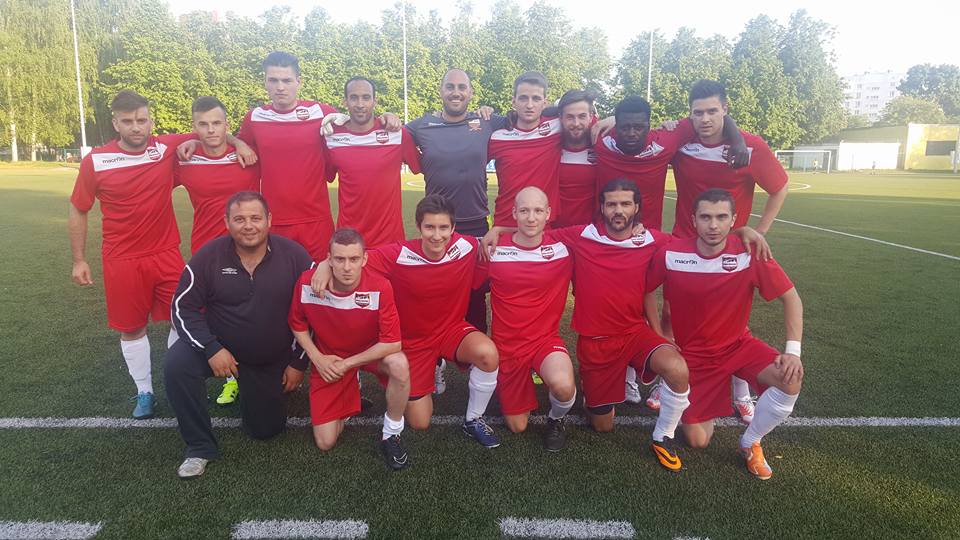 The black cats are looking to build from their win on Monday as they take on a tough Olaine team.
Date published: 03/06/2016 - 13:35

Olaine vs Riga United FC
Olaines Pilsētas Stadions
03/06/2016 - 20:30
Riga United continue on the road tonight as they face Olaine. This is infact the 2nd out of 3 games played inside a week for them.
Olaine haven't had the best of starts to the championship season but their strength and physicality, will no doubt test United. They have already had a good draw against Monarhs-Flaminko and they are coming off a draw from the other night.
Riga United on the other hand are looking to build on the victory against Amoko on Monday and a victory here tonight, could see The Black Cats go up to 4th in the table, behind on goal difference to Progress/Super Nova.
United will need to get out the blocks and keep their concentration and composure for the whole 90mins if they are to get a result tonight. They worked hard as a team and dug deep in the previous match and a similar performance and mentality will be needed this evening.
Team news:
Mo Awada is away over the course of the weekend, so Sofian Berrahal is leading the team tonight. Captain Alex Alunāns is still away. Mateo Keller has been called up from the reserves and will start as sub.