News
UNITED EXPECT TOUGH TEST AGAINST BABĪTE
08 / 06 / 2016

SK Babīte 2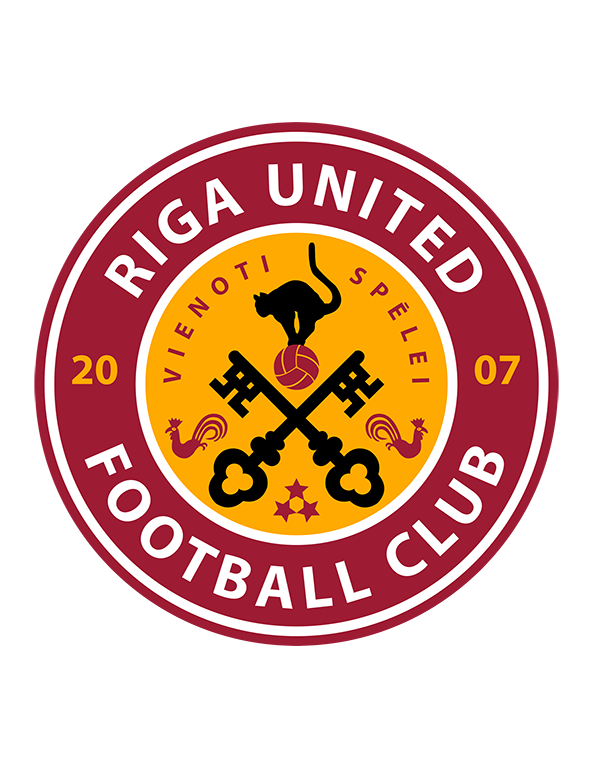 Riga United FC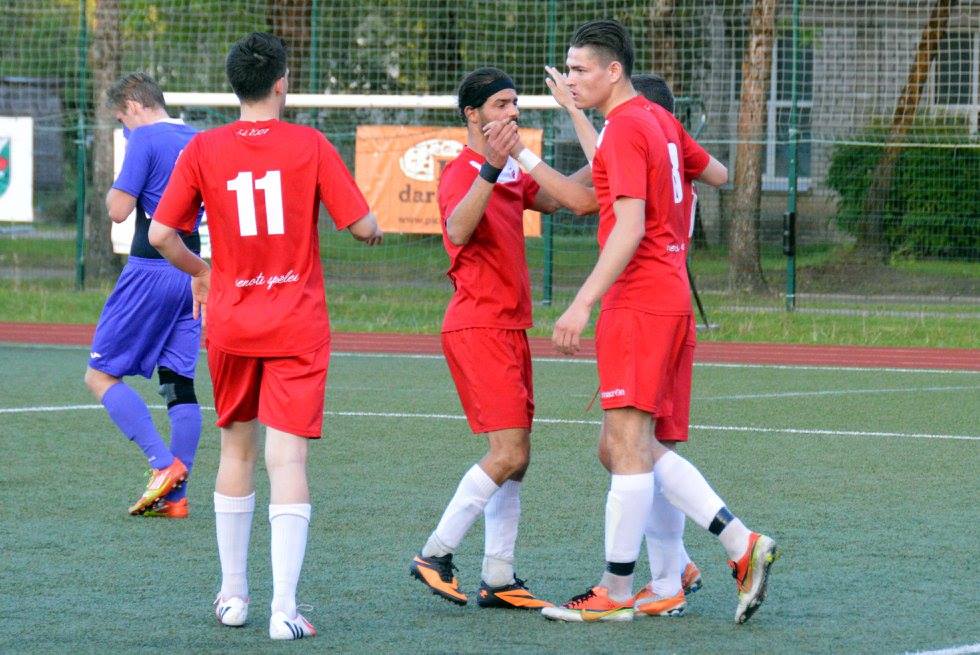 The Black Cats will continue in the league tonight as they match up against SK Babīte.
Date published: 08/06/2016 - 15:28

SK Babīte vs Riga United FC
Piņķu Stadions
08/06/2016, 20:00

Riga United are on good form in the league. Picking up two wins from the last games and cup games aside, they have good momentum going into tonight's game against SK Babīte 2. Babīte will prove a test for United winning all their games this season (they have 2 technical losses).

One of the reasons for Riga's good form, is they have found the net 11 times in 7 games, 6 of them coming in the previous two games. Mo Awada has noticed the change: "We've scored 6 goals in 2 games now which is pleasing. At the start of the season we had a small problem converting our chances, we worked on that and the results show an improvement. The goals are being spread around the team as well so we are not relying on one to two guys for the goals."

Mo is under no illusions how hard this game will be. When the RUSG caught up with him, this is what he had to say (defiantly) about his opponents: "Babite will be our biggest test of the season, they are a strong outfit with an almost unlimited amount of resources at their disposal. To be honest I don't really see what they are doing playing in our league but saying that we should take that as a challenge to test ourselves against the very best. It will be very tough but we don't fear any team in this league, we will go there full of confidence looking to win."

It should be noted that without the technical losses, Babīte have not conceded a goal this season. However, Awada is not going to let that fact put his team off; looking at recent form: "Taking away the recent cup game the lads have responded very well with back to back away wins, we have found a rhythm in our play that suits the style of football we want to play. We have had to put that steel into our play as well as playing our brand of football."

Team News:
With a lot of games in the past week and the pattern continuing, it is inevitable players will start to accumulate injuries. That's exactly what has happened with Karim Gouglou and influential player Niels Krause.

Mo felt disappointed when speaking about the loss of Karim and potentially Niels: "Unfortunately I will be without Karim [Gouglou] tomorrow and Niels [Krause] will face a late fitness test having picked up a knock on Sunday. Again we have the squad to deal with such situations and it will be a great chance for one of the squad players to step up and show what they can do."

Matehus Johansen is also of action due to being out of the country.

However, Riga United welcome back captain Alex Alunāns, Toms Cinglers and Fabio Possagno to the line up. After coming on as a sub against Olaine, Mateo Keller gets another chance, making it to the matchday squad.