News
UNITED LOOKING TO MAKE IT FOUR IN-A-ROW
12 / 06 / 2016

Salaspils FS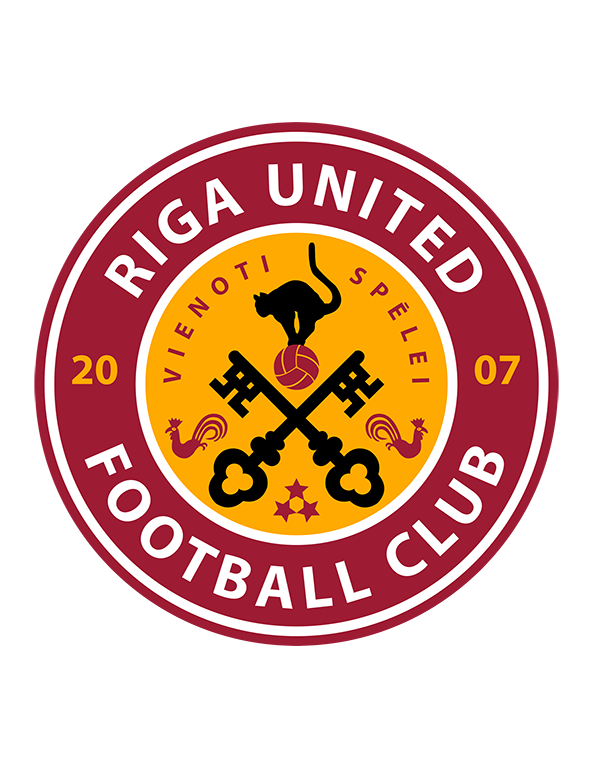 Riga United FC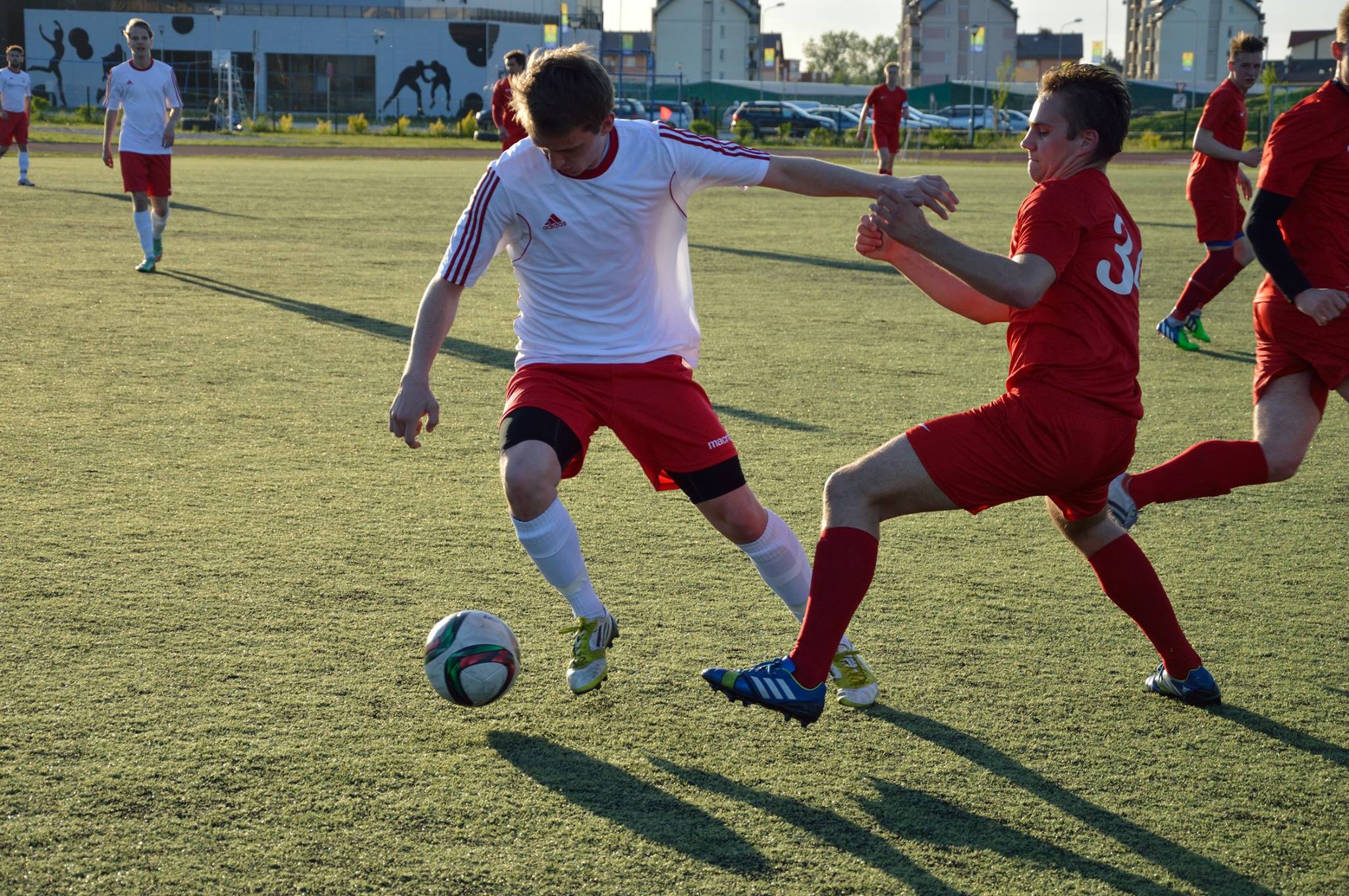 The Boys in Red finish their stretch of away games tonight as they face 2nd in the league Salaspils FS.
Date published: 13/06/2016 - 15:05

Salaspils FS vs Riga United FC
Salaspils Stadions
13/06/2016 - 19:30
Riga United will be happy to finish the final of a run of 4 games played away tonight in their toughest match of all the games. They travel away to play against Salaspils FS, who have also had a run of 3 wins.

Last season, both sides got the better of each other at their respective grounds winning 3-2. So both teams know it will be a tough match and could go either way on its day. This season though, Salaspils have played a more open game and this hasn't gone unnoticed by Mo Awada: "Salaspils away will be a very tough game they are second in the league and score many goals. They also concede many goals which will make it a very interesting and open game."

Riga United, themselves though, are on a good run and are looking to continue. They have scored 7 goals in the last 3 games and are looking to add to that. When asked about his feelings on tonight's game, this is what Mo had to say: "We go there full of confidence having won three in a row there's no reason why we can't make it four. The lads are playing with extreme confidence right now, playing some great football and I'm sure we will cause Salaspils issues.
The carrot is there, win this game and we go 2nd. It's then up to teams around us to catch up."

Team news:
United are without 3 key players tonight: Karim Gouglou and the Captain Alex Alunāns are both missing and Ervīns Perkons is serving a one-match suspension. However Josu Samaniego and Jānis Latkovskis both return to the squad.