News
SALASPILS BREAKS RIGA'S RUN IN TEMPESTUOUS MATCH
14 / 06 / 2016

Salaspils FS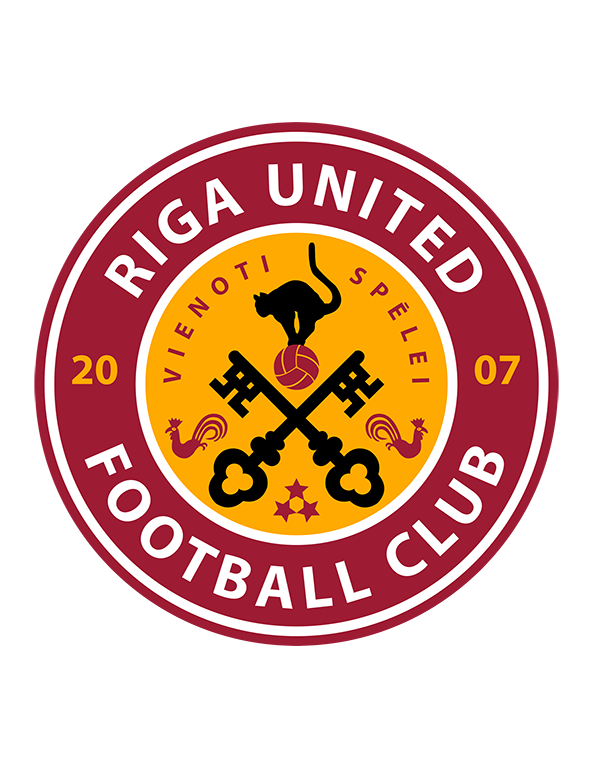 Riga United FC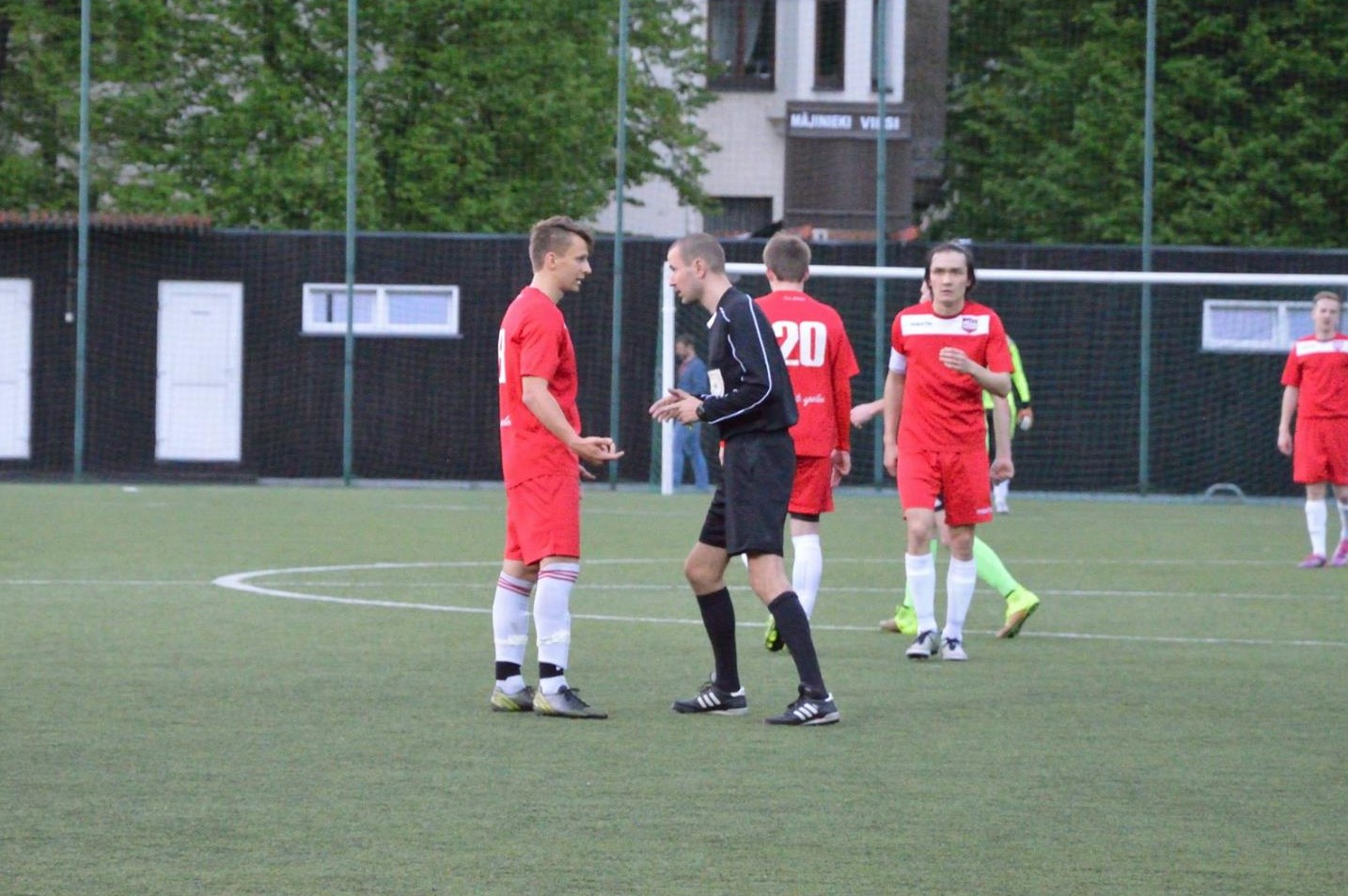 Riga United lost out to Salaspils in a close but fiery encounter 1-0.
Date published: 18/06/2016 - 19:30

Salaspils FS 1-0 Riga United FC


Riga United will now have 2 weeks off before their next game, to pick themselves up after they lost 1-0 to Salaspils on Monday.

For the most part, it was a very competitive game and there were chances for both sides, the defence doing a very good job against a notroiously strong attack. The game however will be marred by the inexplicable second bookable offence for Jānis Pakalns, who is now suspended for the next game. This is not the first case when Riga United can't understand some of the referee's bizarre decisions.

United fought back though and almost snatched a tough draw as Niels Krause hit the woodwork in the 87th minute. However, it wasn't to be and they will ready to take on rivals Upesciems on the 30th June, at home.