News
BREAK OVER. THE RIVALRY STARTS AGAIN
30 / 06 / 2016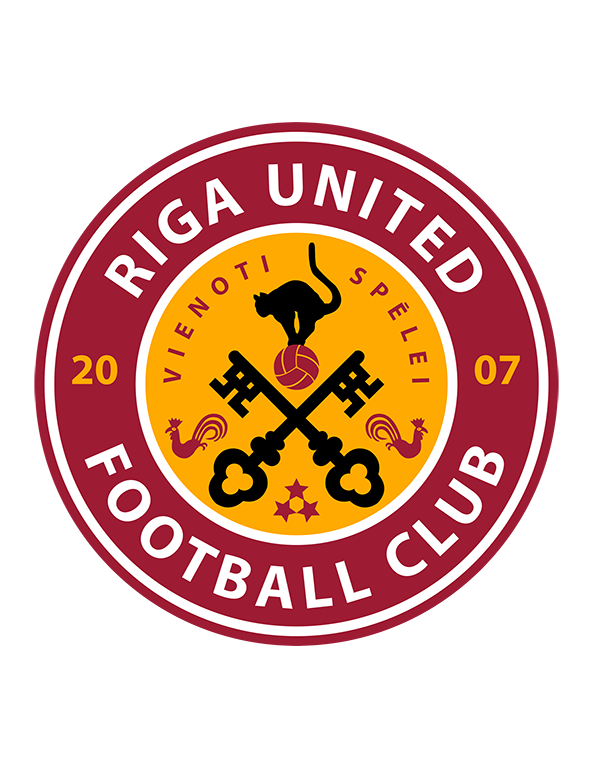 Riga United FC

SK Upesciems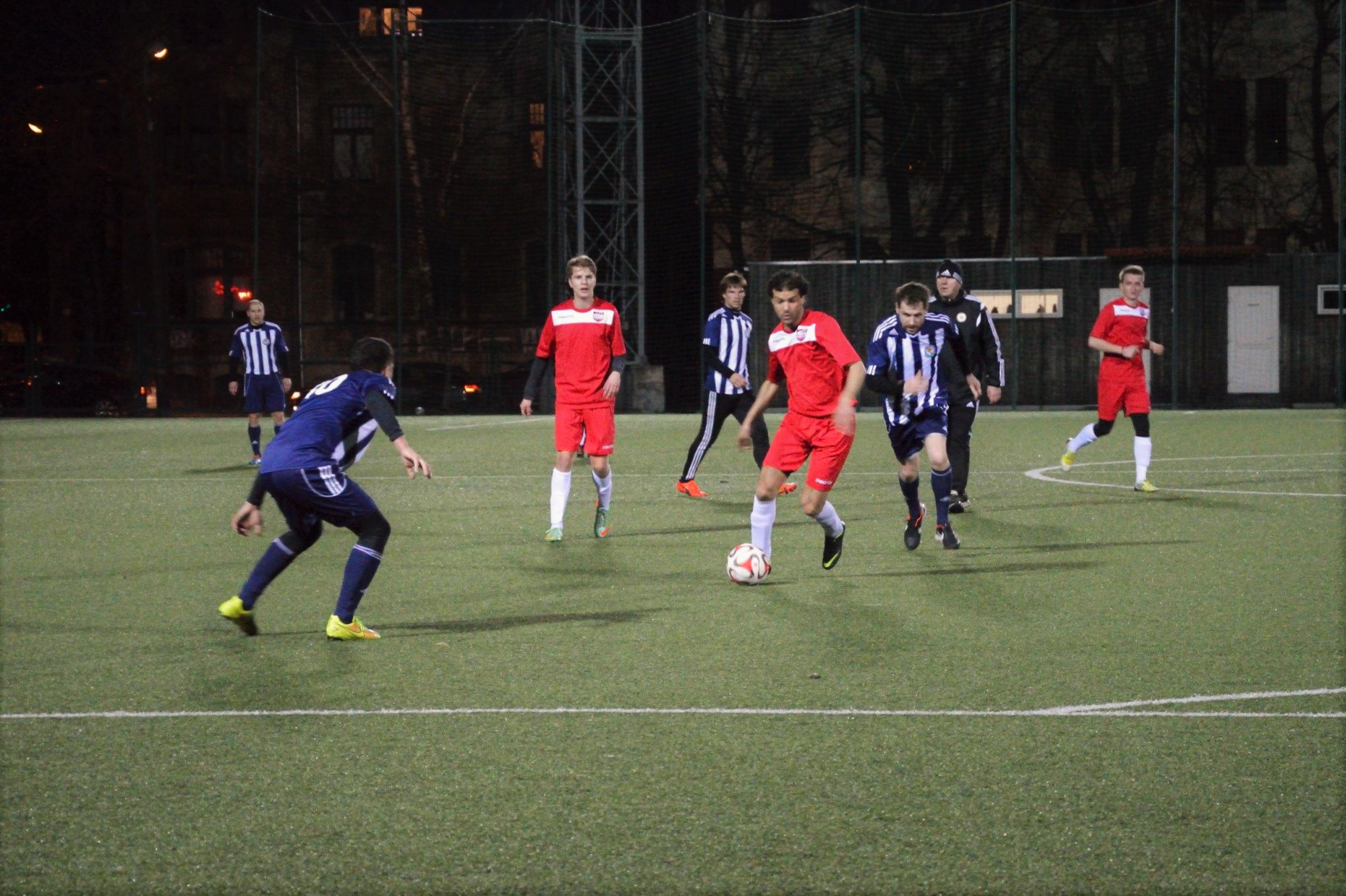 Riga United return from their two-week break to take on long time rivals SK Upesciems at home tonight.
Date published: 30/06/2016 - 12:55

Riga United FC vs SK Upesciems
Rīgas Vidusskola 49.
Kick off: 30/06/2016 - 20:30
Midsummer is over and everyone has had their fill of šašlik and beer, the Euro 2016 competition is at the business end of the tournament and summer is in full flow. Riga United though, have yet something more exciting for you. The first of two matchups with our long time rivals, SK Upesciems.
The rivalry stems to when Riga United first entered the leagues in Latvia back in 2013. That season saw Upesciems dominate 9-0 and 5-2 respectively and many of the mates since then, with Riga United winning only once, 5-2 at home in 2014. Last year they came close at home losing 4-3. So there is no doubt, if you want an interesting game with goals, look no further than tonight's game; Riga United know what it means to battle against this team and to change the statistics around.
Riga United have had a decent start to the 2016 campaign, having a run of three wins and a loss before the break. They currently find themselves in 8th place but only 5pts away from 4th, so there is much to play for. SK Upesciems on the other hand are struggling in 12th place and have not made the best of starts, though Mo Awada is mindful of that: "Upesciems haven't made the best of starts to the season, but they still remain a strong team and have some very good players, who can hurt us if we switch off. "

Team news:
Mo Awada has had some juggling to do, as he is missing some key players but between the two-week rest and the depth of the squad, he remains hopeful: "The Lads are pumped up and ready for this we've had a break now for the last 2 weeks which I think done the boys a lot of good. We will be missing a few of our regular key players but I believe this will be a great opportunity to those who've been waiting to come in and show what they can do."

This is potentially the last game for Paul 'The Doc' Gloria Andrez, who has been one of the central figures for this club over the last couple of years. So we hope you can come down to the stadium and give him the farewell support he deserves.