News
UNITED HEAD INTO A WEEK OF "SIX-POINTERS".
06 / 07 / 2016

Progress/Super Nova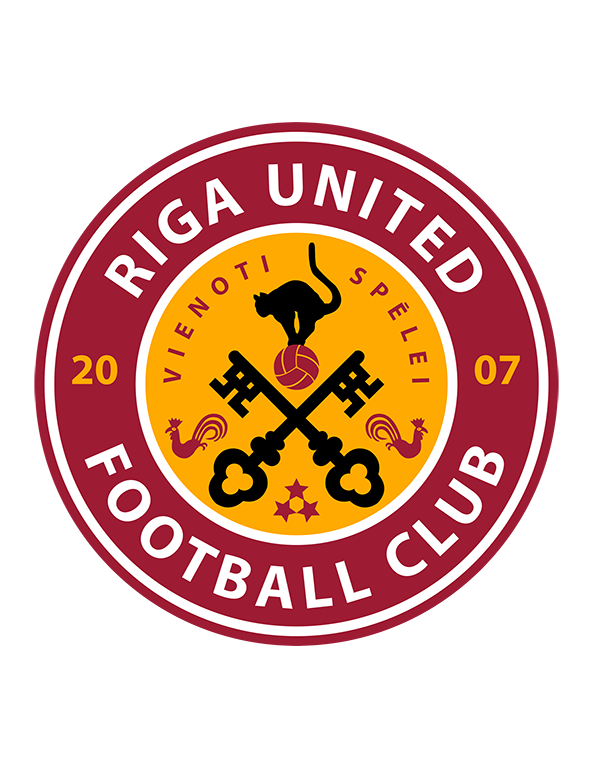 Riga United FC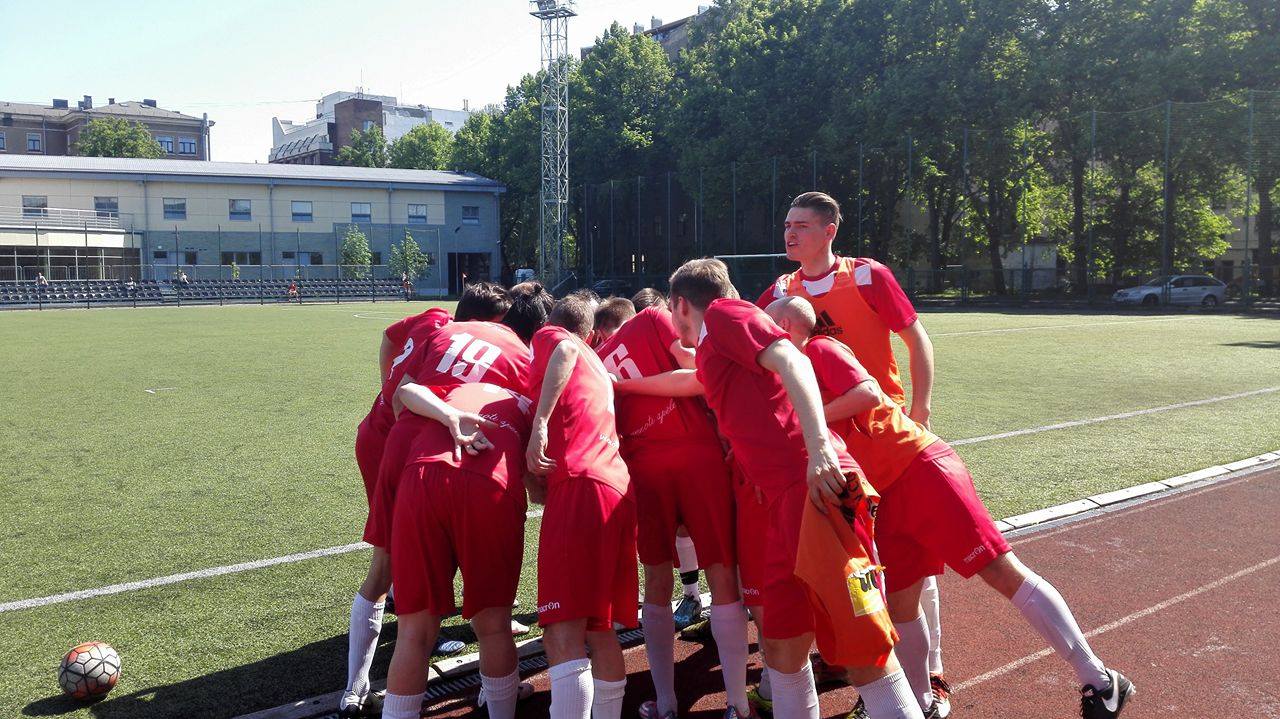 United start the first of two games in three days tonight when they play Progress/Super Nova for the first time.
Date published: 06/07/2016 - 13:20

Progress/Super Nova vs Riga United FC
Kick Off: 06/07/2016 - 19:30

United have a tough week ahead of them. Tonight they face Progress/Super Nova, who have three points less than them but with two games in-hand and two places behind them. Then on Friday, they travel to Monarhs-Flaminko, who are one place and point behind them, as well as also two games in-hand.

First though, they know they need to concentrate on Progress/Super Nova. The opposition are a relative unknown to the Riga division and Mo Awada is not taking them lightly: "[Progress/]Super Nova are a new team to the league this season, so there is a little of the unknown about them. That said, looking at their results, they have had a similar start to us this season and so I am expecting a close game."

If you go by the results they have had this year, then it will be a very close game between evenly matched teams. They have drawn against Caramba and beaten Amoko 02. They have also beaten Dinamo Riga unlike Riga United. However, Riga United have beaten Babīte where Progress/Super Nova lost. So whatever the result tonight, this will definitely make for an interesting matchup.

Riga United are hoping to build momentum from last week, when they beat Upesciems for the first time in two seasons (1-0). It will however, be somewhat of a balancing act for the coaching staff as they look to make sure the team is still fresh for Friday's encounter. It is not helped by some of the first team currently being unavailable. Despite this, Mo is confident his squad can step up to the challenge: "This is when the season begins to get interesting for us. Many of our players have now left for the summer so that gives an opportunity for players from the Reserve team and players who haven't featured as much to show what they can do."

Team News:
Except for the presently missing players, Awada does have depth in the squad and will be relying on that. It is a largely an unchanged side from last week's game, however, steadfast Goalie Graham Williams is out due to being ill. The good news is Jānis Pakalns has served his suspension and is back in the squad.