News
UNITED BLOWN AWAY BY SUPER NOVA
07 / 07 / 2016

Progress/Super Nova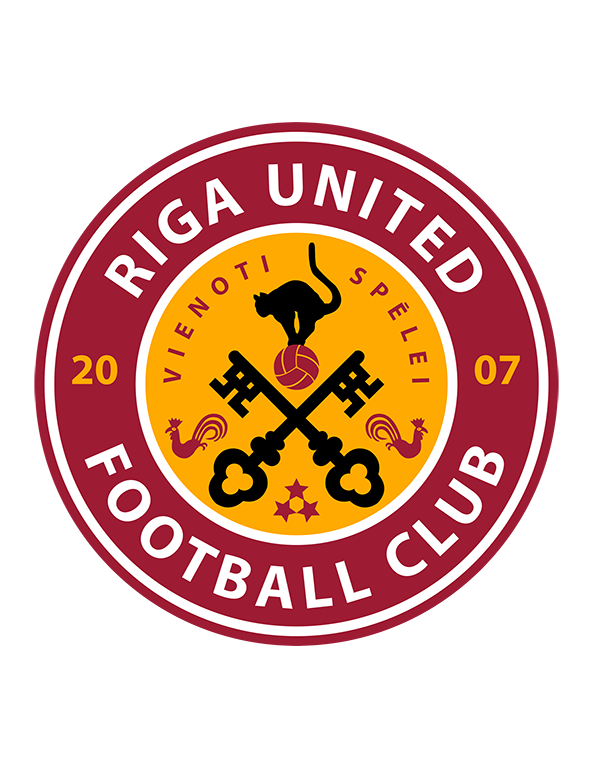 Riga United FC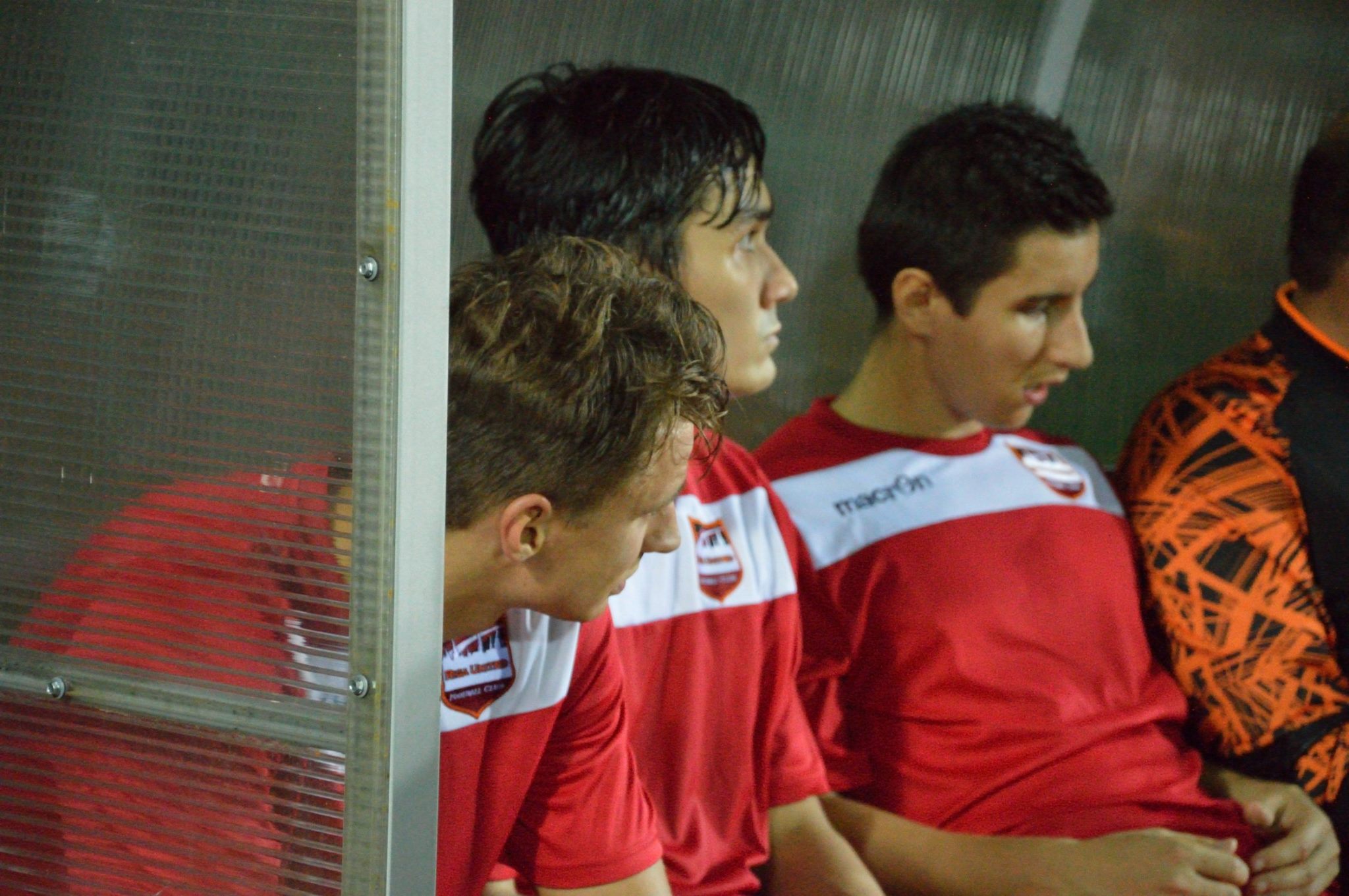 A poor first half performance from United sees them drop points against Progress/Super Nova
Date published: 07/07/2016 - 15:07

Progress/Super Nova 3-0 Riga United FC


Manager Mo Awada was clearly furious after the defeat on Wednesday night, as he saw his team capitulate the first half and lose the game 3-0. He said: "I'm very upset and frustrated. It's not often I publicly criticize the players but today was a total "off day" and they know it. The 1st half was the worse we have played all season and we can't allow teams a three-zero head start before we start playing. The 2nd half was better but the game was over by then."

Riga United were looking to extend their lead over Progress and Monarhs in the table, to put them in a good position, halfway into the the season. However, the problem which United have come up against all too many times this year plagued them again: Slow start in the first half.

In a reverse situation to last year, when they often conceded in the second half, the problem seems to be in the first half and this was the case again. In this game they seemed lost at points. Progress's first goal could be argued as an offside but the defence switched off and it was 1-0. United gave away two more penalties for Progress to create a comfortable lead and second half at home.

In the second half, Riga United made three drastic changes, including the goalkeeper. This seem to work as United found their rhythm again. They kept the ball more and pressed better. They created a few chances also and perhaps should have 'snatched' one or two goals from them.

It wasn't to be though and all-in-all Progress/Super Nova were the better team and deserved the win. Awada acknowledging this fact: "Fair play to [Progress/]Super Nova, they are a young team full of energy and we simply couldn't keep up with them. It was very clear to see on the field; they train almost every day and have resources of young talent we can only dream of. That's the difference and the level we need to aim for.".