News
NEW WEEK, NEW TEST
28 / 08 / 2016

Monarhs-Flaminko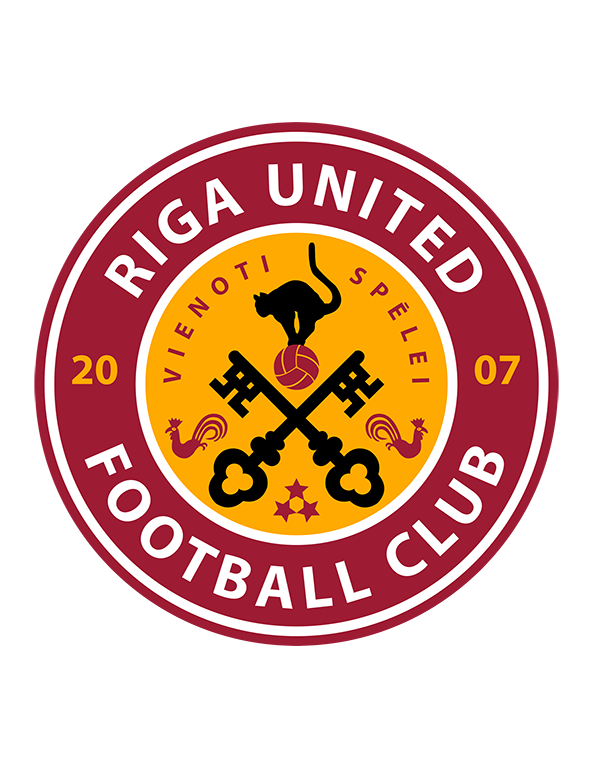 Riga United FC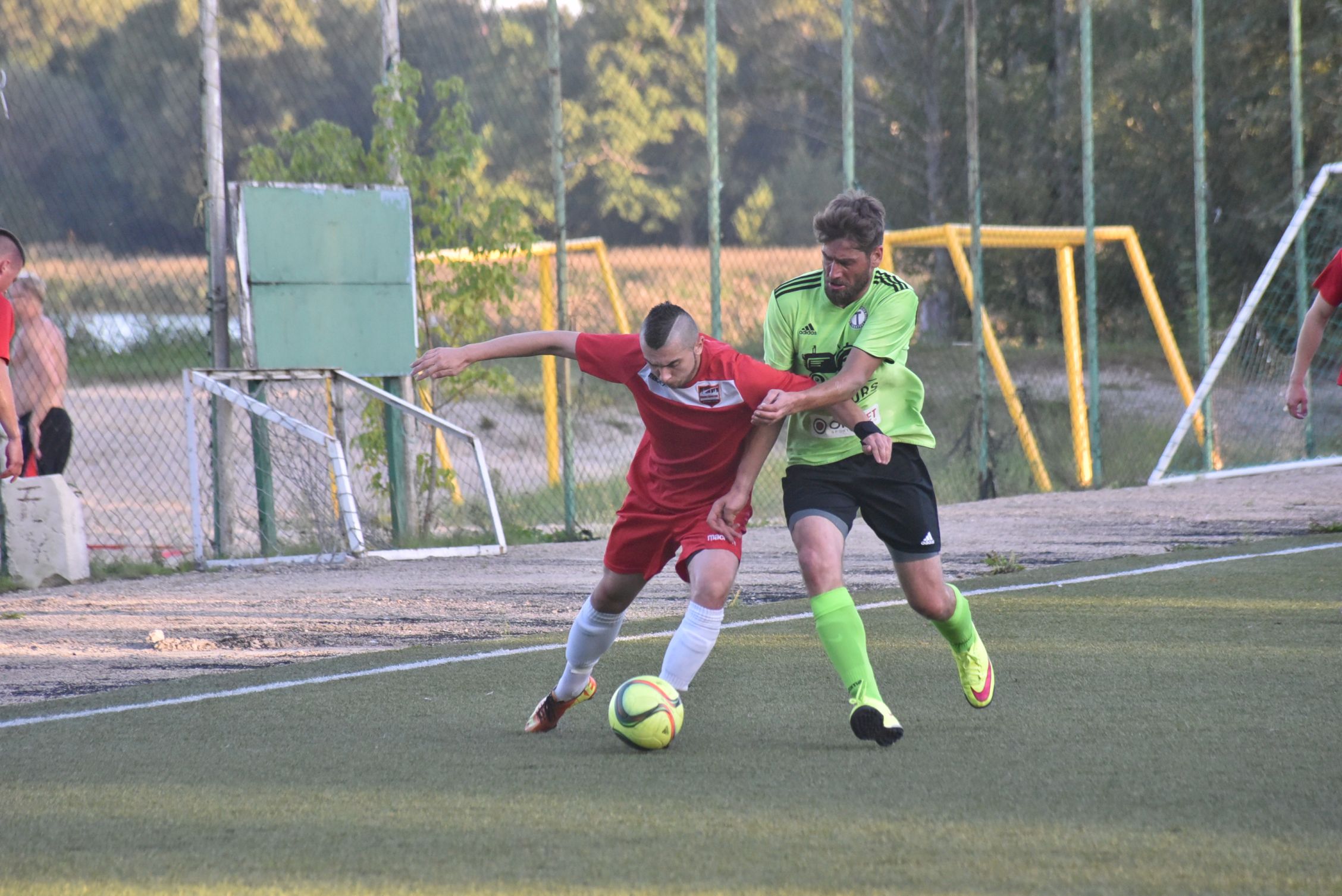 Riga United will face a tough test against a difficult Monarhs-Flaminko.
Date published: 28/08/2016 - 15:14

Monarhs-Flaminko vs Riga United FC
Venue: Jūrnieka Stadions, Rīga
Kick off: 29/08/2016 - 19:30

After Saturday's victory, United can't rest on their laurels for too long as they go again in the league on Monday against Monarhs-Flaminko.

This game was originally meant to be played in July however, due to scheduling, the match was moved. They still have to face Monarhs two times in the league.

Riga United will hope that Saturday's win can give them the momentum to carry on and get their first back-to-back win since June. The game against Salaspils was tough and lessons will have been learnt. As has been said many times this season, United make progress in matches when they start to use the ball smartly and calmly. They have some very good passers of the ball in the team and hard workers. If they can utilise their strengths, it could be another three points.

The Black Cats seem to struggle against physical teams though and Monarhs will prove another test in this department. Riga and Monarhs will know each other well from last season and the hot-tempered matches which ensued. Monarhs, for the second year running (currently) have the worst disciplinary record in the league, something Riga will be mindful of. And after Monarhs' cup game on Saturday, so will the referees.

United will most certainly be looking for three points as they find themselves in a battle for mid-table. From the 4th position to 10th, there is only a six-point difference. The win on Saturday has put them on their way and they are presently holding down 7th place (by way of goal difference). Riga has already surpassed its total points last year, though Manager Mo Awada wants to keep going: "The last win has now made this Riga United best ever season in our short history but we can even improve on that and push for more."

Looking towards Monday, this is what Awada had to say: ""Monarhs will be tough but if we stick together worked hard I believe we can get a positive results."

Team news:
Graham Williams goes back in goal for Monday's game after some fine deputising by Murat Kelkit. Jānis Pakalns is sadly missing due to serving a one-match-suspension. Otherwise Mo Awada has more at his disposal than in recent weeks.