News
UNITED LOOKING FOR A REVERSE OF FORTUNES AGAINST OGRE
14 / 07 / 2016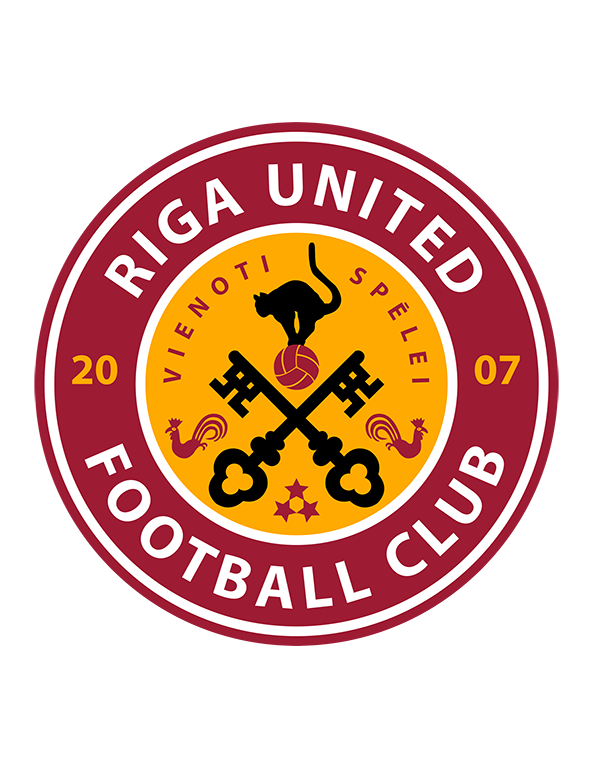 Riga United FC

FK Fortūna / Ogre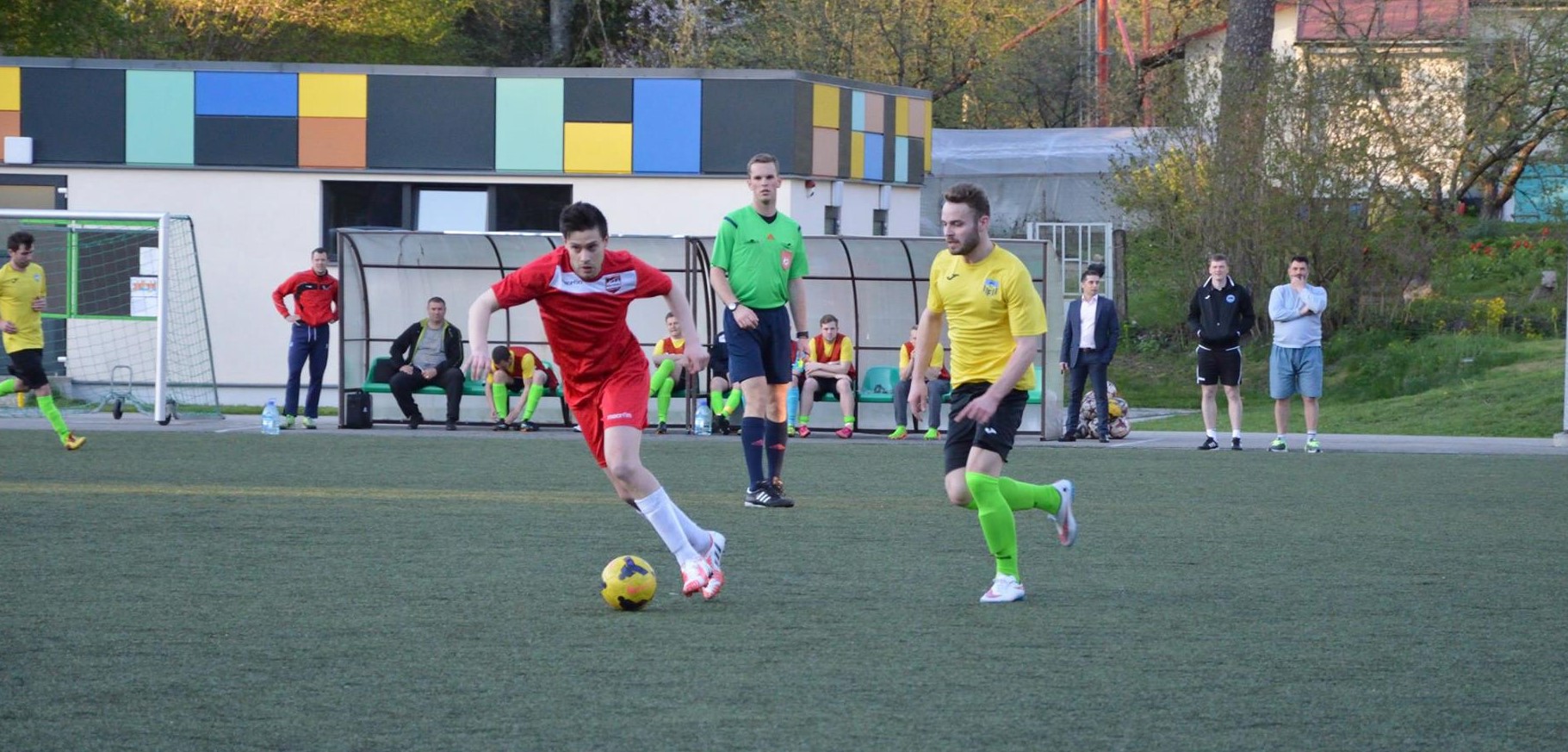 United will be looking to get back to winning ways, when they face FK Fortūna/Ogre at home this evening.
Date published: 14/07/2016 - 13:55

Riga United FC vs FK Fortūna/Ogre
Venue: Rīgas Vidusskola 49. Futbola laukums
Kick off: 14/07/2016 - 20:35

The Black Cats will want to turn their fortunes around and get their season back on track tonight as they face their 'bogey team' FK Fortūna /Ogre. They ran into a brick wall last week as they dropped points and places in the table, when they lost 3-0 to Progress/Super Nova.

Left displeased and frustrated by the performance in the last game, Mo Awada made sure the team knew, and expects them to respond tonight: "Our last game was the worse performance of the season. I've spoken to the players and expect a reaction. The players have shown great character this season when bouncing back from a defeat"

Riga United have not had much luck over the two seasons against Fortūna. They have lost all three games and scoring one goal against them. Awada is aware of this and fortunes with the team selection, don't seem to be exactly falling in his favour either: "We haven't had much luck playing Fortūna in both seasons, we have lost all three games but we have never played them when having a full squad to chose from. It will not be different tonight but this time I do have a better squad to chose from.

Form however, is on their side. The two previous losses this season have been followed up by wins in the next game so the strength and character of the squad is apparent. With last week's loss, Riga United have dropped two places to 8th and are now level on points with Monarhs-Flaminko and Dinamo Riga. Fortūna/Ogre lie in 11th, four points behind.

Team News:
As mentioned before, this will be a changed side again for Riga United, with Awada exploiting the depth of the squad available to him this season. Ede Schauer returns to the squad and Graham Williams will be in goal after recovering from illness. After the hole left by Paul Andrez who has sadly departed the club, a Riga division debut will be handed to Ahmed Mohamed. There will be noticeable absences from Toni Maderbacher and Peter Pfeifer, who have also returned home and Niels Krause, Julian Lock and Matehus Johansen will be back only after a month.