News
"WE KNOW WHAT TO EXPECT BUT STOPPING THEM IS COMPLETELY DIFFERENT"
21 / 07 / 2016

FC Caramba Riga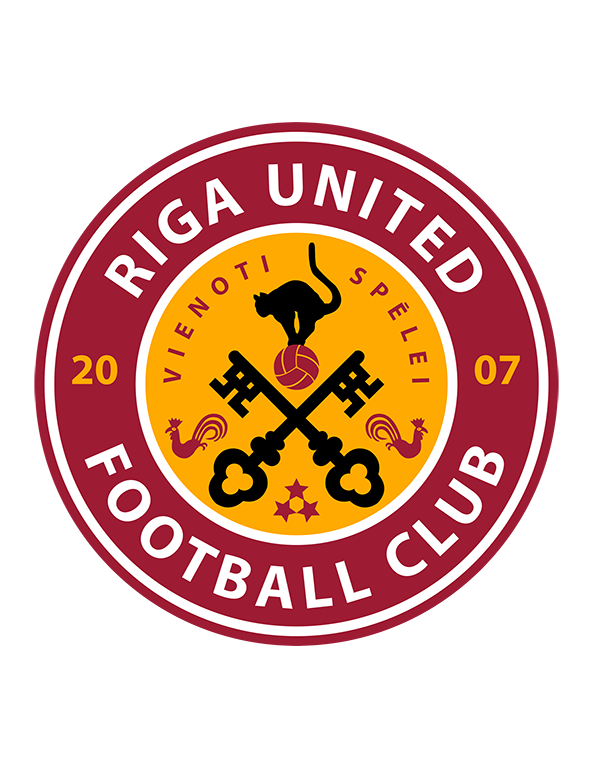 Riga United FC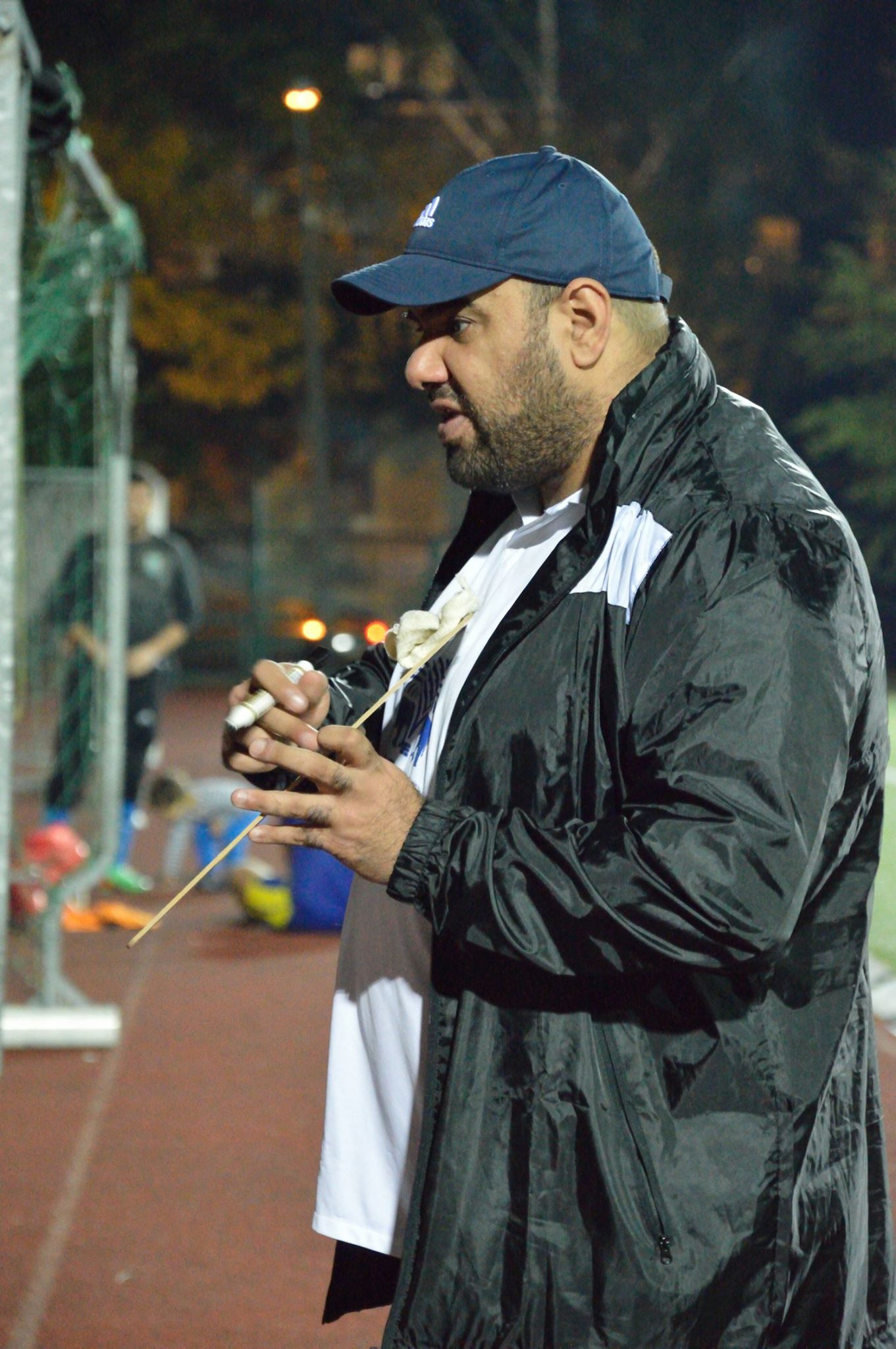 Mo Awada is being cautious ahead of tomorrow's clash with FC Caramba.
Date published: 21/07/2016 - 19:10

FC Caramba vs Riga United FC
Venue: Arkādijas Stadions
Kick off: 22/07/2016 - 20:45

Riga United will take on FC Caramba tomorrow at Arkādijas Stadions and will be looking to give Caramba a second 'bloody nose' this season.

The defending champions are currently in second place this season due to a poor start. The first shock they had was a 1-1 draw against an excellent Riga United. On that day Karim Gouglou with the goal for United. Anyone who witnessed that game saw the most disciplined and hardworking performance over the whole game in a very long time.

However, those who were around last year will remember the 13-2 and 8-2 losses respectively, which is why manager Mo Awada knows his team are ready for it but is still cautious: "Playing last year's champions is never an easy game. We know what to expect but stopping them is something completely different. That said, the spirit in the team is good, confidence is high and the lads are up for this."

Riga United remain in 8th place in the league after last week's win against FK Fortūna/Ogre, and reaching the halfway point of the season, they are just one point away from equalling last year's points total of 20.

Team News:
Mo Awada has said he has a problem with a few missing players but hopes those who haven't played much this season, will step up: "Unfortunately we will be missing a number of key players for the game. Edgars Arakelyans, Ervins Pērkons & Tadi Oumezdi are all missing. So we will need to reshuffle players a little. As I've said before, it does open the door for other players to come in and show what they can do."

Cyril Taudiere makes a welcome return to the lineup and Alessandro Marini and Artūrs Meisters are welcomed back to the match-day squad.