News
TWO PENALTIES SINK UNITED
24 / 07 / 2016

FC Caramba Riga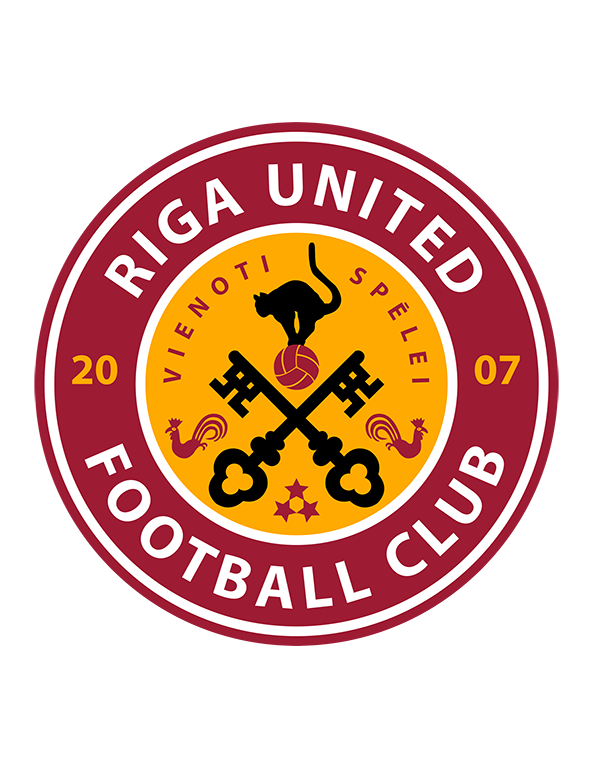 Riga United FC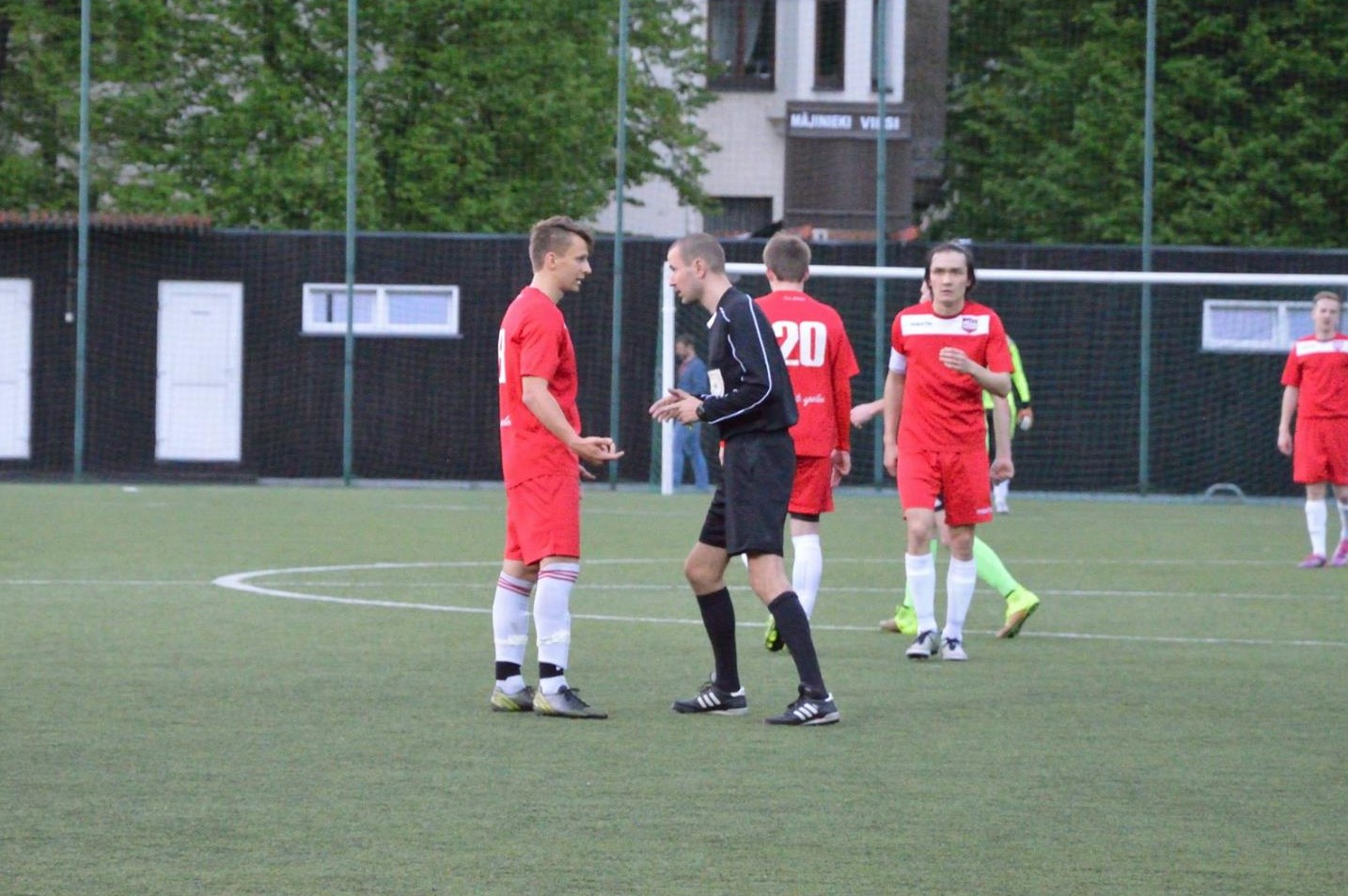 Two second half penalties was enough to see FC Caramba beat the Black Cats.
Date published: 24/07/2016 - 18:00

FC Caramba 2-0 Riga United FC


Riga United lost 2-0 on Friday night away to FC Caramba. This was a game highlighted by constant frustration in play in the final third of the field and penalties given away. Two penalties in five minutes was enough for Caramba to win but United will be left disappointed by their finishing and rightly feel aggrieved by one of the penalties.
With a reshuffled team, due to a few players missing, United looked promising and competitive against a Caramba side, who have only lost once this season. Riga Untied, the few chances they had going forward, looked dangerous and the defence looked solid. Caramba had the battle of the midfield though and United were overrun in that department too often. In the opening exchanges, United missed a very good one-on-one chance and Caramba struck the post.

As the half went one, Riga United started to find their off-ball discipline and made it very difficult for Caramba. They started to pressure the players well and track players down effectively. The team was looking the stronger of the two sides; the possession of the ball though was not well kept and going forward they didn't retain the ball well enough for them to mount any serious attack. The longer the game wore on, the better Caramba were going to feel about getting a win. The Black Cats though, would have been the happier team going into half time.

Of the first half, Mo Awada was relatively happy: "On the whole, I was pleased with the performance. The lads worked hard especially in the 1st half, we created some good openings but the final pass or finish let us down."

"My only concern would be, we gave the ball away too cheaply and needed to relax a little more. We didn't look for the simple pass but we attempted too many difficult passes and lost the ball."

The second half started much the same with both sides looking very equal - stronger in some places and weaker in others. United looked like the team to open the scoring though. As they pressed and harassed Caramba, they won an indirect free kick in the penalty area after a pass-back to the goalie and a dangerous looking corner. It was Caramba who struck to be the ones to open the scoring. In the 59th minute of the game, Caramba were awarded the first of two penalties after the attacker was brought down in the area. The striker coolly slotted it in to make it 1-0. The second penalty however, United will probably feel annoyed about for sometime. Five minutes after the first goal, Caramba had a corner and after a struggle in the penalty area, in which United's goalkeeper Graham Williams was being held back, the referee accused him of being the guilty party and holding the arm of another player. Second penalty, second goal.

For the rest of the half, the story for Riga was very much the same: United would fight very hard for the ball but when it came to attacking, the play broke down too easily in the final third of the pitch. Shots were either shot high over the bar or harmlessly into the arms of the Caramba goalkeeper.

United ran out of time and luck as the final whistle blew. They tried hard enough and there's no question they put a lot of effort into that game; that said, they just wasted possession too easily and were just not clinical enough in front of goal.

Reflecting on the second half, Mo Awada acknowledged the effort but was left frustrated: "We had a sloppy 15 minutes, in the wind, which cost us the game. The first penalty, I'll admit was a stonewall one; however, the second penalty four minutes later was not and that killed the game. The referee made a huge mistake in giving it and that really turned the game."

"At 2-0 they controlled the game. We gave it our best shot but didn't quite have enough to hurt them. All in all though, it has been a huge improvement from last season, especially if you saw the players we had missing. The lads gave everything."