News
UNITED AIMING FOR TOP 6
01 / 08 / 2016

Dinamo Riga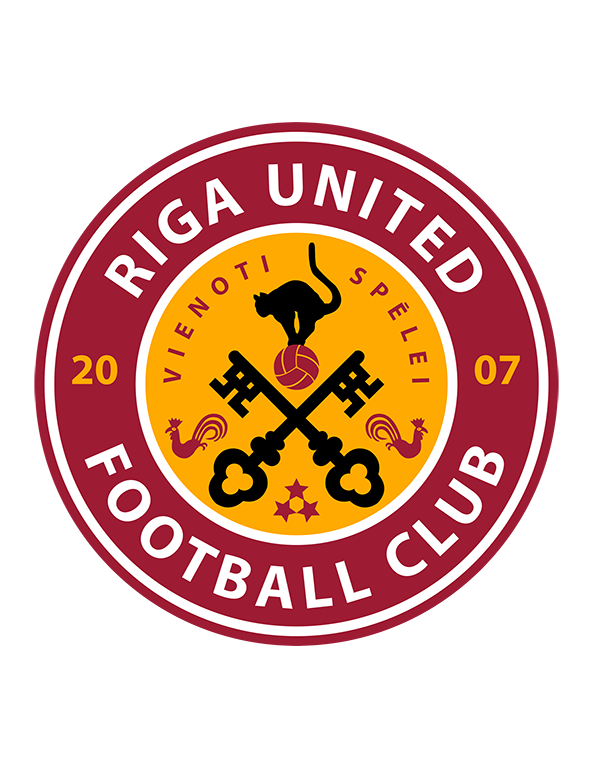 Riga United FC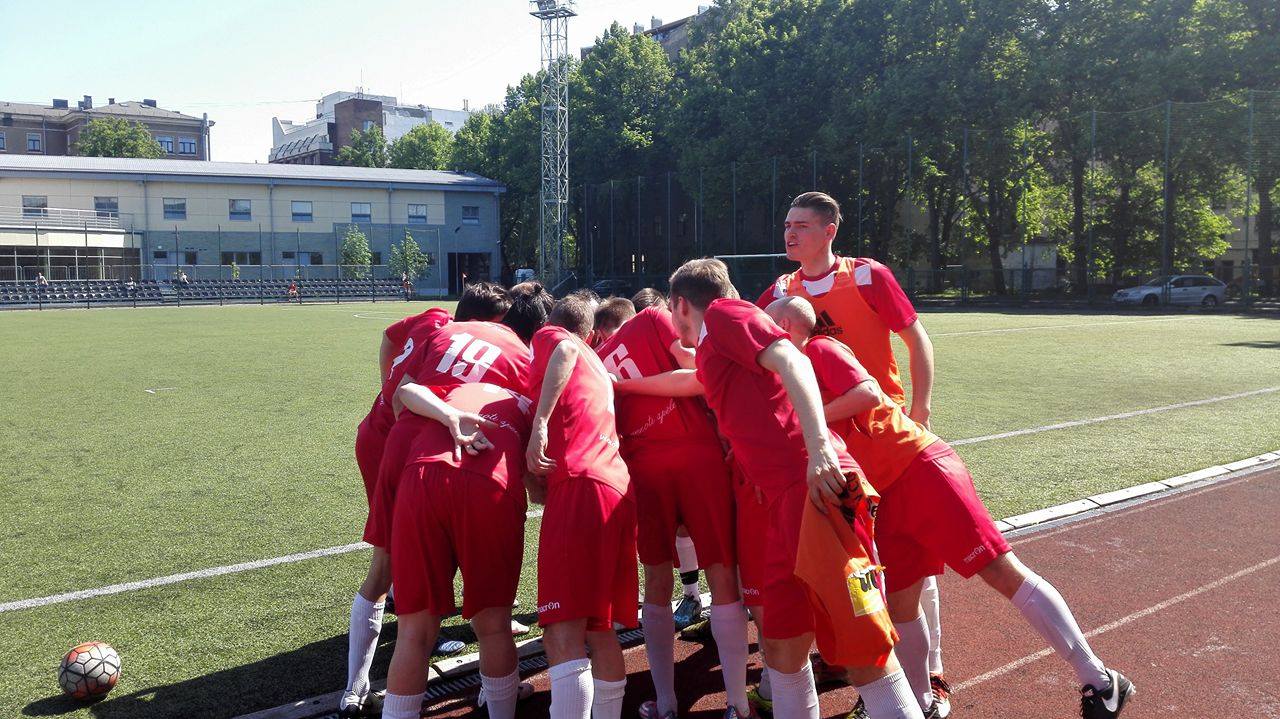 Seventh placed Riga United FC will be looking to get into the 'top 6' in the league tonight as they face rivals Dinamo Riga
Date published: 01/08/2016 - 11:40

Dinamo Riga vs Riga United FC
Venue: Jūrnieks Stadions, Rīga
Kick off: 01/08/2016 - 19:30

In a quick turnaround for Riga United, they will face Dinamo Riga tonight after their 5-0 victory on Thursday. Riga United will be looking to gain momentum at the start of a busy August. However, the record against Dinamo Riga isn't good.
Dinamo Riga have become rivals for United, through not only being close in location and strength of teams, but also Dinamo have become somewhat of a 'bogey' team for United. Over the two previous seasons, United have played three against Dinamo and lost three. United is certainly out to set the record straight tonight.
Tonight's captain Sofian Berrahal is aware of Dinamo's threat but believes the squad are capable: "This is a very important game against our direct competitor in the league, who are surprisingly doing quite well. We will definitely be looking for a good rematch after the first home game. Our players look sharp after the victory on Thursday and we will be looking to take our chances and score a few goals. We have a strong squad and I believe we can do that"
United currently lie in 7th place in the league with 22 points and Dinamo in 9th and two points behind them.
Team News:
Sofian Berrahal, again, takes the captaincy as United look to change things up a little from Thursday night's victory. Danilo Sica, Artūrs Meistars and Artūrs Noizovich have been called up from the reserves.