News
UNITED COME UP SHORT AGAINST DINAMO AGAIN
02 / 08 / 2016

Dinamo Riga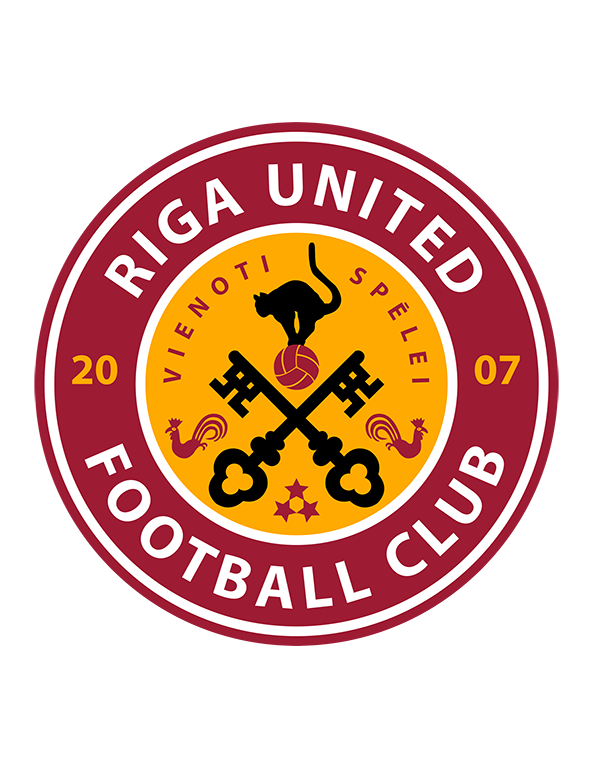 Riga United FC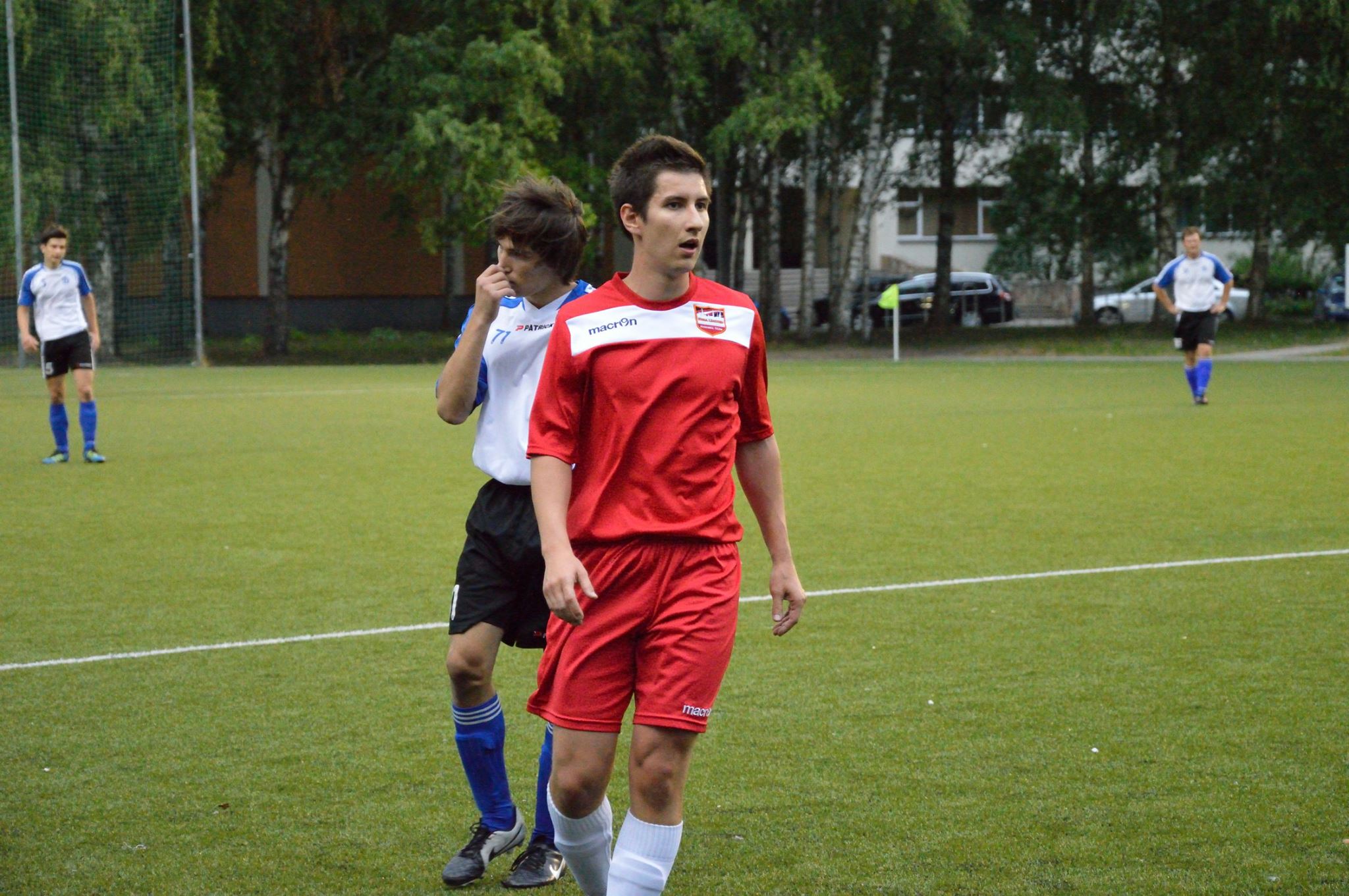 Last night, saw Riga United lose again to Dinamo Riga, 3-1.
Date published: 02/08/2016 - 23:40

Dinamo Riga 3-1 Riga United FC
Gouglou, 12'
One can imagine the frustrations of Mo Awada last night as he saw Dinamo Riga doing 'the double' over Riga United for a second season running. Despite a penalty scored by Karim Gouglou, it was not enough and eventually lost 3-1. The third goal coming with the final kick of the game.
Riga United FC were looking to win their first back-to-back games since the 8th June. However, neither team got off to a very good start, with the opening stages of the game being very scrappy. Dinamo Riga started to look the more threatening team when they went on the counter attack; however, they still lacked the final touch to hurt Riga United.
The opening goal came in the 12th minute after Ervīns Perkons received a well placed channel-ball; ran passed the keeper, who couldn't get to the ball but Perkons and conceded a penalty. The penalty was cleanly put away by the 'Moroccan Magician' Karim Gouglou.
United couldn't hold out for too long though, as in the 32nd minute, it was Dinamo who equalised after the United defence failed to clear properly. Both teams went into halftime with one goal each and something to think about.
The second half was definitely the more exciting of the halves. Riga United were looking dangerous on the counters this time, but it was still Dinamo Riga who looked like they wanted the ball and the victory more. It was Dinamo's hunger that paid off as they were awarded a penalty in the 78th minute. That's now the third penalty given away by Riga United in three games. The penalty was scored and Dinamo took the lead.
With 12 minutes to go and a lead, Dinamo Riga decided to 'shut up shop' and started to play defensively. Riga United were unable to break Dinamo down at this point, despite their best efforts. The third goal came in the dying seconds of the game after a second time of the defence not clearing their lines and Dinamo Riga taking advantage of it.
The final whistle blew shortly afterwards.

After the game, captain Sofian Berrahal was balanced in his opinion on how the game went and looking ahead: "Unfortunately, we gifted them three easy goals, which could have been avoided if the we had been more decisive in defence. We shouldn't take it away from Dinamo [Riga] though, they kept playing at a decent level throughout the whole game. I felt, however, they over aggressive during some periods of the game. The referee officiated the game well though. Now we have over a week before we start a busy schedule of games. It will give us a chance to prepare properly and move on from this."