News
UNITED TO SHOW WHAT THEY ARE CAPABLE OF
11 / 08 / 2016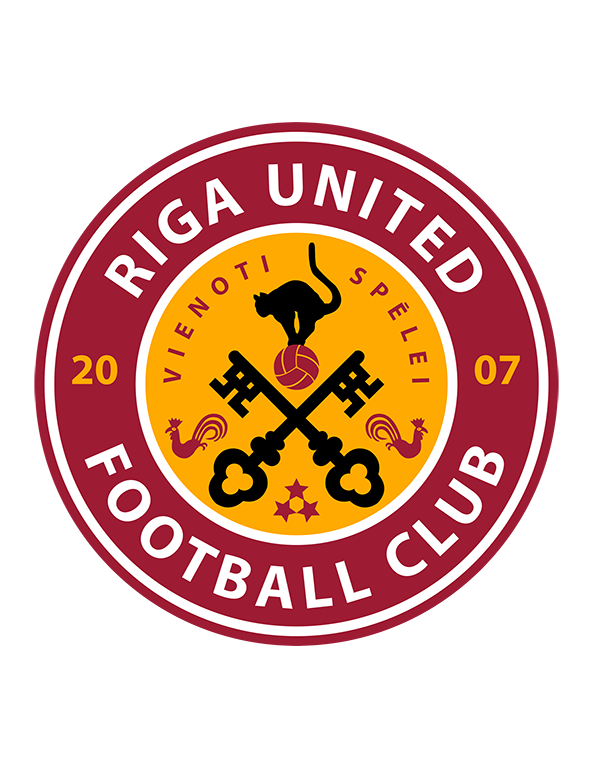 Riga United FC
Amoko/02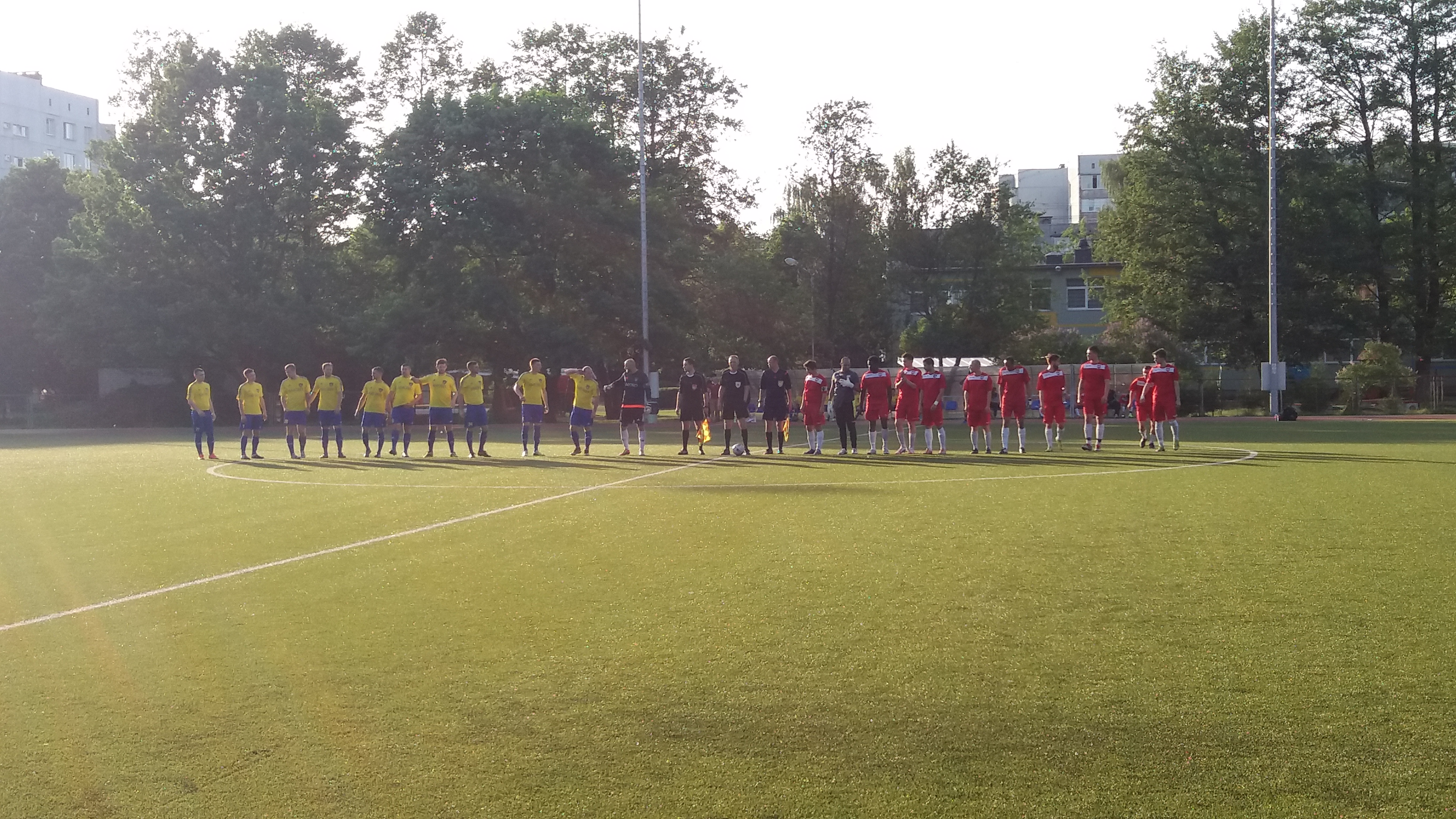 Riga United will be looking to try and start a winning run against Amoko/02 tonight.
Date published: 11/08/2016 - 14:42

Riga United FC vs Amoko/02
Venue: Rīgas 49. Vsk Futbola Stadions
Kick off: 11/08/2016 - 20:30

Riga United are back in action against Amoko/02 tonight, after having over a week to recover and collect themselves from the 3-1 loss to Dinamo.
United will have wanted to learn their lessons from the disappointing defeat to Dinamo. The emphasis will be on how players can work together and the defence making clever use of the ball. In recent games, they have hurried the play and lost the ball too many times. They need to get back to what they were doing at the start and playing at their own tempo and style.
United know what Amoko/02 are capable of, from the first leg earlier this season, when United squeezed a victory over Amoko/02, 3-2. They were leading 3-0 at halftime, only for Amoko/02 to have a strong second half. Mo Awada is hoping the rest that United have had and the fact Amoko played a few days ago will work in their favour: "Amoko/02 are a strong outfit; however, they only played two days ago while we've had a good rest period."
The form of Riga United lately hasn't been great. While winning games, they follow it by losing the next. However, their home form has been exceptional this season, winning four out of a possible six (only loss coming against Dinamo Riga 2-3 on 28/05/2016). That is good form by any team's standards and it's something they will want to keep up tonight. Mo Awada contemplated on this fact: "We are having a stop-start season at the moment, in terms of results. We don't seem to be able to put together a run of results, which is very frustrating. We have followed a pattern of winning then losing games for the past few games and this is something we need to address."
"Our good form has been at home and we have two home games in a row [11/08 and 15/08], so hopefully we can put together a decent run. We had a good run at the start of the season, which came after a great win away to Amoko/02; I'm hoping we can put together a similar run starting today."

Team news:
Due to various injuries and missing players, Mo Awada has been forced into another reshuffle of players. Unfortunately, Riga United long-serving players Sofian Berrahal and Josu Samaniego. However, United captain Alex Alunāns returns to the fold. Awada had this to say about the team: "We are missing a number of key players for the game but as I always say, this gives players an opportunity to really step up and show what they can do."