News
UNITED NEED TO DIG DEEP
15 / 08 / 2016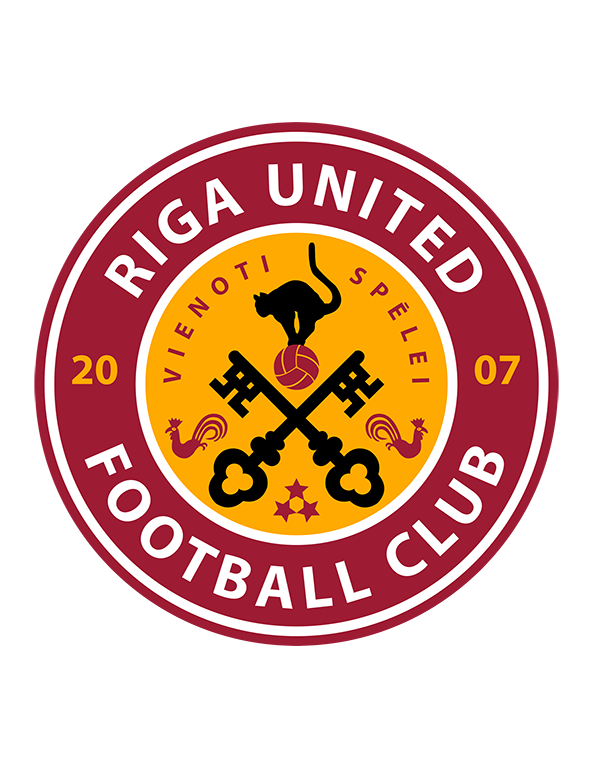 Riga United FC

SK Babīte 2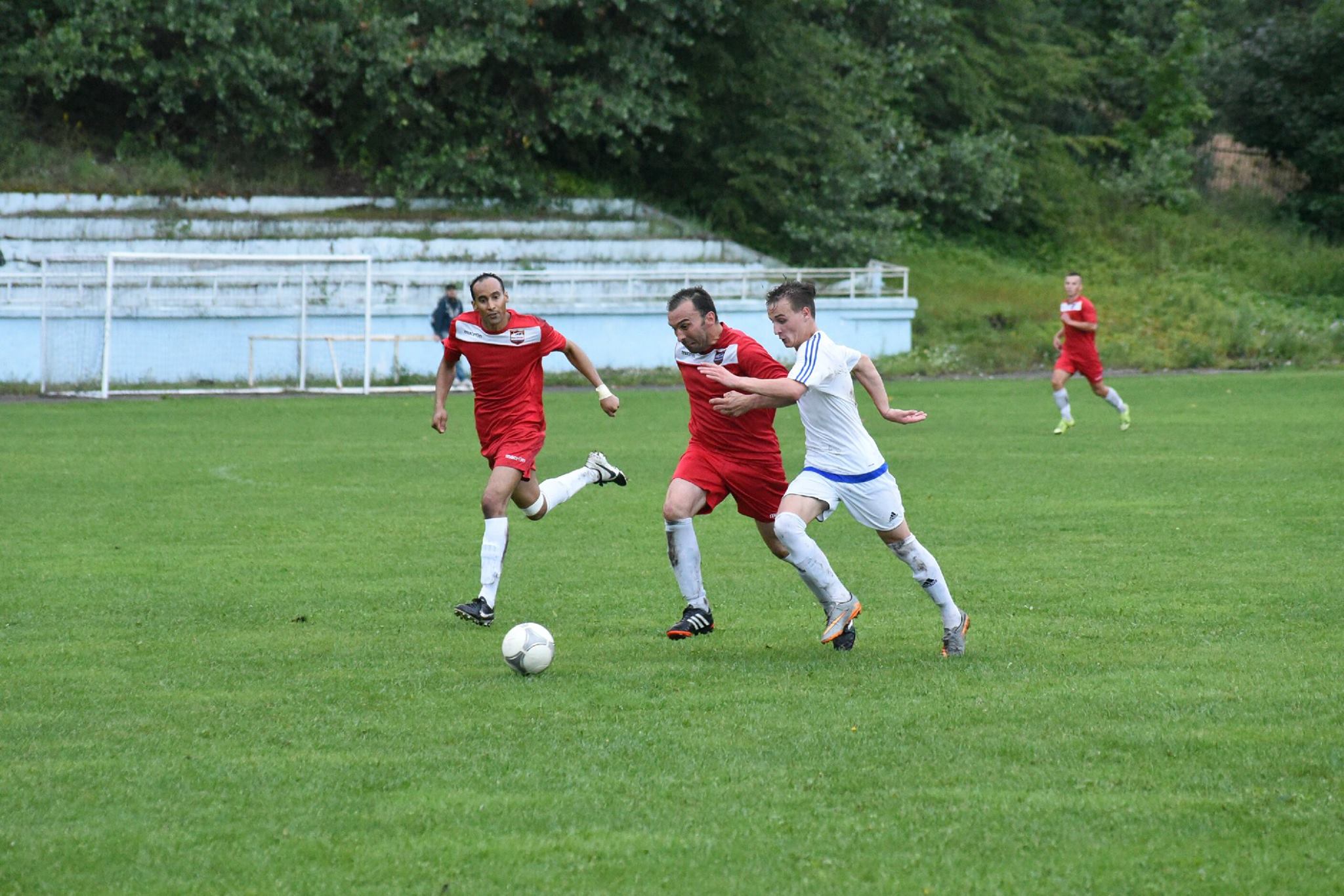 Riga United FC need to find some character to bounce back from Thursday's debacle.
Date Published: 15/08/2016 - 13:12

Riga United FC vs SK Babīte 2
Venue: Rīgas Vidusskola 49. Futbola Stadions
Kick Off: 15/08/2016 - 20:30
The Black Cats need to put 'Terrible Thursday' behind them as they look to make it 'Magic Monday' against SK Babite today. The loss from Thursday's game (0-7) was the lowest point for Riga United and lessons will need to have been learnt.
Player/Coaches Alex Alunāns and Graham Williams will jointly lead the team as Mo Awada is away due to health issues, which the Club and Supporters' Group wish him a speedy recovery. This means that the team will need to come together more than ever. The character is there.
One of the aspects Graham and Alex will be looking at, is fighting for the ball and tracking players. It was the side of the game, which United could be heavily criticized for on Thursday. Riga will need to dig deep and find the strength to overcome the lost and get a result against a good team. They have done it before in the first leg, winning 4-1. Graham Williams on the character of the team: "Tonight will be another test. Not only on the field, but mentally. If we stay strong and win our individual battles, then there is no reason why we can't take 3 points, however, we need a 100% improvement on the last game."
Riga United notoriously go through a bad period in August and they will be hoping to break that form before August is out. In the league, they have now lost 5 and won 5 of their last 10 games. United can take heart though as Babīte, who had a strong start, have lost 3, drawn 1 and won 6 out of their last games. Graham commented on the form of United recently: "We are not in the best run of form at the moment, back to back defeats and conceding ten goals in two games. However, the character of our team is good; we know that we are far better than our last two performances would suggest."

Riga United welcome back Edgars Arakelyans and Martiņs Klincars tonight, both who scored in the 5-0 win over Olaine two weeks ago. Riga United have to keep the play simple this evening and remember how they beat Babīte first time around.