News
UPESCIEMS REIGN GOALS OVER THE BLACK CATS
22 / 08 / 2016

SK Upesciems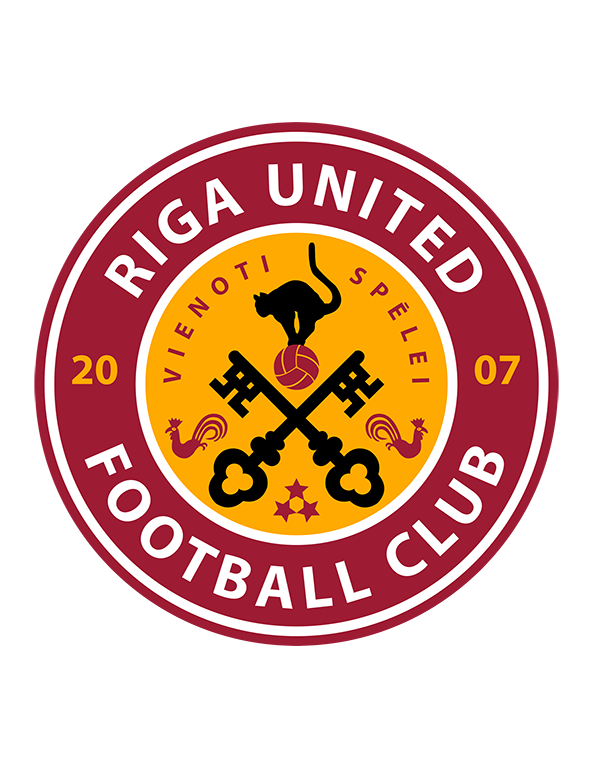 Riga United FC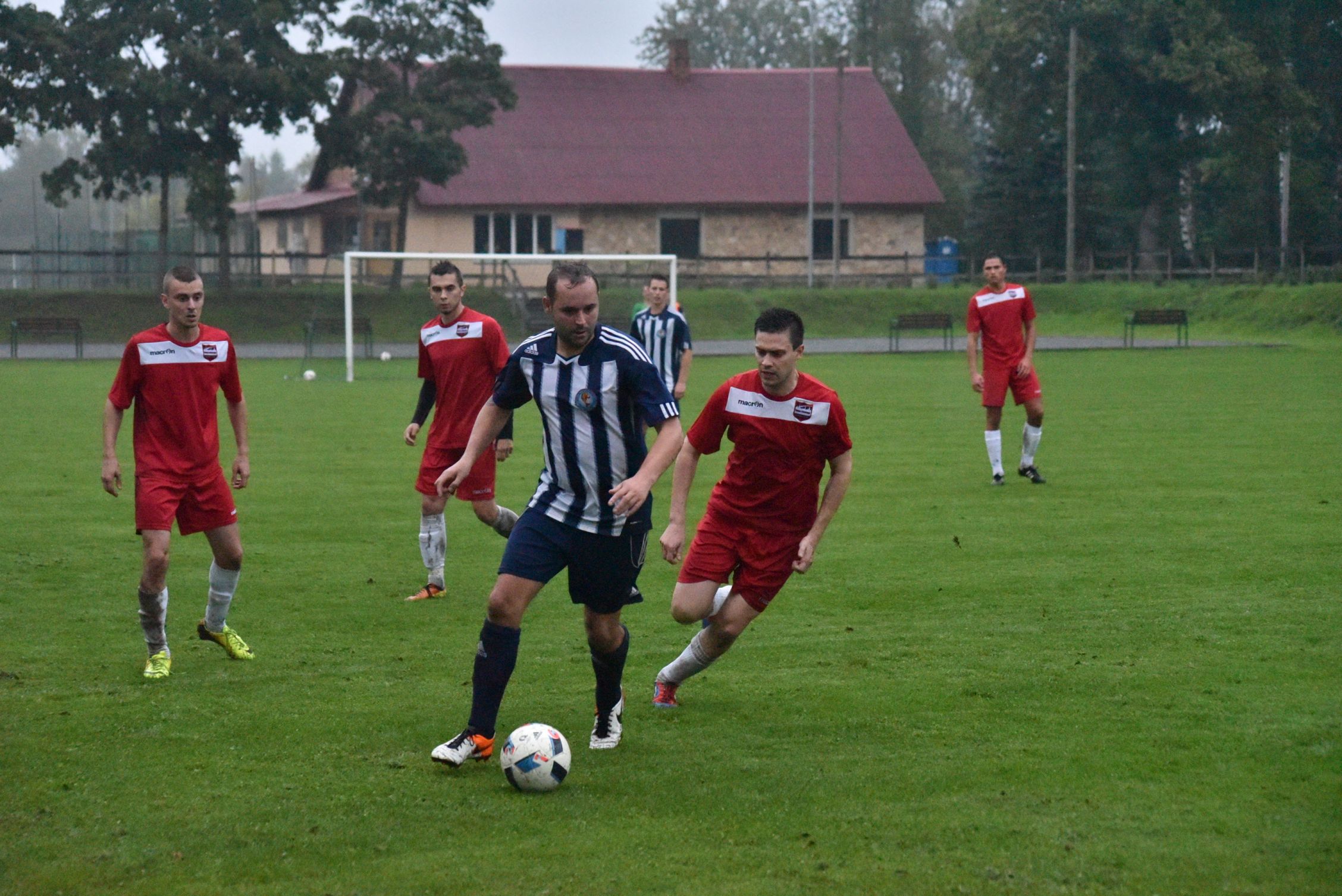 A disappointing performance against rivals sees United lose again to a team below them
Date publushed: 25/08/2016

SK Upesciems 6-2 Riga United FC
Perkons, 13'
Possagno, 23'

The game lived up to its 'billing' of being one for the neutral with an eight-goal-thriller. However, it was Riga United on the wrong side of the result as they lost 6-2. Both goals coming from Ervīns Perkons and Fabio Possagno in the first half.

While the rain was pouring down, it was not the best of starts in the first 15 minutes as Riga United went down 2-0, with 2 goals of a hat-trick on the night for Upesciems player, Gatis Zankovskis. Two minutes later Riga United fought back with a goal from Ervīns Perkons, who has deserved a goal after recent performances and this got United back in the mix. It was all square in the 23rd minute when one of United's best players this season, Fabio Possagno popped up to make it 2-2.

Sadly that was as good as it was going to get during the game. A few minutes later, United had the chance to make it 3-2 and tip the balance back in their favour but unfortunately they missed a rare penalty opportunity. They were made to rue that chance only a few minutes later when Upesciems took their chance to make 3-2 just before the half hour mark.

Both teams went into half time feeling they could come away with something and came out fighting in the second half. For United this would be a half they'd want to forget. It was 4-2 in the 68th minute and Zankovskis rounded off his hat-trick following the play, which was led from a foul and booking to United to make it 5 and the 6th goal for Upesciems came in the 82nd minute.

Again United have missed the chance to fight for a top 6th place and need to work hard to make up the ground. This is another frustrating loss for the coaches as a top 7 place was clearly the target set this season. They'll have to regroup fast for Thursday's match if they are to try and still challenge for those places. It's clearly a 'must win' game for United against Optibet Traktors.