News
BLACK CATS TRY TO HIT A POSITIVE NOTE IN STOP-START SEASON
24 / 08 / 2016

Optibet Traktors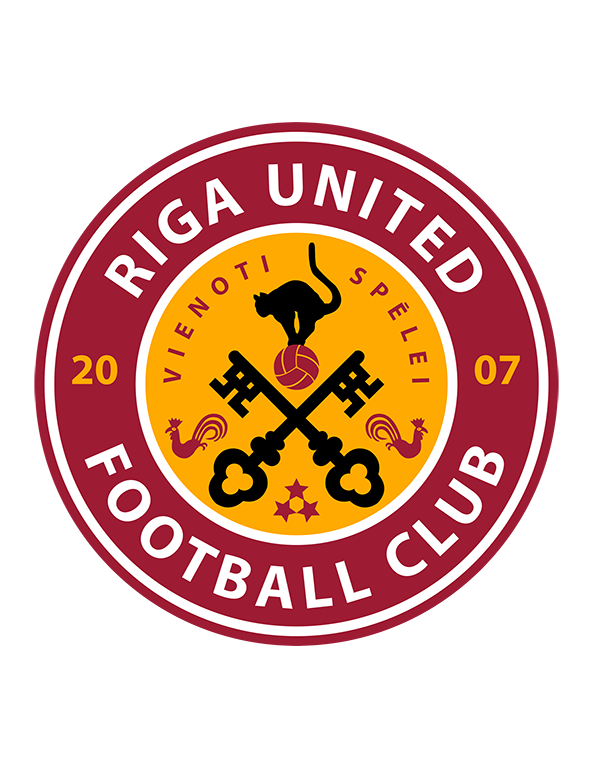 Riga United FC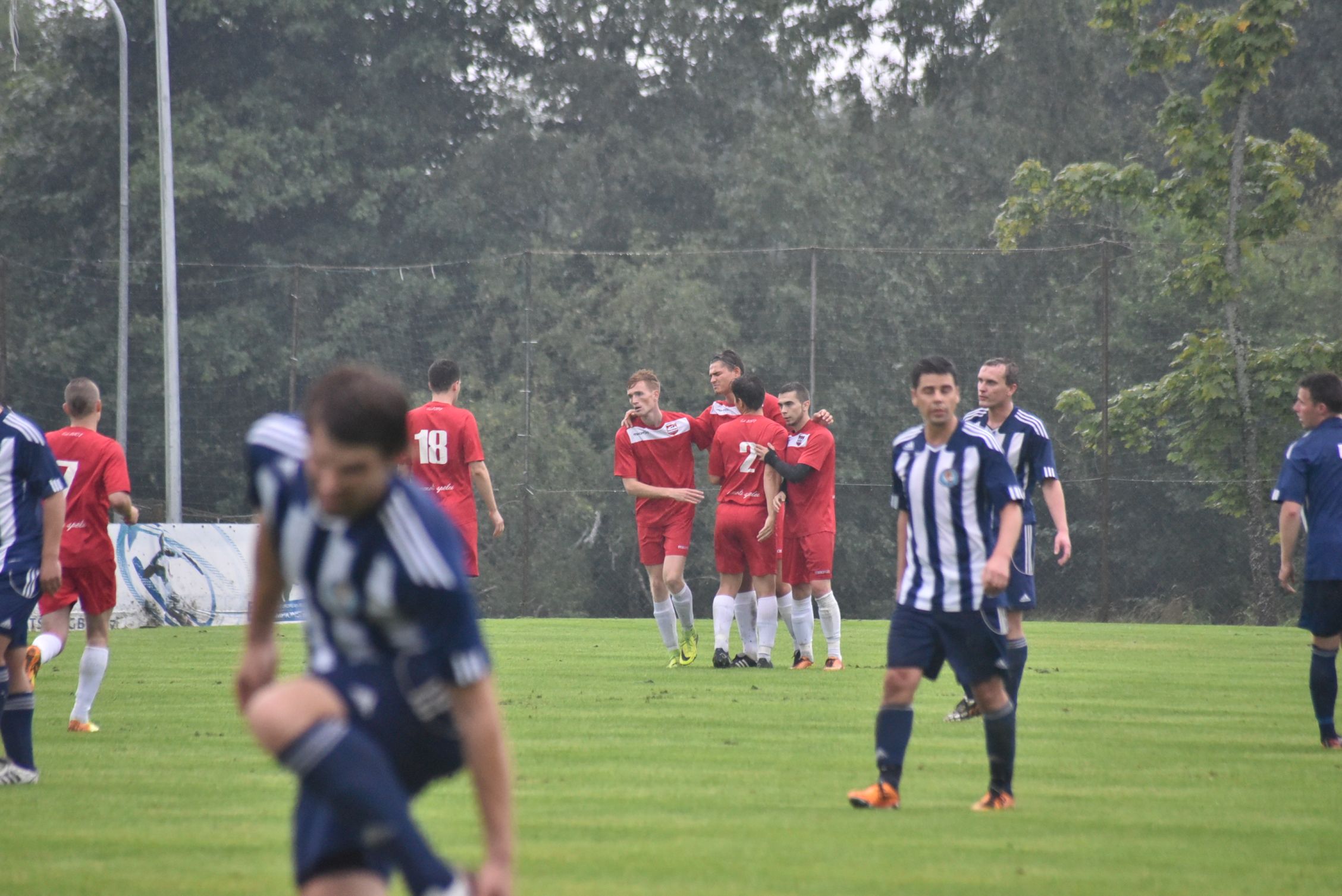 Ervīns Perkons and the team hope to find their scoring touch against Optibet Traktors
Date published: 25/08/2016 - 18:10

Optibet Traktors vs Riga United FC
Venue: Ķeizermeža Mākslīgais Laukums, Riga
Kick off: 25/08/2016 - 19:00
Inconsistent form has been the main problem for Riga United this year. They have beaten or drawn against good teams and lost to ones on the same level or below them in the league. Earlier in the season when they had squad depth, they were able to take their football style to other teams and get some good results; however, since the summer they have dipped in and out of form and have not played the style of football they had at the beginning of the season.

Too many times this summer they have had a great win and the followed it by losing. As was the case last game, losing to Upesciems 6-2. If they can just get back-to-back wins, they'd be in full momentum going into the last stretch of the season.

They have that chance tonight when they play Optibet Traktors. A 1-0 win, with a second half goal for Julian Lock was enough to separate the sides and give United their first win of the season. This will be a tough challenge for the Black Cats, given the physical style of Traktors, however, this is a 'must win' game for United to hopefully start them on a winning streak.

This is the second of three games in the busiest week of the summer for Riga United, so they'll also have one eye on the upcoming Salaspils game on Saturday, where they could really cause a possible upset. Their main focus today, though, is to get three points against a team who haven't won all season.

Team News:
Alex Alunāns takes the reigns tonight as captain/coach today due to Awada and Williams away. Murat Kelkit, a Riga United veteran makes his return in goal. After goals in the Upesciems game, Fabio Possagno and Ervīns Perkons keep their places in the starting lineup, hoping for more goals. There could be first team debuts for Emīls Petersons and Igors Bratcenko as they start on the bench.