News
CAPTAIN LOOKING FOR MOMENTUM IN THE FINAL STRETCH
26 / 08 / 2016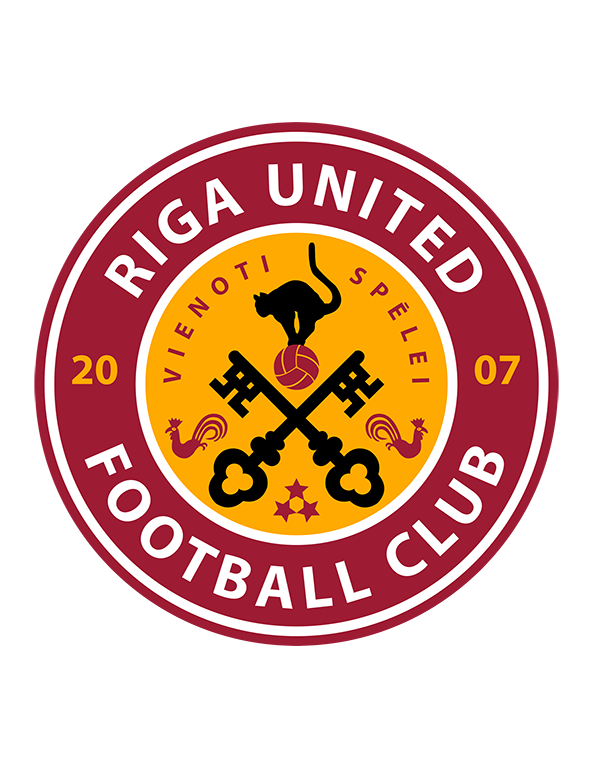 Riga United FC

Salaspils FS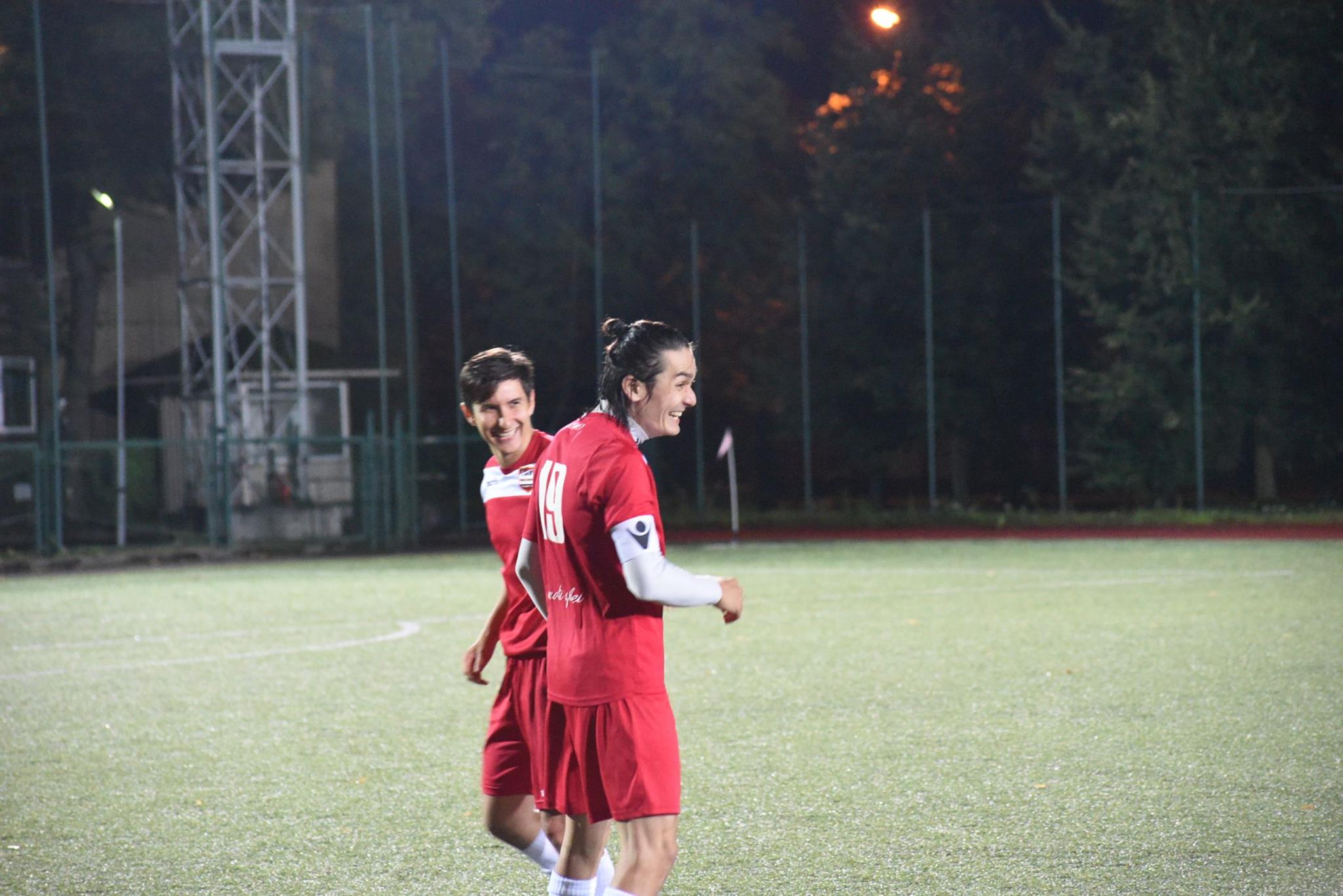 Alex Alunāns is hoping to lead the team to victory on Saturday against a tough Salaspils side.
Date published: 26/08/2016 - 18:45

Riga United FC vs Salaspils FS
Venue: Rīgas Vidusskola 49. Stadions
Kick off: 26/08/2016 - 12:00

Riga United and captain Alex Alunāns are nothing but focussed on Saturday's game against Salaspils FS. Catching up with the RUSG, Alunāns had this to say about the game: ""It's a good opportunity for us to gain some momentum for the final stages of the season. We've had our issues in the past weeks but everyone knows the situation and what must be done to improve."

They have already had a loss and a draw this week, so they'll be hoping to keep their good home form this season and get a win. Three points against Salaspils will go a long way to the final part of the season. They currently lie in 8th place with 26 pts. They still have a very good chance of getting a top 6 place with Monarhs-Flaminko (5th place) still to play twice, they are in the hunt.

The two sides have met before, Salaspils getting the upper hand at home 1-0 as Niels Krause hit the woodwork late on in the game. Salaspils have also had a dip in form of late, after their good start they have lost 7 of their last 10 games.

United are not taking them lightly though, this is what Alunāns had to say about tomorrow's game: "Salaspils are a good team, and we will be missing some first-team regulars but everyone at the club knows their job. If we play with both intensity and intelligence, then we have a very good chance at gaining three points at home."

Team news:
United are still at a stretch in terms of squad depth, however, the situation should change towards the end of next week. Kelkit still keeps his place in goal with Williams still missing and sadly Klincārs, who has had a good time in front of goal at home, will also be missing. However, the Moroccan Magician Karim Gouglou is in line to be included tomorrow.