News
PLAYERS READY FOR CHALLENGE
22 / 09 / 2016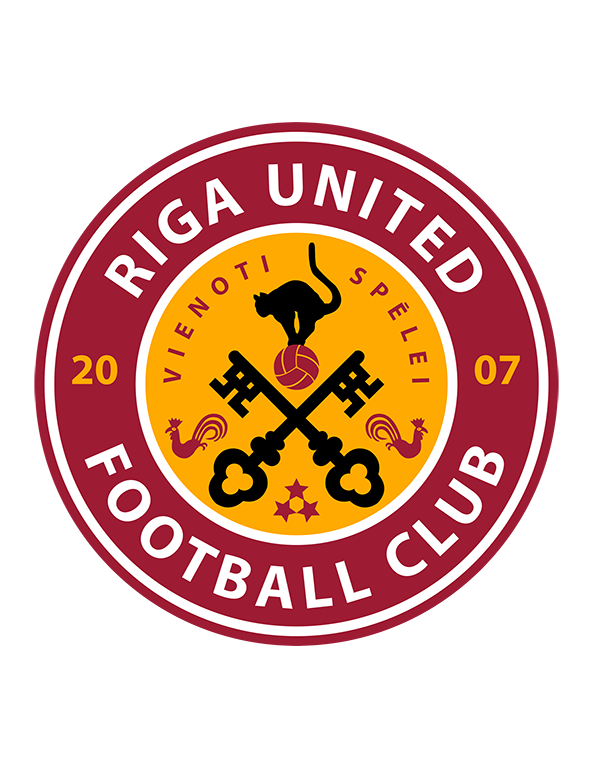 Riga United FC

Monarhs-Flaminko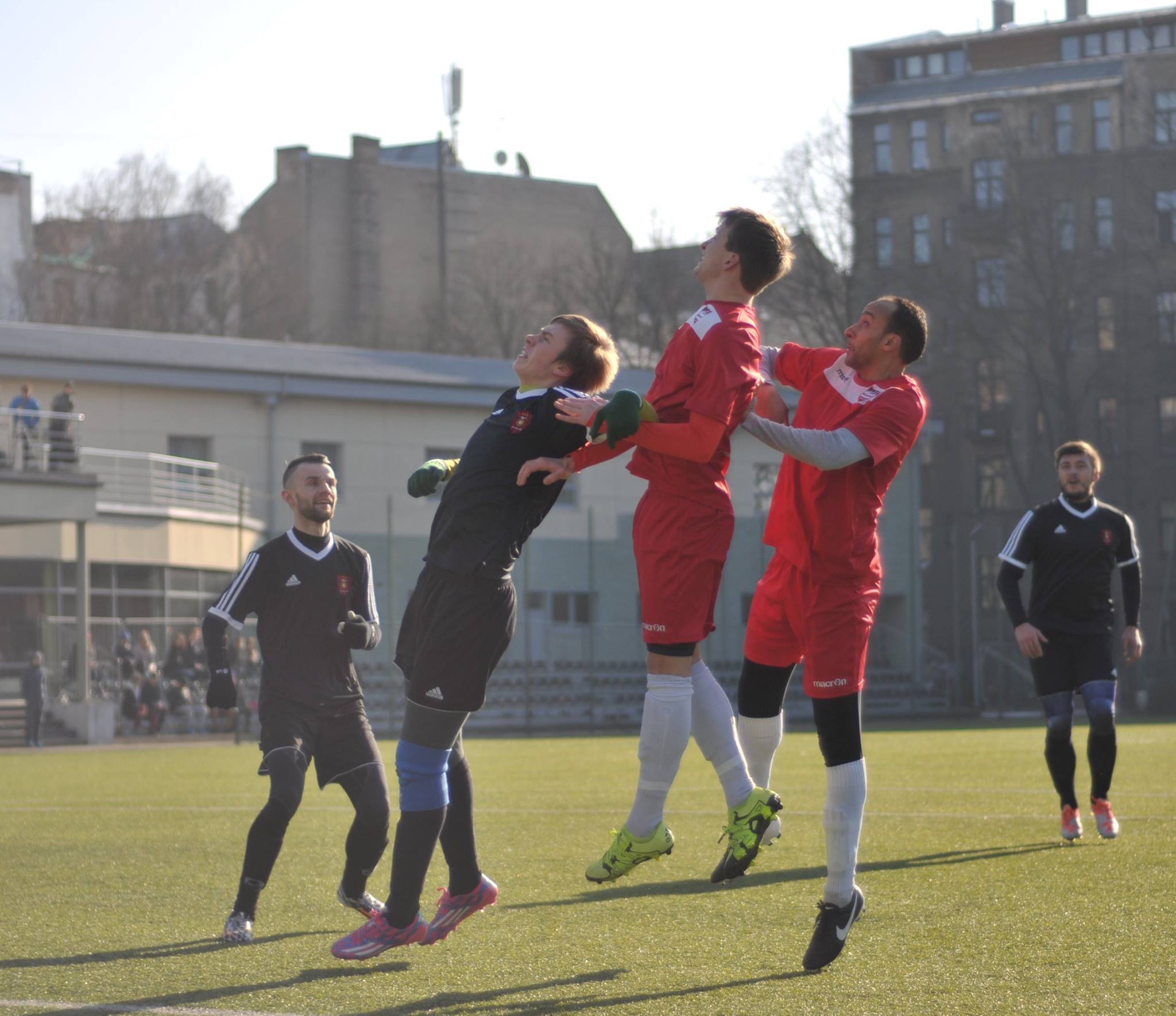 In the run up to the game, Mo Awada indicates the players are more than ready for Monarhs-Flaminko.
Date published: 22/09/2016 - 16:01

Riga United FC vs Monarhs-Flaminko
Venue: Rīgas Vidusskola 49. Futbola Stadions
Kick off: 22/09/2016 - 20:30
It's been two weeks since Riga United last played a league game but they are 'chomping at the bit' to get back out onto the field and face Monarhs-Flaminko. The fixture tonight is going to be a difficult one but Mo Awada is quietly confident: "The lads are 'buzzing' following our last game vs Rīnuži. They put on a great show and we will take full confidence going into the game with Monarchs."
He continued: "Monarchs are very strong; they have played together for years. It will be a hard game but if the players work hard and win the battles there is no reason why we can't continue our great home form this season."

Riga United are out to avenge the 5-2 loss against Monarhs, that they received last month. There is a rivalry between these two teams ever since last year. And while Monarhs has the upper hand in results, United are much better in terms of discipline. Monarhs, despite having a decent team, are bottom of the 'fair play' table with 11 red cards and 44 yellows. They will be without two players tonight, though the Black Cats won't be focussed on that too much.

For United, it's all about having the best possible run in these last two games. Sixth place is now out of the question but they could still finish 7th, which would still be an achievement, second year into this competition.

Team news:
Riga United welcome back some key players in Julian Lock and Thadi Oumezdi. Edgars Zvējnieks also deputises for Graham Williams tonight in goal, following the retirement of Murat Kelkit.