News
FOCUS TURNS TO RIGA CUP
01 / 09 / 2016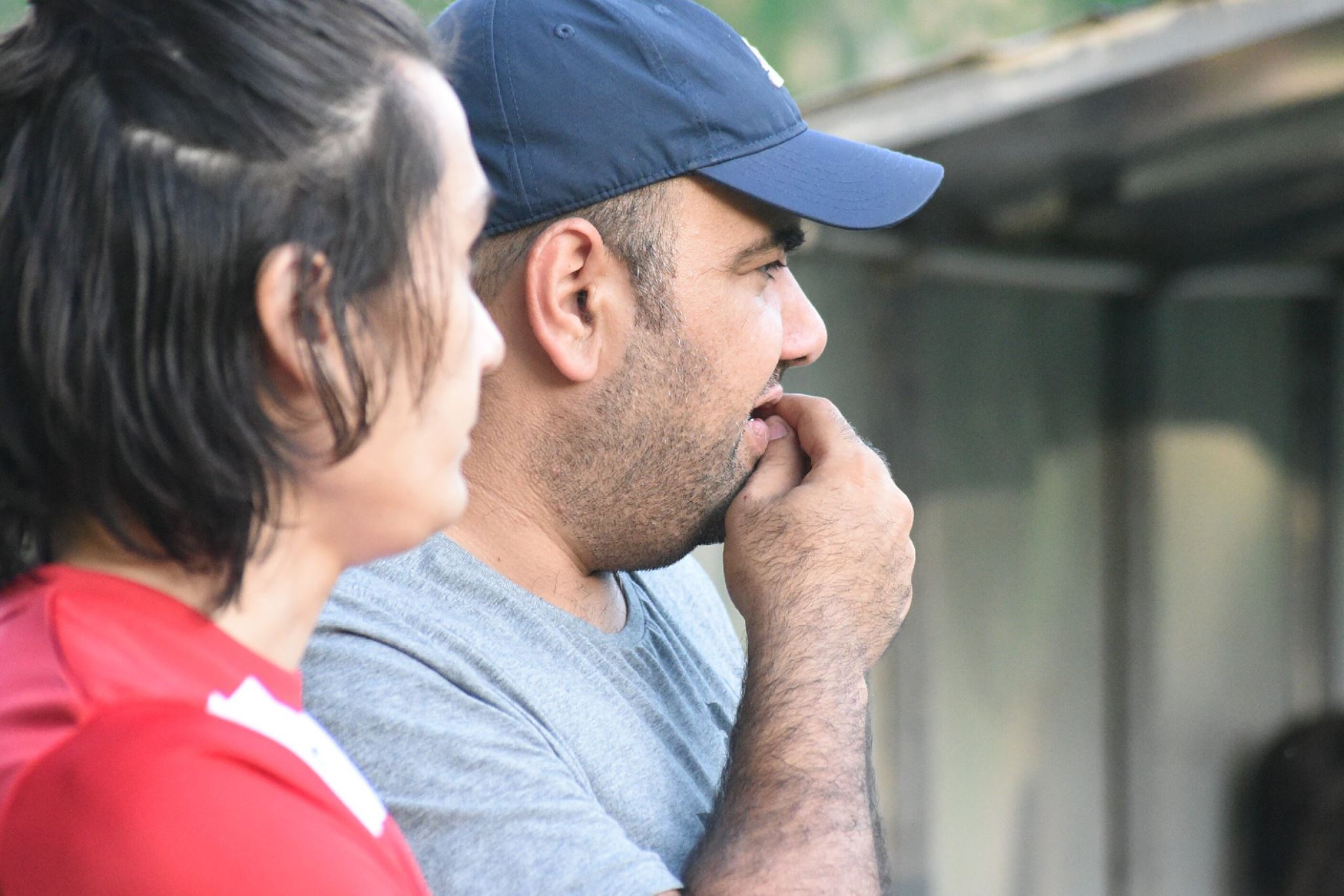 Riga United open up their cup campaign against Progress/Supernova.
Date published 01/09/2016 - 10:38

Riga United FC vs Progress/Super Nova
Venue: Rīgas Vidusskola 49. Futbola Stadions
Kick off: 01/09/2016 - 20:30
Riga United will face Progress/Supernova in the opening round of the Riga Cup tonight. This will come as a welcome break from the heavy league schedule that was in August. It will give time for players to concentrate on progressing in a cup tournament and regroup for the league next week.
Last year, people may remember Riga United went out in the first round to Rinuži/Beitar in an thrilling but exasperating 7-5 loss. Despite losing, this performance marked the turnaround in fortunes for United and gave them the spark they needed in the league.
This year though, they hope to go much further in the competition. A cup run for R.U would be welcomed, as they haven't had much luck previously. They will know their opposition from the league and have the belief that they can take them on. Mo Awada has been contemplating the prospect: "The cup is always a special occasion and it's a good route to silverware this season. We have been drawn against one of the best teams in the competition. We will no doubt be the underdog, however, I think this suits us better."
The Black Cats have already taken on Progress/Supernova in the league earlier this season. On that occasion, Progress won 3-0 and Riga are most definitely looking for revenge. Mo Awada continued to say: "What has been lacking recently is taking our chances. Creating chances on the other hand, hasn't been a problem but converting them has been the issue. If we are more clinical on Thursday night, we have a chance."
Should United win, they will get a home tie against either Upesciems or Rinuži/Beitar. And knowing the rivalry that goes with both of these teams for United, this would be a challenge relished.
Team news:
Unfortunately Williams is missing but Murat Kelkit, who has had some good performances this year, will step into the Goalkeeper position. It's a welcome return for Toms Cinglers and Martins Klincars, who have been missing for the last two games. However, Mo is still worried about the missing personnel at the back: "We are missing key players at the back tomorrow but we won't use that as an excuse. It's a cup game and anything can happen!"