News
Details of upcoming AGM
02 / 09 / 2016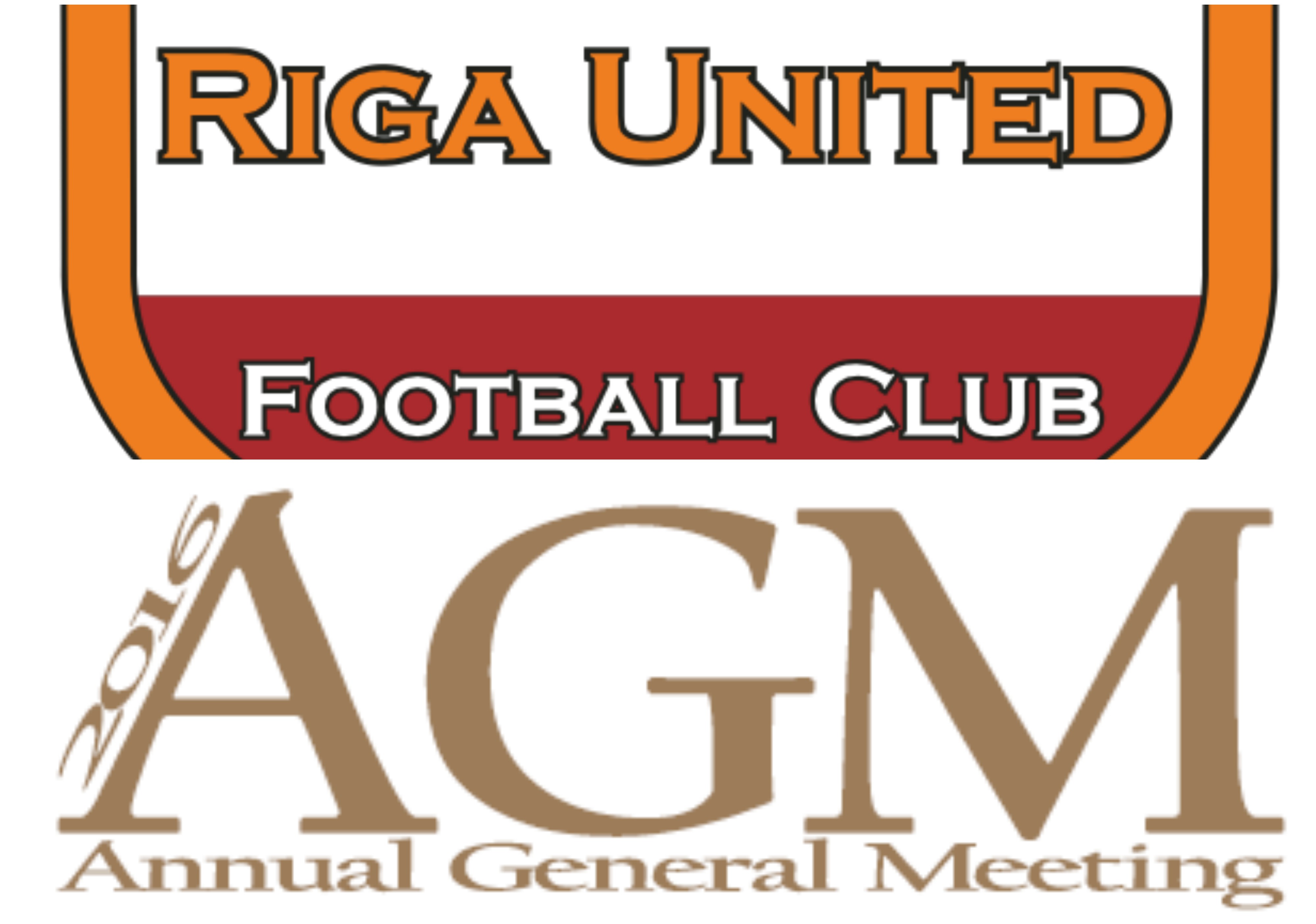 2016 AGM is taking place on September 20
The 2016 AGM will be held at School 49 conference room at 19:00 on September 20. All men's team and women's team players are asked to attend. The AGM will replace training that evening.
Here are some details about the 2016 AGM:
1) Each member of the existing five-member-board has until September 13 to decide whether they will stand for re-election
2) Any Riga United member wishing to stand for election has until September 13 to decide. If you wish to stand, please contact the Club Secretary (Justin Walley) privately or by email to info@rigaunited.com
3) The parent representative will be decided at a September 14 parents evening.
4) All board members are expected to take on a number of roles agreed upon at the first board meeting held by the new board. It must be stressed that a lot of time and hard work is needed to be a board member, especially in a growing football club which already has 9 teams and 150 football players.
5) Each prospective board member has 3 minutes to explain why they think they would like to be a board member at the AGM.
6) Each prospective board member will face 3 minutes of questions from those attending.
7) If you cannot attend, please ask someone to be your proxy at the AGM, with the right to vote on your behalf.