News
From Portugal to Latvia!
05 / 09 / 2016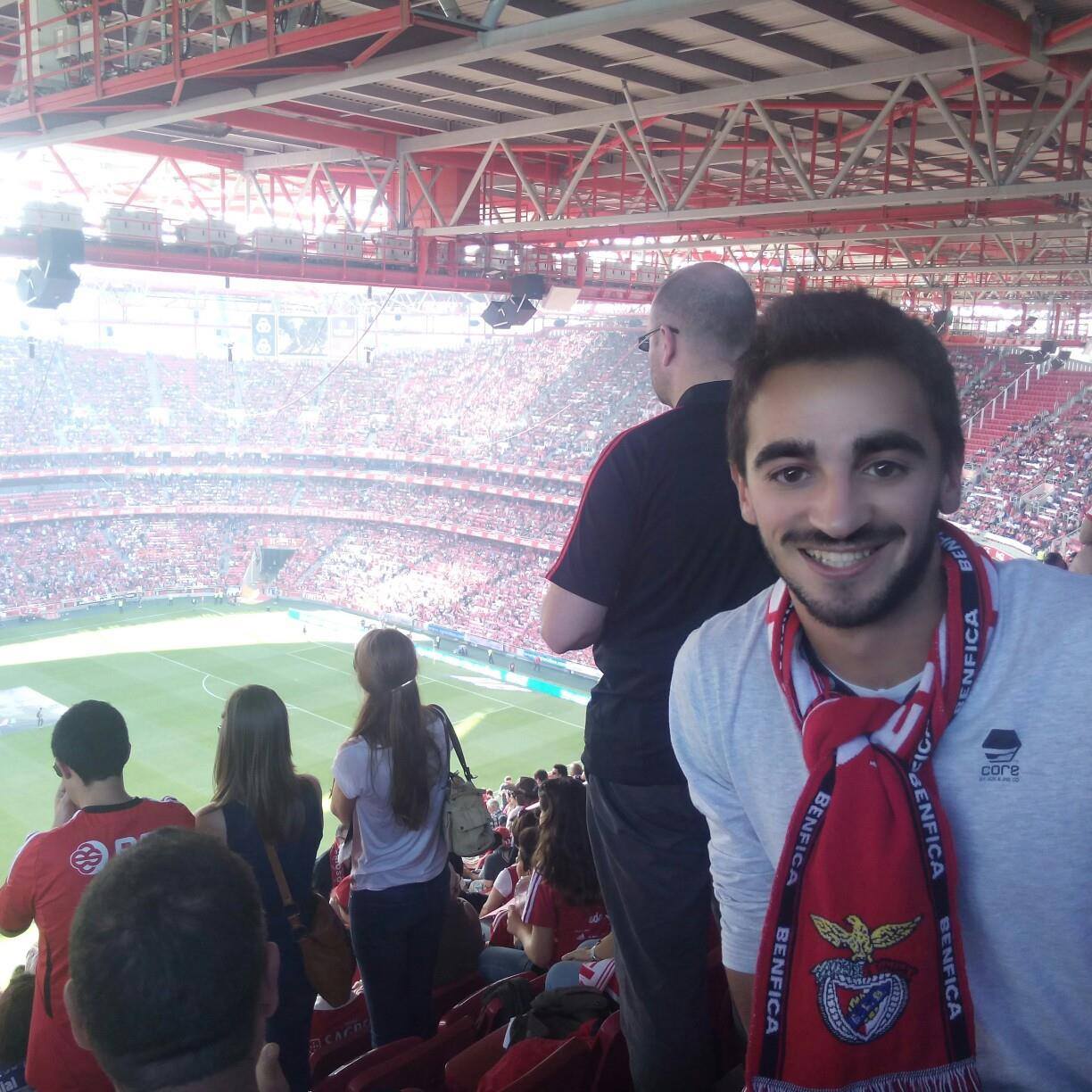 Helder Miguel Gonçalves joins the club from Portugal
In August, Riga United got its latest new coach as Portuguese national Helder Miguel Gonçalves moved to Latvia to join the club. Helder is currently working with both the RUFC Youth Academy and the Ladies team. We thought it was only fair to introduce our latest recruit to you and get to know him a little better...
Helder, where are you from?
I am from Portugal and my home town is Oliveira de Azeméis.
What is your football background?
I played football from 5 years old until 19 for a club in my city. I also played futsal for two years. Before I moved here I was the coach of University of Coimbra women's team at the same time that I was finishing my Masters in physical education.
What are your hobbies?
I do some sport, but especially football of course. I love to go out with friends, travel and play video games.
Why did you approach the club and think about moving to Latvia?
There were no opportunities in Portugal to work in my specialised area, and I heard good things about Riga. The club Riga United and programme Erasmus have given me this opportunity to develop my knowledge in football and acquire new experiences in my life and I said yes. I really appreciate this opportunity.
What do you make of Latvia so far?
Latvia has surprised me. I didnt expect such a beautiful country, but Latvia is and Riga has lots of parks that I really enjoy. I think it is a good city to have fun in the night too. So I think that it is good here for all type of persons. The country has culture, history and people do a lot of sport. And there is a good university to study at.
What are your first impressions of Riga United?
I think that Riga United is a club that so many persons have to be grateful to because Riga United welcomes a lot of people from different countries and helps them adapt to Latvia and its people. It is a club that is actively trying to improve the football culture in Latvia because they receive men and girls of all ages and from all countries.