News
Riga United in the Community
22 / 11 / 2016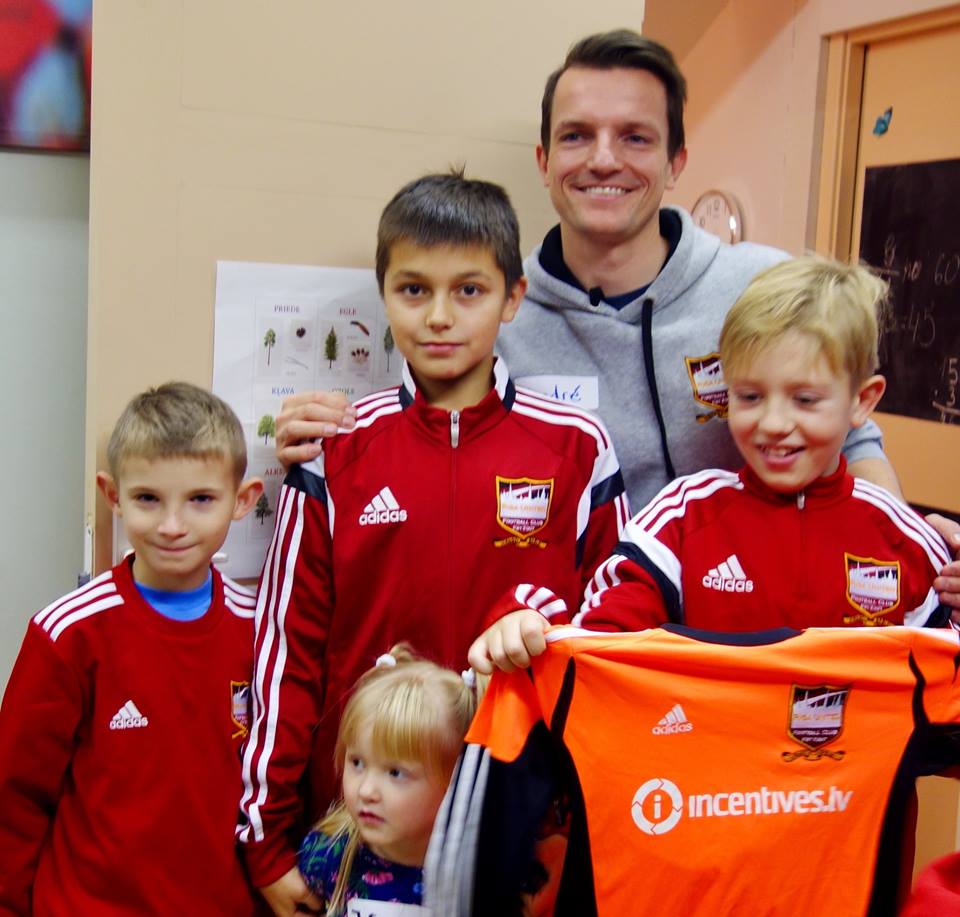 Riga United Football Club recently visited the "Maras Centrs" based in Riga. The Maras Center is a charity that helps mothers with young children, proving them with a warm and safe place to stay. Many of the mothers and children are escaping from domestic violence, alcohol and other addictions or just looking for a roof over their heads after being made homeless. The Maras Center offers Psychological, Social and Medical help to the women and children, helping them get on their feet and make a new life, they also assist finding a new home and employment so mothers can give a better life for their children.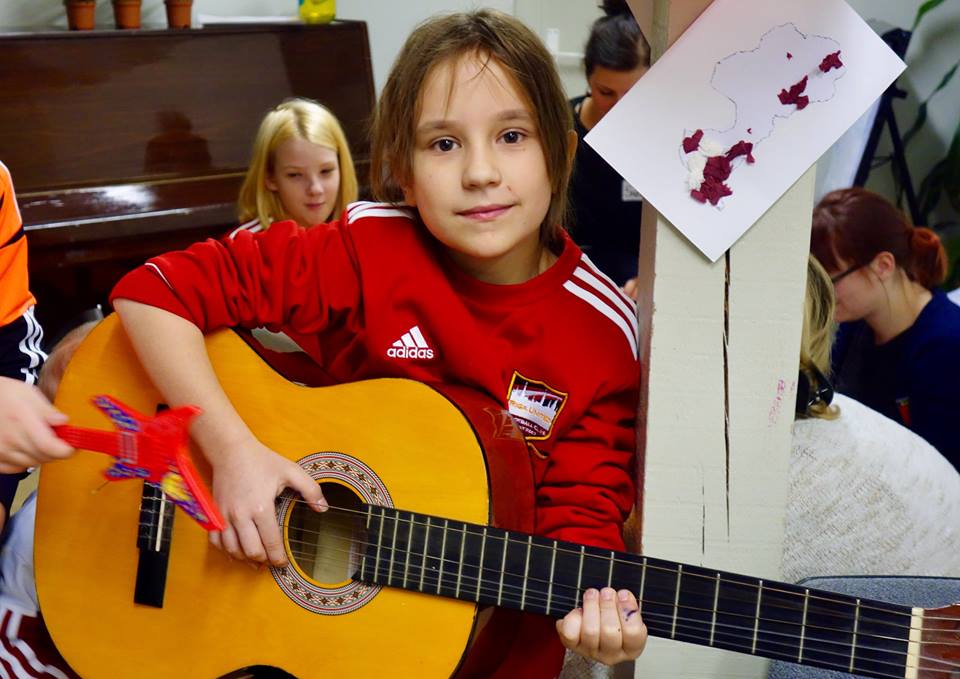 Riga United Club Sectary Andre Kliese together with his three daughters spent a few hours at the center, making handicraft candles, baking cookies and playing together with the children.
Andre then presented Maras with a donation from Riga United, the Riga United Jerseys, Training Jackets, Sweatshirts and Socks went down a treat with the children, mothers and workers, they were so happy to receive these items, which make a huge differance.
Andre had this to say "The mothers, workers and most importantly the children were overjoyed, you can see the smiles on their faces. They wore the Riga United items with pride and you never know, we might have signed a few players for the future".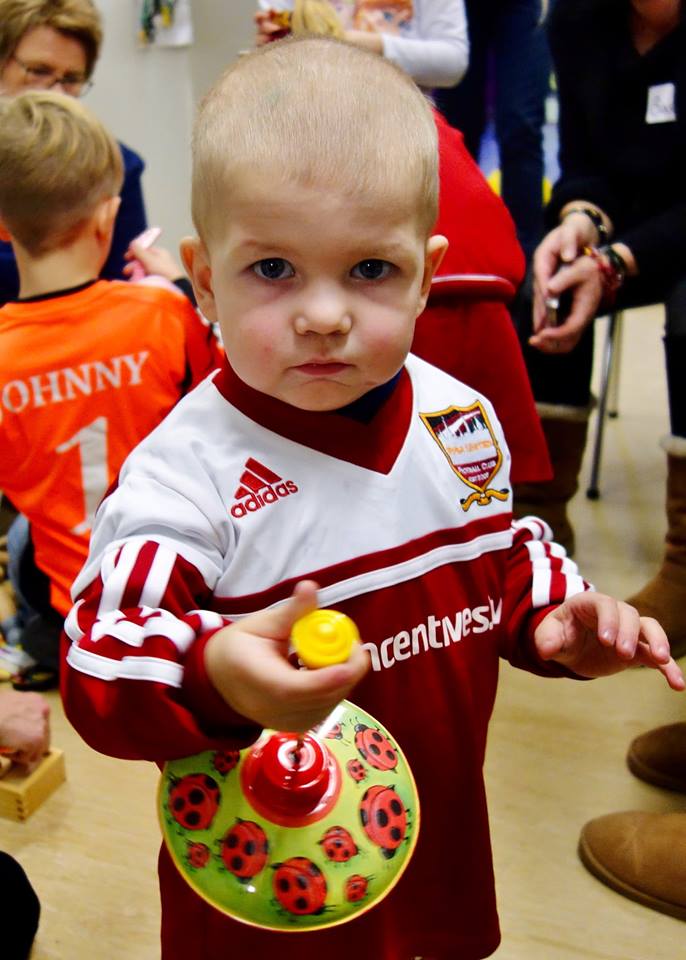 Riga United is proud to help this great charity, especially at this time of year. If you would like to help the Maras Centrs you can do so by donating Clothes, Shoes, Toys or any other household items, they would really appreciate your help. They are located at Cieceres Iela 1, Riga LV-1010 or you can call them on +371 67609263