News
Riga United Academy in Action
08 / 02 / 2017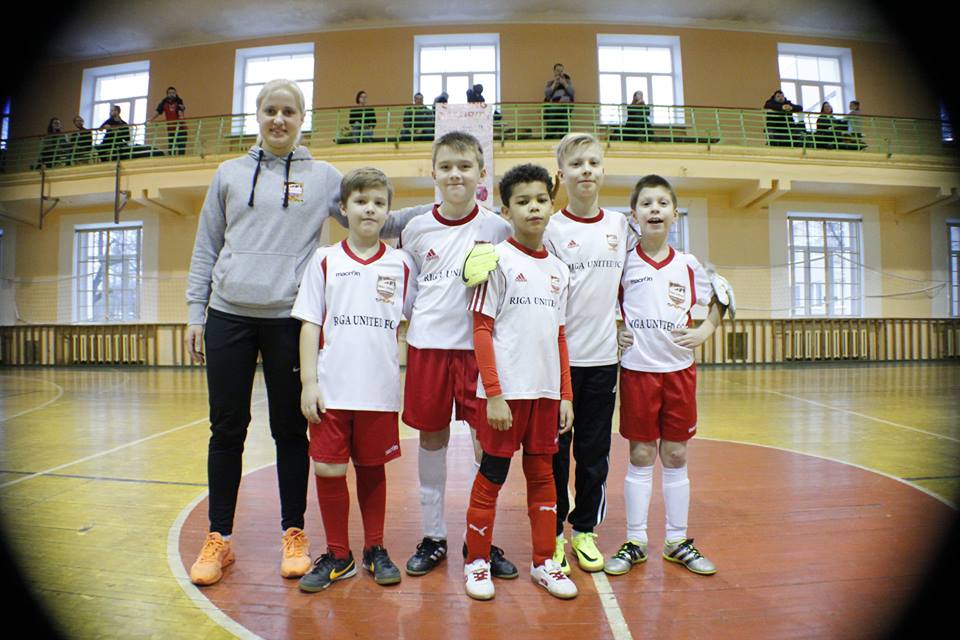 Riga Kauss Futsal Tournament
Last weekend Riga United Academy 2007 age group took part in the Riga Kauss Futsal tournament.
The boys managed one win and lost narrowly in the remaining 3 games.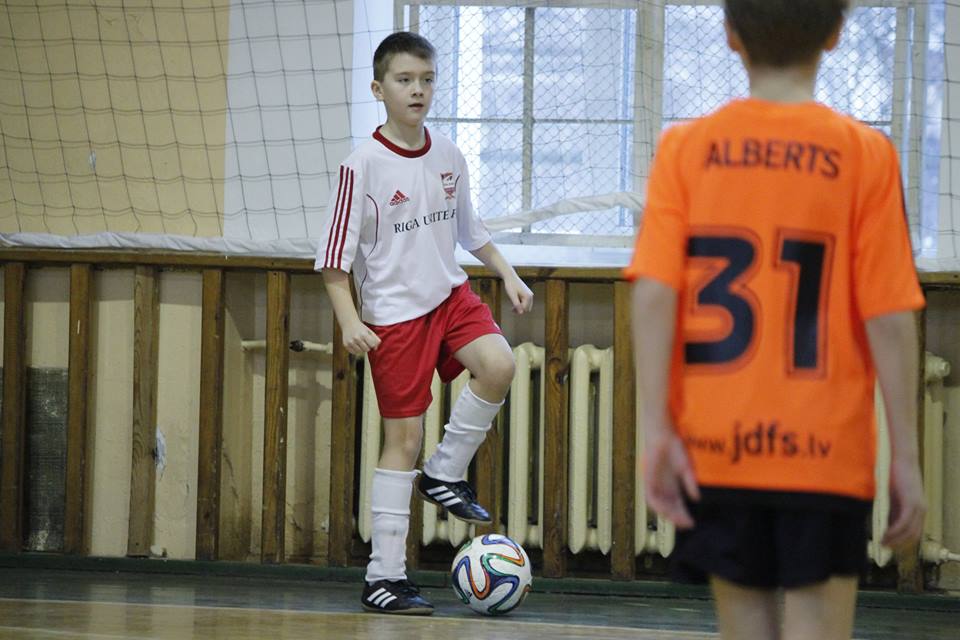 Riga United results during the tournment.
Riga United 2-0 FD Leevon
Riga United 0-2 JDFS Alberts
Riga United 2-3 SK Super nova
Riga United 1-3 BJFK Pardaugava
A huge congratulations to Liga Patupa who was voted the best coach at the tournament, we are very proud.
If you wish to join our Academy, please contact us by e-mail at info@rigaunited.com for more information