News
PIAWESOME UNITED
23 / 04 / 2017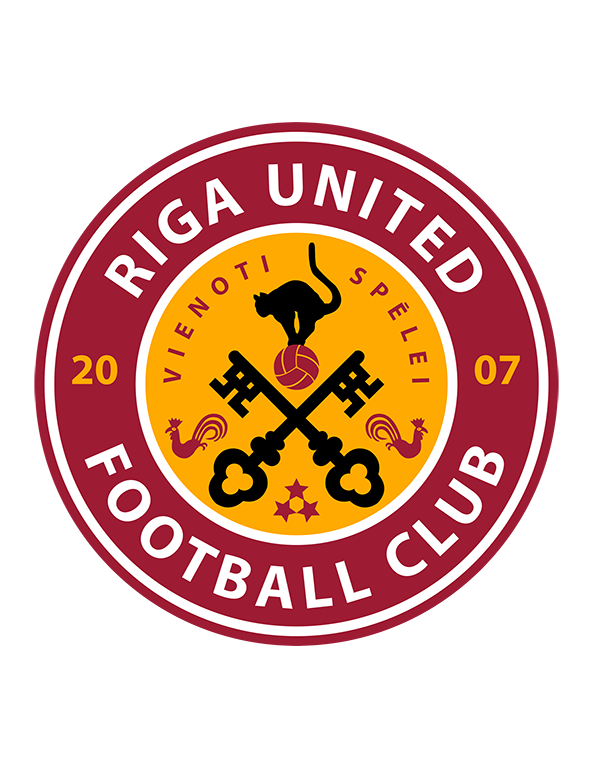 Riga United Ladies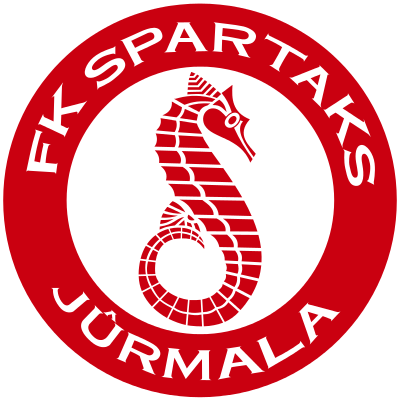 FK Spartaks Jurmala/46.vsk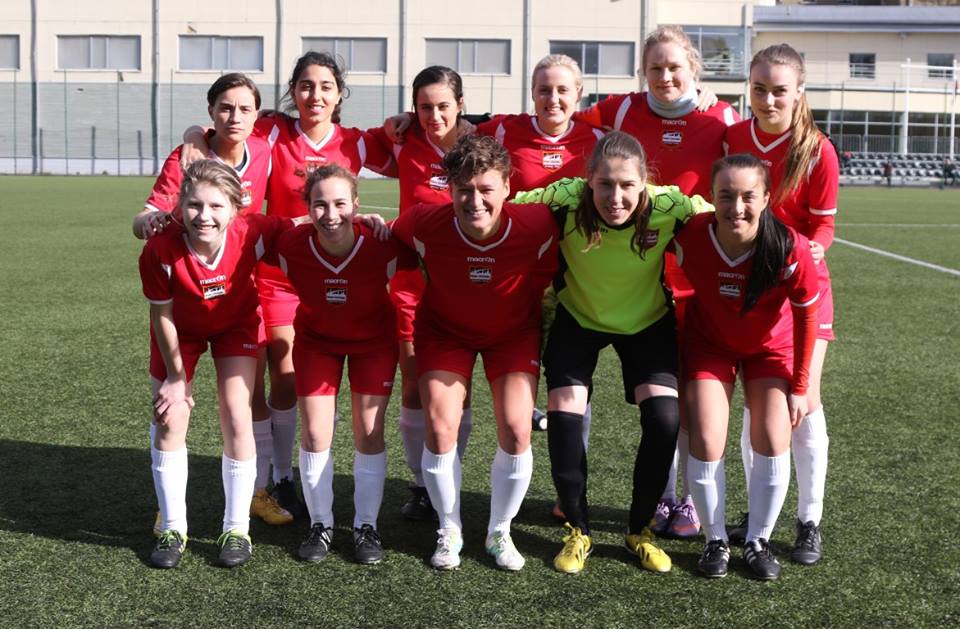 Riga United Ladies 4 - 0 FK Spartaks Jurmala/46.vsk
3 goals for the Norwegian and 3 points for RUFC ladies to secure first league fixture
Lineup: Enija Anna Vaivode GK(12), Julie Jorgenson (18), May Gullord (14), Baiba Auzina (5), Liga Patupa (11), Jevgenija Arzubova (9), Pia Foosnaes (15), Tami Berish (17), Linda Kazlauska (2), Marte Gronvold (19), Selga Whitmore (8), Ronja Penkkala (5), Raquel Vale Xoubanova (7), Marit Gjerde © (22), Darja Levikina (10), Karmena Pozniaka (4), Liene Vaciete (6)
Riga United ladies registered a bright start to their spring for the 2017 league with a towering win over Spartaks Jurmala. The reds looked dominant from the whistle and found the back of the net four times on Sunday.
Under the leadership of Marit Gjerde, United were in cruise control throughout the game. Though they were facing a 3-4-3 with a 4-3-3, the back four with Marit and Liga in central defence had all under control. The forwards - Marte, Tami and Liene also exploited all the space along the flanks and were only halted by the linesman for a couple of offside calls while catching the Spartaks defence on the back foot. The rather young central midfield trio of Ronya, Selga and Pia manifested immense maturity and composure, knitting short quick passes through the halfway line with ease and transitioning into offence smoothly.
The fifteen year old Selga Whitmore drew first blood at 32' as her shot took a sharp deflection into the back of the net. The first half goal helped boost United's confidence as they dominated the second half with even persistence. Spartaks had only a few weak attempts and a crossbar from a free kick to reply with. A controversial red card for the Spartaks due to language with the referee helped the game slide into United's favour furthermore.
However, in all fairness, United's win had Pia Foosnaes' name written all over it. She demonstrated why she was head-and-shoulder apart from everyone else in the park. At 50' she picked the two defenders and drew the second goal for United. Then at 63', after finding multiple freekicks float into the Spartaks keeper's arms, she floated an absolute beauty into the bottom corner of the far post from the edge of the box. As though the first two weren't making enough of a statement, in the weary final minutes of a sunny Sunday afternoon, she picked up a pass outside the 18-yd box, dummied through two lines of defense and cannoned a cracker of a shot that dipped just under the crossbar at 80' to seal United's win and her hat-trick in elegant style. It's not only the goals that makes Pia exciting to watch; It's her technique on the ball, the way she finds pockets of free space in a crowded midfield and how she reads the game two seconds before everyone else! She is certain to draw more and more spectators for her future performances with United this season.
Match Report by Roshan Rao