News
League giants too heavy for United
29 / 04 / 2017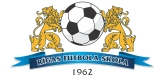 Rīgas Futbola skola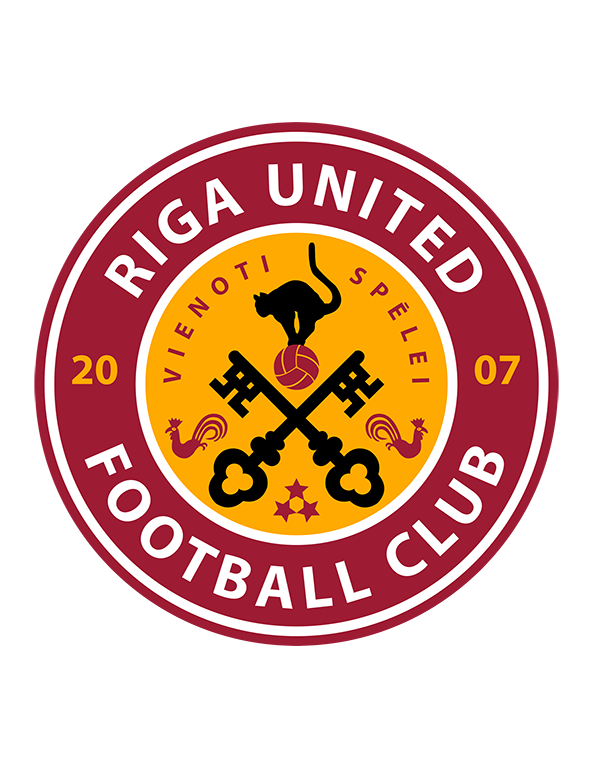 Riga United Ladies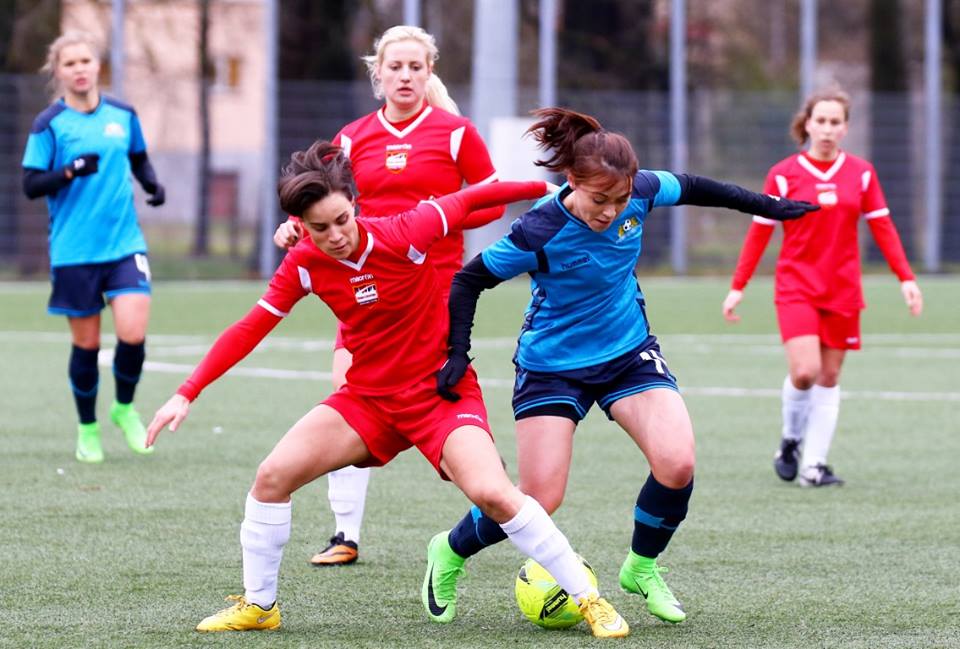 RFS 5-0 Riga United Ladies
United fans were left disheartened to see the ladies fall apart against arguably the best team in the league on Saturday, especially considering the triumphant streak they had been relishing all throughout pre-season and the previous victory against Spartaks Jurmala. RFS unlocked the United defense clinically, scoring four rapid goals in the first half, right from the 3rd minute including a controversial penalty, and stealing a final goal in the dying minutes of the second half.
However, a closer analysis of the match speaks a different story. New appointment as manager of the Ladies team, Arturs Zalitis definitely had it all planned before heading into the dugout. He decided to start with a 5-3-2 with skipper Marit at the heart of the defensive line, almost playing as a sweeper at times, a position that has been extinct since the 80s. Upon conceding early goals, the shape looked more like a 1-4-3-1 with every intention to defend and none to score.
Lets admit it, parking the bus is a lot harder than the expression itself. In addition, RFS showed no mercy in exploiting every defensive error, including the minor ones, which was how they picked up all their goals; They were, perhaps, even borderline outrageous, sending in their keeper to take the 13' penalty - one of the few touches on the ball she had the entire game. The forwards Dasha, Marte and Selga had a lot of unfair expectations to organise quick counters and find themselves at the end of every defensive clearance. The United ladies were missing their big guns Liene and Pia for this fixture.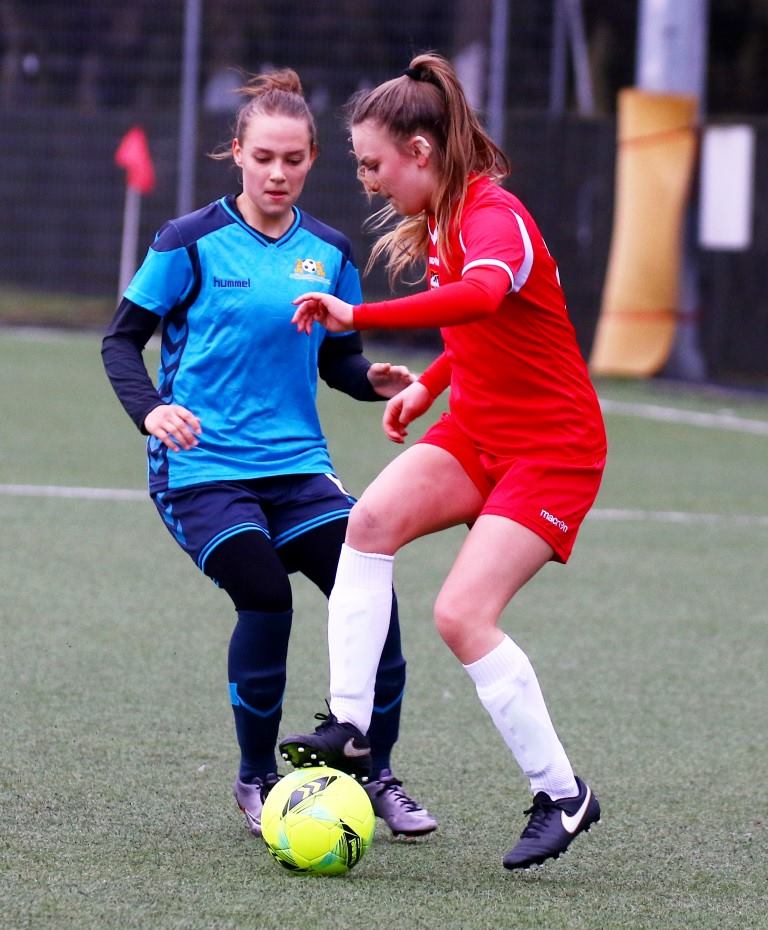 With these into consideration, it was a commendable performance by the girls. They fought back strong in the second half constantly frustrating RFS who themselves looked like they needed to work harder on their target practice. "We knew we were facing the best in the league, so we needed a strategy today. I'm happy the way the girls fought - especially in the second half. I admit we have a lot of work to do, but we are moving in the right direction." said coach Arturs during the post-match exchange.
It might not have been beautiful football, but only a tactically sound team is able to play majority of 90 minutes in their own half. The ladies demonstrated this ability to stick to strategy, and played a type of game hardly witnessed in their division in this country. A bit of fundamental homework should see them defensively much more solid in their next games.
Next up for Riga United Ladies is a home game with FK Liepaja 6th May KO 16:45, please come down and support the team
Match Report by Roshan Rao